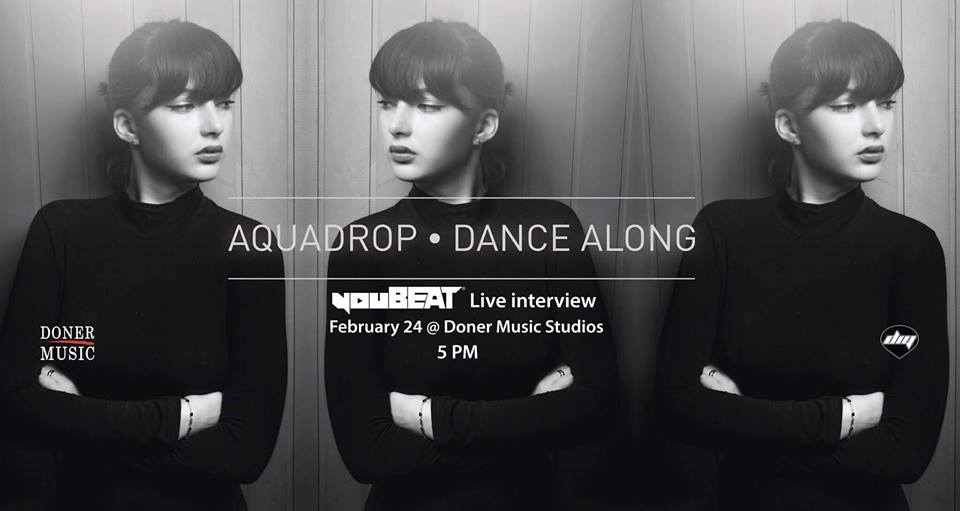 Aquadrop è un artista milanese molto particolare, con uno stile da sperimentatore in evoluzione che raggiunge alti livelli di qualità.
Con uscite su label internazionali come Mad Decent, Armada e Dim Mak, Aron presenta "Dance Along", il suo primo singolo in Italia rilasciato da Do It Yourself in collaborazione con Doner Music, due forti realtà nazionali.
Guarda l'intervista live su Facebook negli studi Doner Music, suddivisa in 2 momenti (con i contributi degli editor Valerio Pennati e Jacopo Casalaspro): il primo di intervista mentre il secondo di presentazione della nuova interessante produzione downtempo caratterizzata da sonorità e struttura più radiofoniche.

Qui il video ufficiale di "Dance Along":
---
Grazie ad Aquadrop, Do It Yourself Multimedia Group e Doner Music per l'intervista!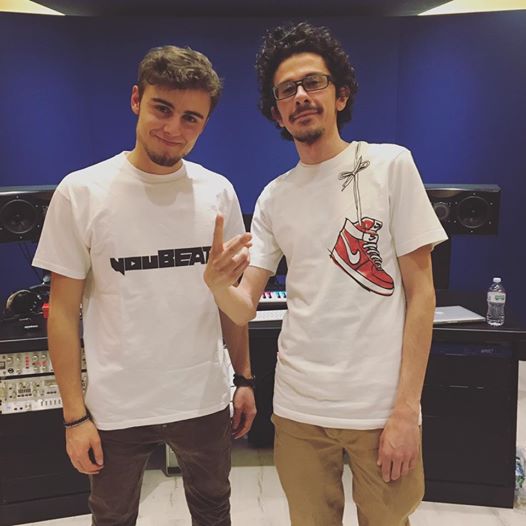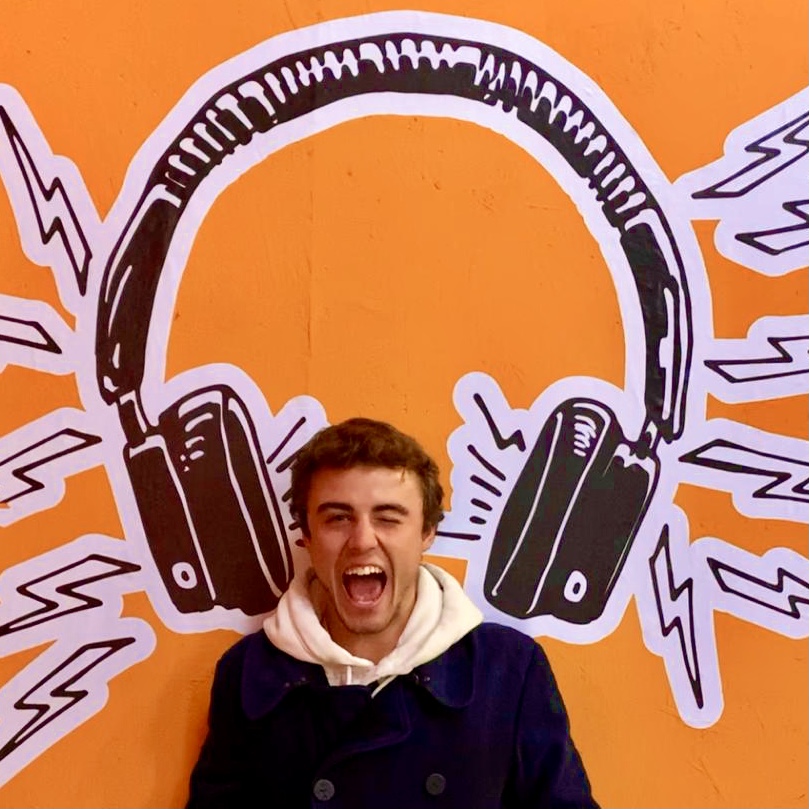 25y passionate guy about music, social media, digital marketing and infographics!
Currently working at EGO Music (www.egomusic.net) as Head of International and Social Media, while developing youBEAT, my manifesto of passion for music founded in 2012.
Graduated in Media Languages at UCSC in Milan (Università Cattolica del Sacro Cuore) with a thesis on the revolution of daily life with the streaming in entertainment and information. 
Everyday more passionate and keen about data, tools and music insights and their connection in this everyday faster social connected world.