"Best Is Yet To Come" è il nuovo singolo del trio inglese LuvBug formato da Marvin Humes, The White N3rd e JKAY su Global Talent / Polydor,  dopo aver conquistato 2 Top 15 UK con "Resonance" e "Revive" (co-scritto con MNEK)
Una produzione molto estiva e radiofonica, piacevole da ascoltare e sicuramente in rotazione in quest' Estate 2016!
Remix ufficiali di Daddy's Groove – TC4 – Tom Zanetti
---
Compra su iTunes: http://po.st/v2xETt
Ascolta su Spotify: http://po.st/gbuBci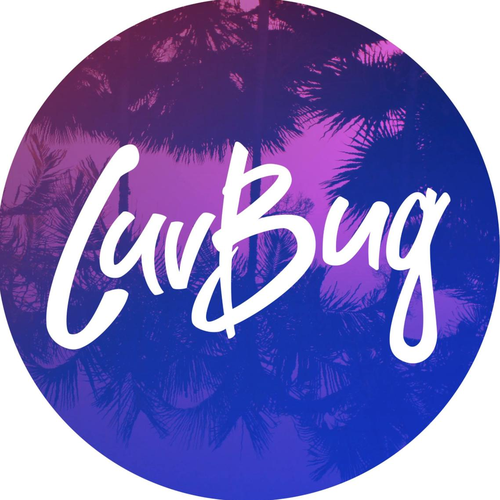 ---
Follow LuvBug:
Facebook https://www.facebook.com/luvbugmusic
Twitter https://twitter.com/LuvBug
Spotify https://open.spotify.com/user/luvbugo…
Website http://luvbugmusic.com
Instagram https://www.instagram.com/luvbugmusic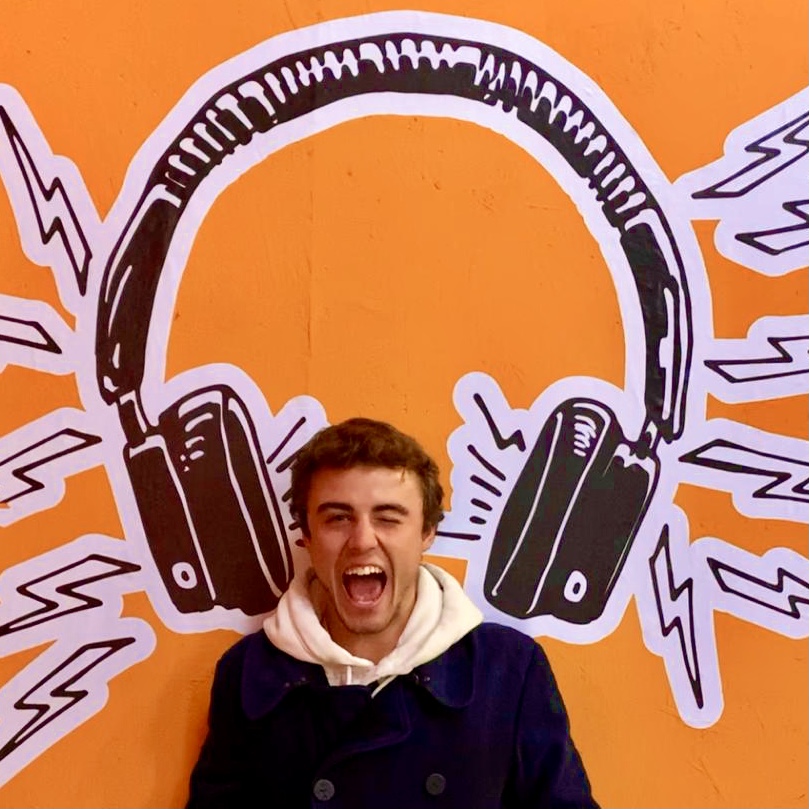 25y passionate guy about music, social media, digital marketing and infographics!
Currently working at EGO Music (www.egomusic.net) as Head of International and Social Media, while developing youBEAT, my manifesto of passion for music founded in 2012.
Graduated in Media Languages at UCSC in Milan (Università Cattolica del Sacro Cuore) with a thesis on the revolution of daily life with the streaming in entertainment and information. 
Everyday more passionate and keen about data, tools and music insights and their connection in this everyday faster social connected world.