Ackeejuice Rockers è un progetto che non ha bisogno di molte presentazioni: duo veneto scoperto nel 2013 da Kanye West, per il quale hanno co-prodotto la traccia "Guilt Trip" contenuta nell'album "Yeezus", nel corso degli anni si è imposto tra i nomi di riferimento nel mondo tropical bass, ottenendo il supporto di artisti, label e blog importanti a livello internazionale come Diplo, Mad Decent, Enchufada, Hypertrak e Top Billin. La loro versatilità li ha portati a lavorare anche nella scena hip hop italiana col team di Roccia Music, col quale hanno realizzato produzioni per artisti del calibro di Marracash, Guè Pequeno, Jake La Furia, Tormento e Achille Lauro.
La loro nuova sfida è unire la bass music e la dancehall in un nuovo mondo musicale da loro definito "Future Dancehall", che dà il titolo al loro nuovo EP.
Il progetto è formato da quattro canzoni con voci della scena dancehall/reggae internazionale (Richie Loop, Kinck, Melloquence e MC Zulu) e la supervisione artistica nelle produzioni di Big Fish e della sua label Doner Music, punto di riferimento per la bass music in Italia, che pubblica l'EP in collaborazone col collettivo dancehall americano Flex Up. Non a caso tre delle quattro tracce vedono coinvolti produttori di casa Doner Music: Big Fish, Aquadrop, Kharfi e Sonny Denja, nomi di spicco per la scena bass che possono vantare il supporto costante di Diplo e release sulla sua label Mad Decent, punto di riferimento internazionale per la musica elettronica di stampo bass.
Pur racchiudendo collaborazioni con otto artisti che in quattro tracce esprimono in modo personale la loro identità musicale, il risultato finale è un progetto con un sound omogeneo che ha l'ambizione di essere punto di riferimento nell'evoluzione della scena dancehall e nelle sue contaminazioni con la musica elettronica.
"Future Dancehall" è disponibile da martedì 19 aprile su tutti i digital store e in free download esclusivo sul canale Soundcloud della Flex Up Crew.
---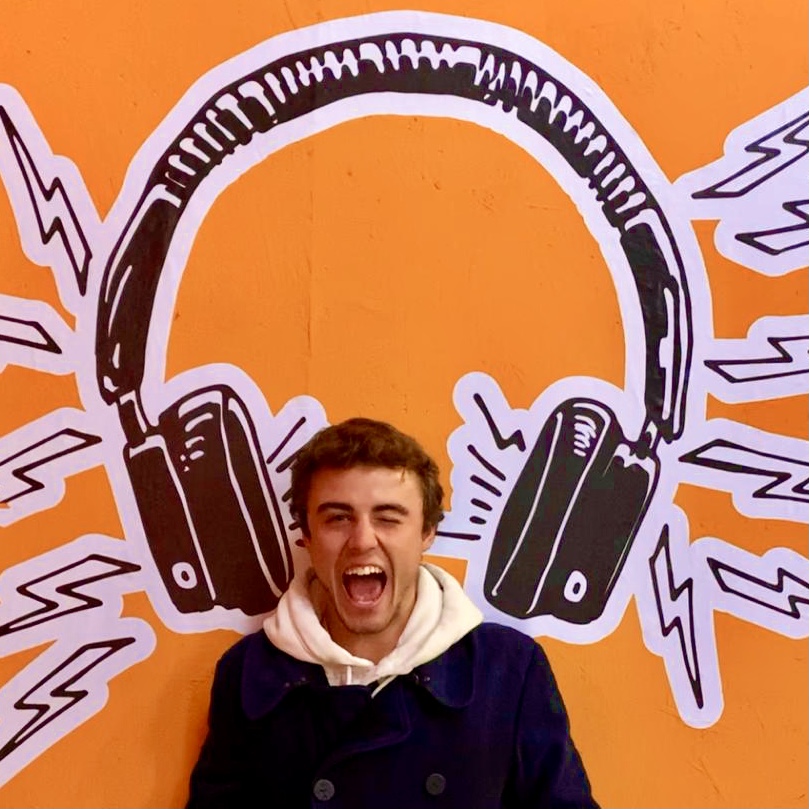 25y passionate guy about music, social media, digital marketing and infographics!
Currently working at EGO Music (www.egomusic.net) as Head of International and Social Media, while developing youBEAT, my manifesto of passion for music founded in 2012.
Graduated in Media Languages at UCSC in Milan (Università Cattolica del Sacro Cuore) with a thesis on the revolution of daily life with the streaming in entertainment and information. 
Everyday more passionate and keen about data, tools and music insights and their connection in this everyday faster social connected world.