"Trouble" è il nuovo singolo del giovane italiano KOM, rilasciato dall' etichetta svedese VOID Records.
Il disco è supportato da diversi artisti italiani come MORGANJ, Delayers, Anderblast, HIISAK, THE COBS, Otto Orlandi ed altri.
Uno stile electro house molto incisivo che punta su vocals gravi e wobbles incalzanti.
Impossibile star fermi!
Anche ThisSongsLaps supporta KOM:
www.thissongslaps.com/2016/04/kom-gi…taste-trouble
---
Compra su Beatport:
https://pro.beatport.com/release/trouble/1747639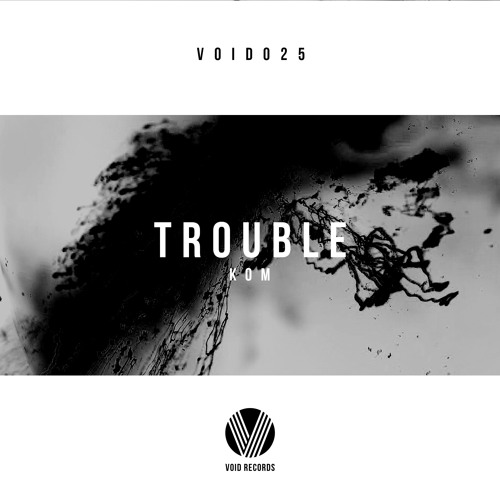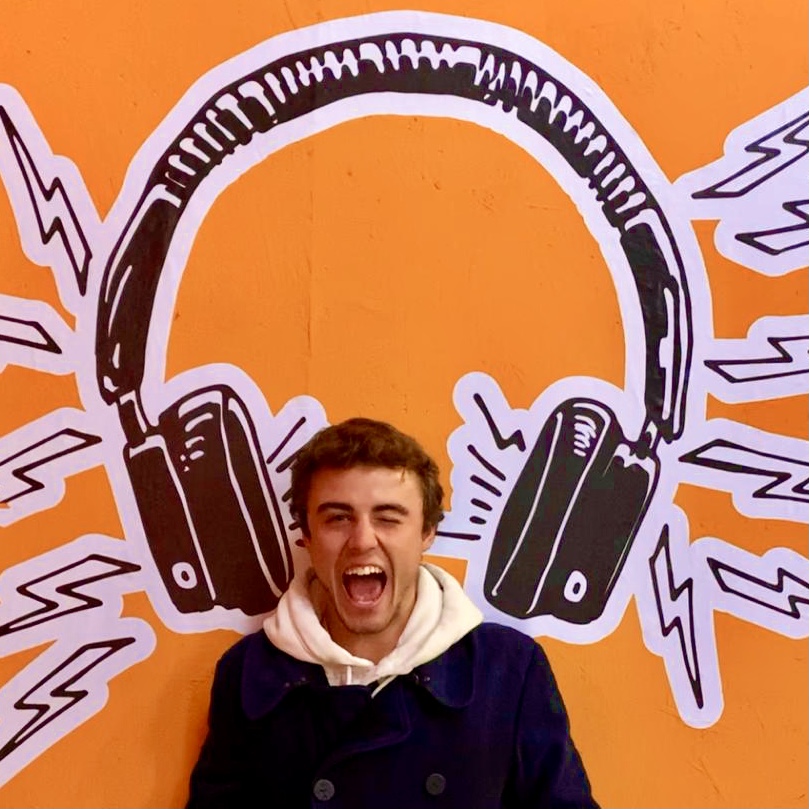 25y passionate guy about music, social media, digital marketing and infographics!
Currently working at EGO Music (www.egomusic.net) as Head of International and Social Media, while developing youBEAT, my manifesto of passion for music founded in 2012.
Graduated in Media Languages at UCSC in Milan (Università Cattolica del Sacro Cuore) with a thesis on the revolution of daily life with the streaming in entertainment and information. 
Everyday more passionate and keen about data, tools and music insights and their connection in this everyday faster social connected world.