"SINAPSI" è una nuova collaborazione tutta italiana sulla label Gas Records, fondata nel 2000 da Alex Nocera e gestita dal mgmt Black Hand Agency, supportata dai DJs from Mars ed altri artisti italiani.
Gli artisti protagonisti sono Max Zotti from Sidekick, lo stesso Alex Nocera ed il musicista Pasquale de Rosa (PDR)
Una fusione tra house e trance, con un "Mind Club Mix" davvero perfetto da suonare nei clubs.
Gas Records vuole proporre musica che passi trasversalmente dalla Deep House alla Tech, dall' House alla Bass.
Questa release è davvero particolare, può essere definita un vero e proprio viaggio dalle sfumature Trance e qualche nota House!
---
Download on Beatport:
www.beatport.com/release/sinapsi-feat-pdr-mind-club-mix/1916980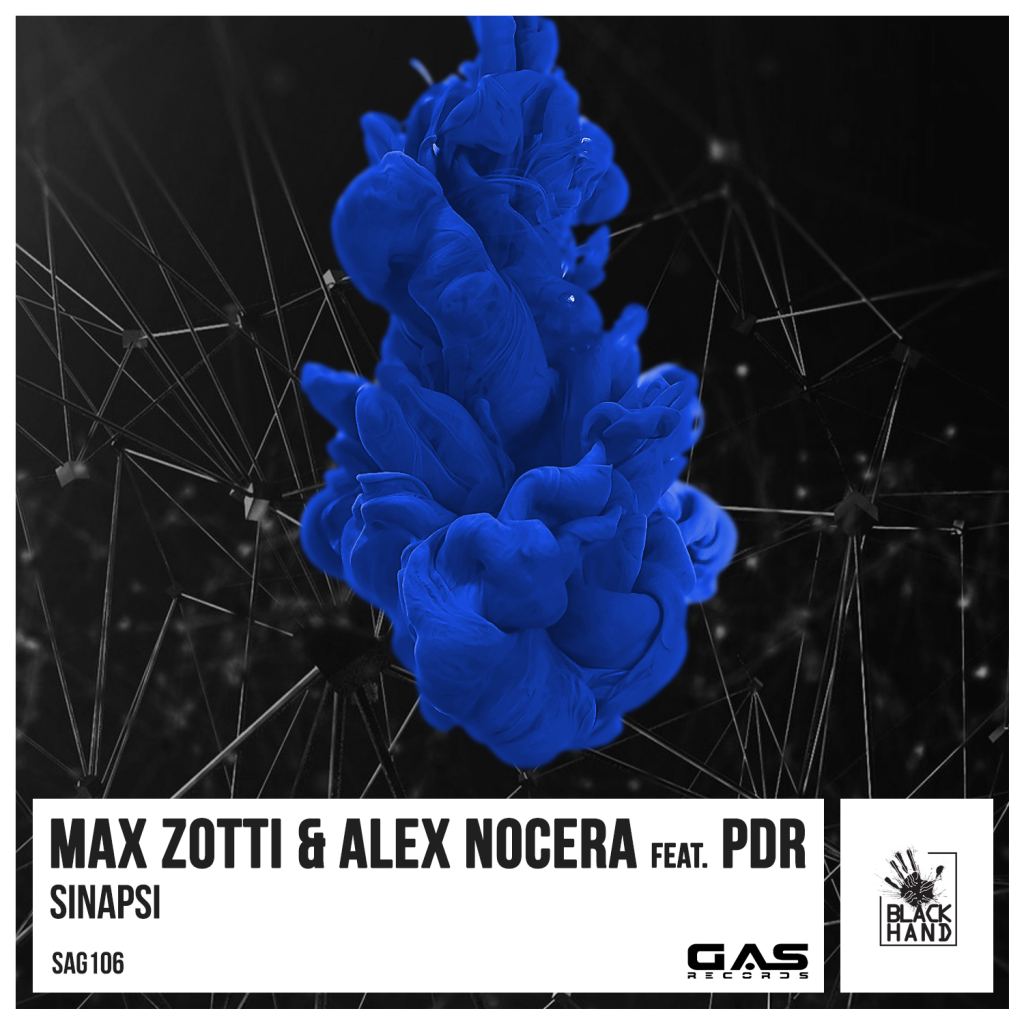 Follow Gas Records:
https://www.facebook.com/gasrecord/
https://twitter.com/Gas_Records
https://soundcloud.com/gas-records-30…
https://www.youtube.com/channel/UCXz4…
https://play.spotify.com/user/gasrecords
https://pro.beatport.com/label/gas-re…
DEMOS / PROMOS (ONLY SOUNDCLOUD LINK):
demogasrecords@gmail.com

Follow Max Zotti:
https://www.maxzotti.com
Follow Alex Nocera:
https://www.alexnocera.com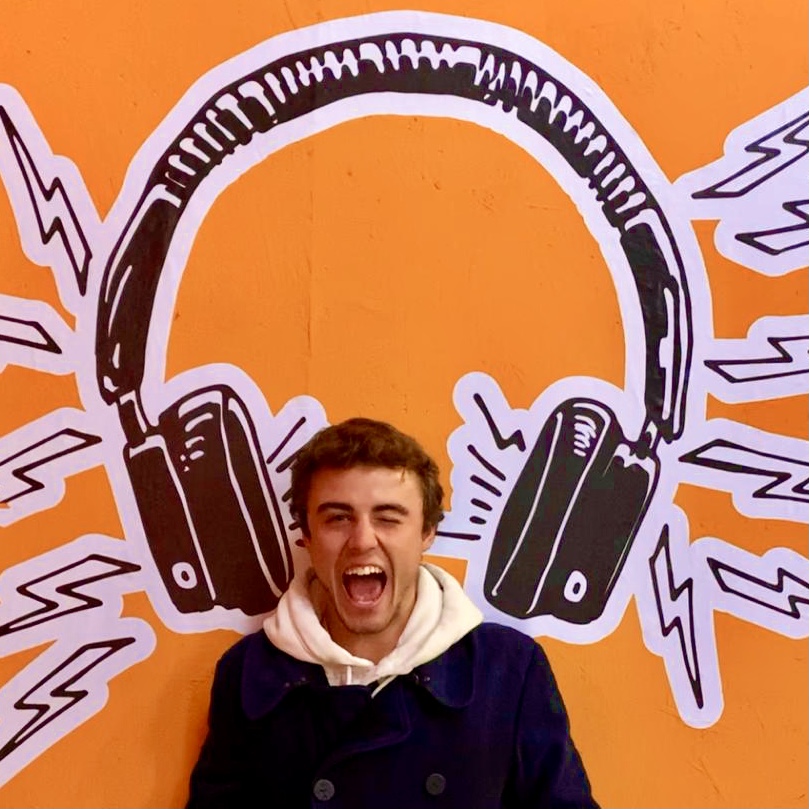 27y passionate guy about music, social media, digital marketing and infographics!
I founded youBEAT in 2012 as manifesto of my passion for electronic music, with the aim of promoting artists and events.
Graduated in Media Languages at UCSC in Milan (Università Cattolica del Sacro Cuore) with a thesis on the revolution of daily life with the streaming in entertainment and information. 
Everyday more passionate and keen about data, tools and music insights and their connection in this everyday faster social connected world.
Currently working at EGO Music (www.egomusic.net) as A&R and Marketing Manager.