Nameless Records, in collaborazione con Universal Music Italia, presenta un nuovo album-progetto incentrato sulla promozione discografica dei talenti italiani! "HYPE ON THIS"
La nuova label italiana Nameless Records ha creato un nuovo appuntamento che presta una particolare attenzione ai giovani talenti italiani ed alle nuove sonorità per portare la scena italiana a un pubblico globale.
youBEAT è molto legato a questa nuova realtà poiché conosce e segue da diverso tempo buona parte dei giovani ragazzi selezionati ed inseriti al suo interno.
https://soundcloud.com/namelessrec/sets/va-hype-on-this-hot1
Si inizia con 'The Night' del particolarissimo Marble, dallo stile ruvido e di "marmo".
Utilizzando "paesaggi sonori" e vocoder, il giovane produttore crea l'ambiente che da il via all'album.
Tommy Scala & Inari poi aumentano il ritmo con 'Blue Line', che unisce vocals incisivi, un break di batteria e un movimento di pianoforte.
La successiva è 'Sleep Alone' del duo Hozones, che fonde future bass, trap e pop in un'unica produzione.
Rallenta un po' il ritmo Jeysiel con 'Marahute', che presenta accordi arpeggiati e tagli vocali alla base della melodia.
La quinta traccia è 'Bad Boys Cry' della Dopesquad, collettivo sperimentale molto "dope" che presenta un altro ibrido musicale, con un basso implacabile e synth incisivi.
Alzano ancora di più i toni PRZI & SLVR con la carichissima 'Rogue', dopo la loro collaborazione "Open Road" sempre su Nameless Records.
Spazio anche per il trio Treeko, i quali dopo la loro presentazione durante il festival dell'etichetta con "Bungo" e le successive presentano qui 'Haters'.
A chiudere l'album-playlist è colui che l'ha aperta, ovvero Marble che in collaborazione con HateMySurname presenta anche 'Tired', un altro esperimento che combina synth delicati e sonorità orientaleggianti accompagnate da profonde basslines.
E' sicuramente questa una delle realtà più interessanti in Italia per la valorizzazione e promozione di nuovi talenti, da seguire con molta attenzione!
Bonus Track: Marble x Not For Us – KKKRRR
---
LISTEN / DOWNLOAD "Hype On This" : VA.lnk.to/hypeonthis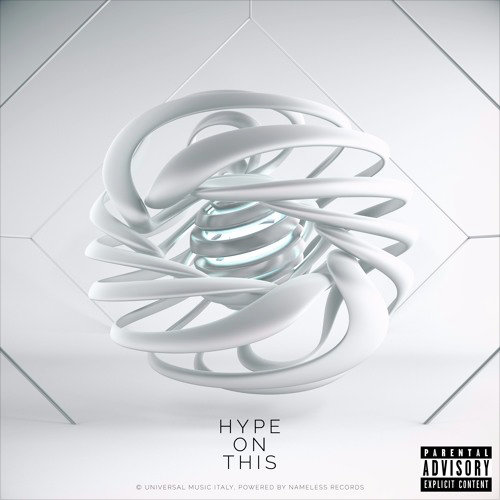 ---
Follow Nameless Records:
twitter.com/nameless_rec
facebook.com/namelessrec
instagram.com/namelessrecords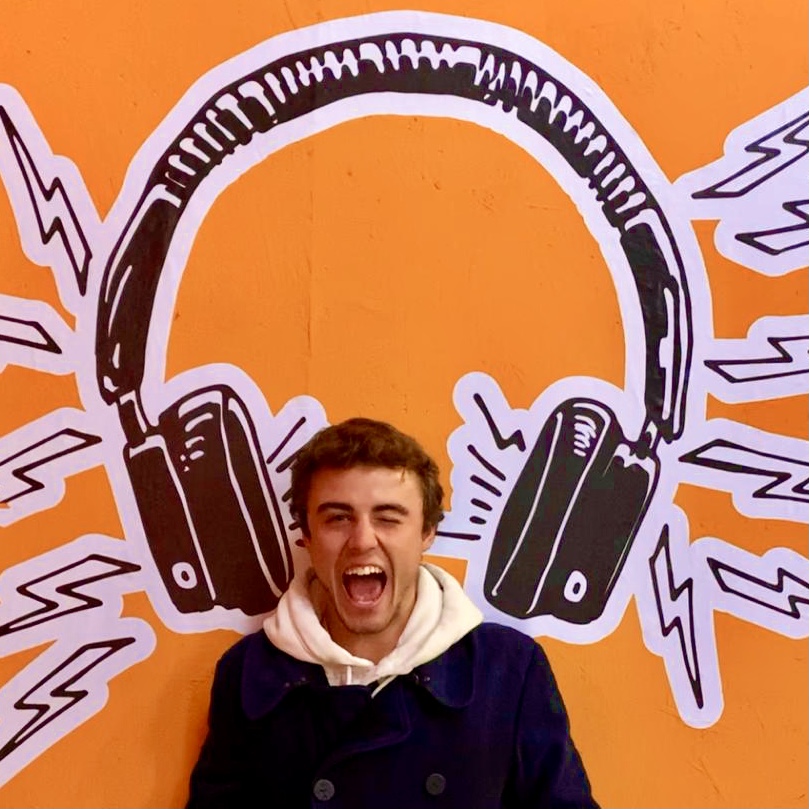 25y passionate guy about music, social media, digital marketing and infographics!
Currently working at EGO Music (www.egomusic.net) as Head of International and Social Media, while developing youBEAT, my manifesto of passion for music founded in 2012.
Graduated in Media Languages at UCSC in Milan (Università Cattolica del Sacro Cuore) with a thesis on the revolution of daily life with the streaming in entertainment and information. 
Everyday more passionate and keen about data, tools and music insights and their connection in this everyday faster social connected world.