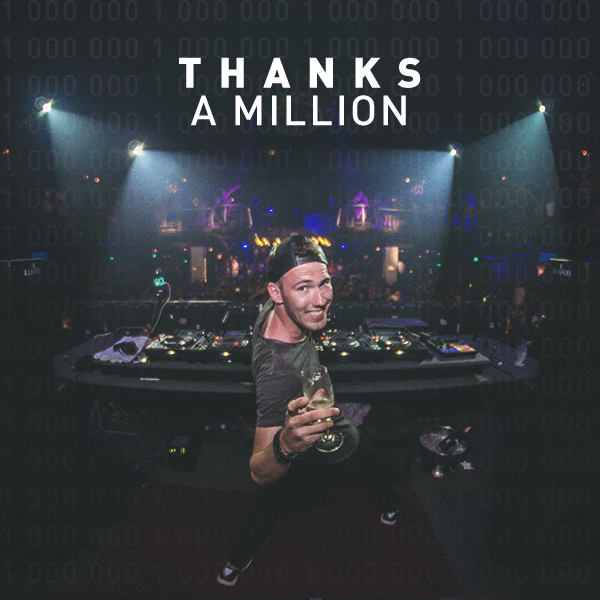 "1 Million Reasons To Say Thank You"
Il polacco Tom Swoon, dj #45 al mondo del 2015 secondo DJ MAG, raggiunge il suo primo milione di fans e proprio a loro regala un interessante remix della hit "Speed Up" di Funkerman.
Con un cambio di stile in questi ultimi mesi e diverse releases come "Phoenix", "All The Way Down" e "Never Giving Up" ed alcune edit come "La Fanfarra" con l'italiano Hiisak, "Start Again" di Justin Oh, "Open Way Down" di Ale Q & Avedon e molte altre produzioni, è stato sicuramente un anno molto intenso per Tom Swoon.
Riuscirà Dorian quest'anno a conquistare una posizione ancora migliore rispetto all'ottima raggiunta l'anno scorso?
---
Free Download: bit.ly/speedup-ts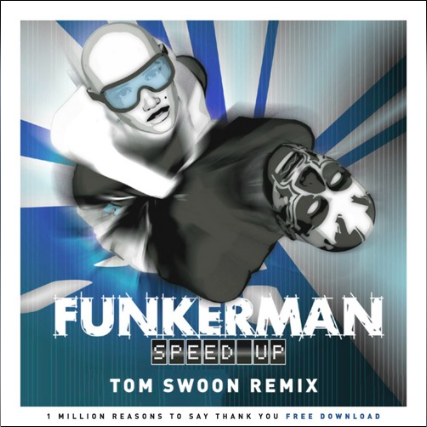 24y from Milan, Italy. I'm passionate about digital media world and I graduated in Media Languages at UCSC Milan  with a thesis about the revolution of daily life with the streaming in entertainment and information. Since 2012 I'm developing the Italian dance/electronic network youBEAT (www.youbeat.it) with a team of young editors and reporters and collaboration with international radio, events and festivals. I use to daily check music business and marketing/digital platforms in order to discover and be keen on news, stats and trends.