JK Rowling e Wizarding World hanno annunciato qualche giorno fa una grossa novità sul mondo di Harry Potter, pronta a sbarcare anche su Spotify. "La felicità la si può trovare anche negli attimi più tenebrosi, se solo uno si ricorda… di accendere la luce.". Questa é sicuramente una delle citazioni più famose della saga esemplifica in maniera semplice lo scopo di questa nuova iniziativa.
Harry Potter e la Pietra Filosofale sbarca su Spotify.
Veniamo ai fatti. Harry Potter At Home è da qualche tempo una vera e propria campagna di Wizarding World, nello specifico una raccolta di iniziative gratuite progettate per aiutare a portare la magia della saga a bambini, genitori e tutori in questo brutto periodo di quarantena, direttamente nelle proprie case. Dal 5 Maggio, settimanalmente, escono delle registrazioni dei capitoli di Harry Potter e la Pietra Filosofale, il primo capitolo della collana di JK Rowling che ha segnato più di una generazione, sono disponibili su Spotify e, nei paesi ove possibile, su Spotify Kids. Sul sito è disponibile anche la versione video! Pensiate sia finita qui? Non vi siete chiesti chi sarà la voce di questo audiolibro in formato podcast?
Un cast di lettori speciale.
A prestare voce ai capitoli della saga non saranno voci casuali bensì alcuni dei nomi più amati del mondo dello spettacolo, della musica, dello sport e del cast del film hanno. Il primo capitolo, "The Boy Who Lived", é stato narrato niente meno che da Daniel Radcliffe stesso. Il secondo, "The Vanishing Glass", da Noma Dumezweni. Ma i fan di Harry Potter hanno ancora molto che li aspetta visto il cast di narratori stellare ed eclettico, oltre anche a qualche chicca molto speciale. A completare la lettura de 17 capitoli del primo volume ci saranno infatti personaggi del calibro di David Beckham, Stephen Fry, Dakota Fanning, Claudia Kim e Eddie Redmayne.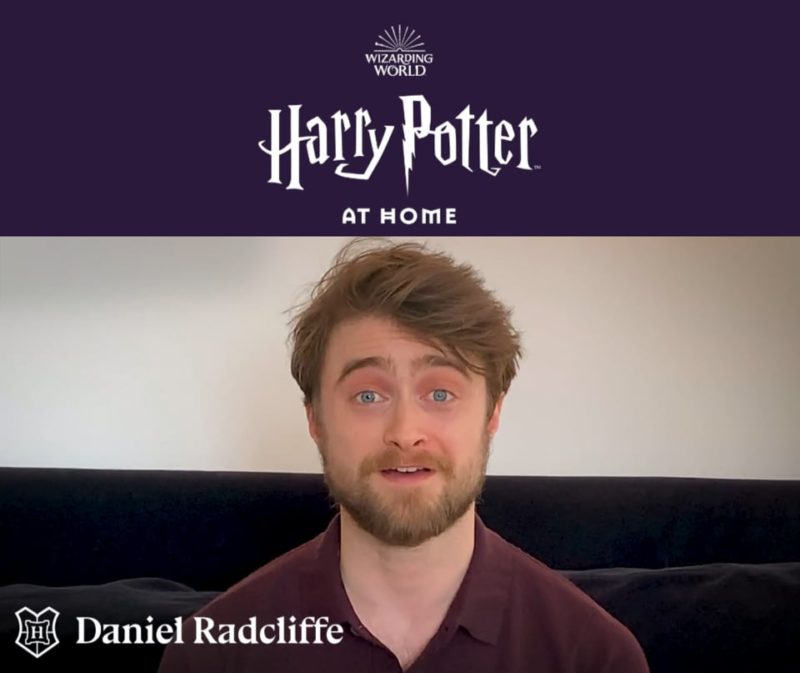 Se siete degli amanti della saga e anche della musica è l'occasione per sperimentare l'utilizzo di app di streaming come Spotify anche in un altro modo, e in questo caso con queste letture di un best seller tra i più iconici di tutti i tempi ci sembra proprio l'occasione perfetta.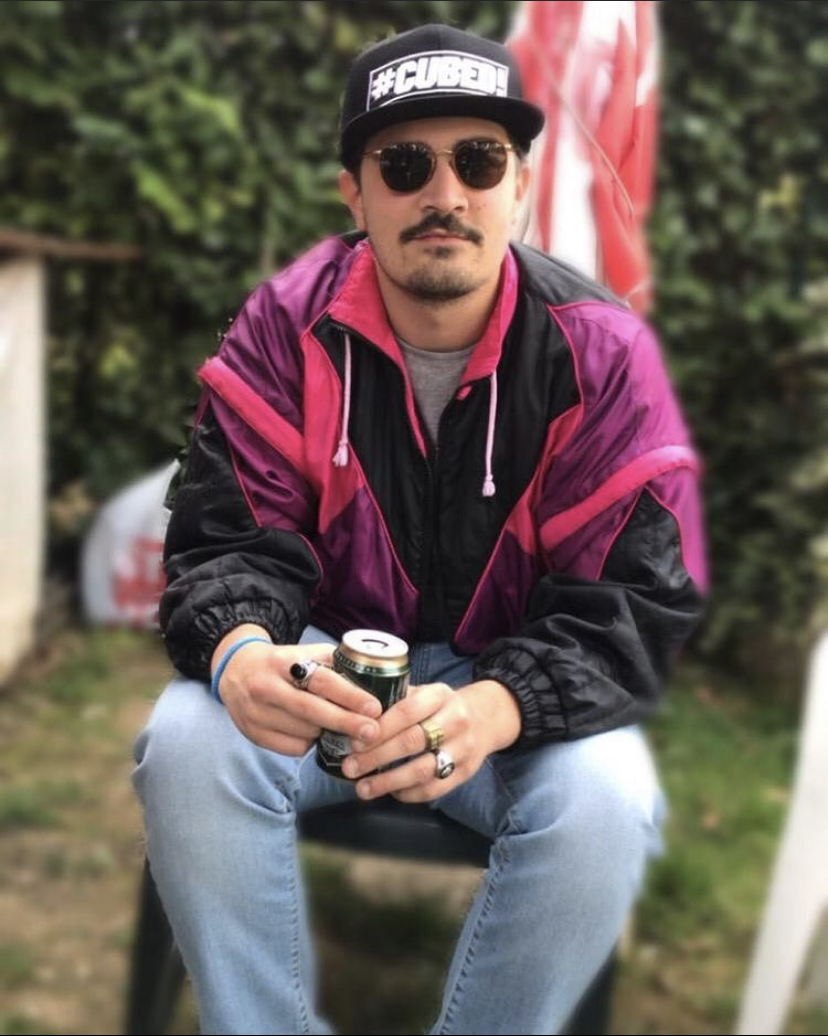 Rudy (29) currently based in Bergamo, here since 2019.
I'll starts my experience with music in the same way as I do today: listening. When I was a teenager I was really addicted to metal music, especially Power Metal. I evolved to metalcore, post hardcore ecc. before meeting Skrillex on my way. So I started my interest in electronic dance music, living in a club, Vibe Music Zone, here in my town as a PR. I experienced a lot about live shows, club management and all that can walk around a club. With some mates by there we started a radio show. On Facebook first, than 2 years in a local radio, Radio Like, and one at Radio Loco. Here as art director and founder of The Garden Show, where my selection was played. 31st December 2020 I left my activity as a speaker to keep in touch more with music biz, studying at Point Blank Music School.