Grammy Awards: annunciati i nomi in corsa per l'edizione 2021
Il 2020 ha segnato un cambiamento forzato anche nel mondo della musica, ma alcuni appuntamenti non sono di certo cambiati. I Grammy Awards 2021 infatti, si terranno regolarmente il 1 febbraio 2021. E come ogni anno in questo periodo, è consuetudine l'annuncio delle nomination. E così è stato lo scorso 24 novembre 2020, quando l'atteso "tabellone" è stato rivelato dai membri dell giuria della Recording Academy. Un 2020 ricco di sorprese anche in queste nomination per i Grammy Awards con i grandi nomi del panorama internazionale a contendersi i premi per: Record of the year, Album of the year, Song of the year, Best New Artist. Anche un po' di polemica attorno a queste nomination a causa di esclusioni clamorose come The Weeknd. Il nostro focus però, oggi come sempre, è orientato sulla categoria che più ci appartiene, ovvero quella Dance/Electronic.
Grammy Awards 2021: le nomination per la categoria Dance/Electronic
La categoria Dance/Electronic Music comprende al suo interno due riconoscimenti: il premio per il Best Dance Recording, e quello per il Best Dance/Electronic Album. Quest'anno una scelta per la Recording Academy davvero poco scontata!
Best Dance Recording

For solo, duo, group or collaborative performances. Vocal or Instrumental. Singles or tracks only.
Best Dance/Electronic Album

For vocal or instrumental albums. Albums only.
Come vi renderete conto ascoltando, siamo davvero a un livello di produzione e selezione molto alto. Alcuni di questi artisti sono già stati insigniti del grammofono, come Diplo (3 volte). Altri sono addirittura molto fuori dai radar, preferendo un profilo più underground. Il livello dei dischi e degli album in lizza per la vittoria sono tutti davvero di grande valore. Siamo estremamente curiosi di chi sarà alla fine a trionfare, ma questo lo scopriremo solo nel 2021 quando i Grammy Awards saranno già nelle mani dei vincitori! Intanto il nostro consiglio è di rifarci (si anche noi) le orecchie con i prodotti in concorso, oltre che seguire tutto quello che succederà da qui alla premiazione. La corsa per i Grammy Awards è ufficialmente partita.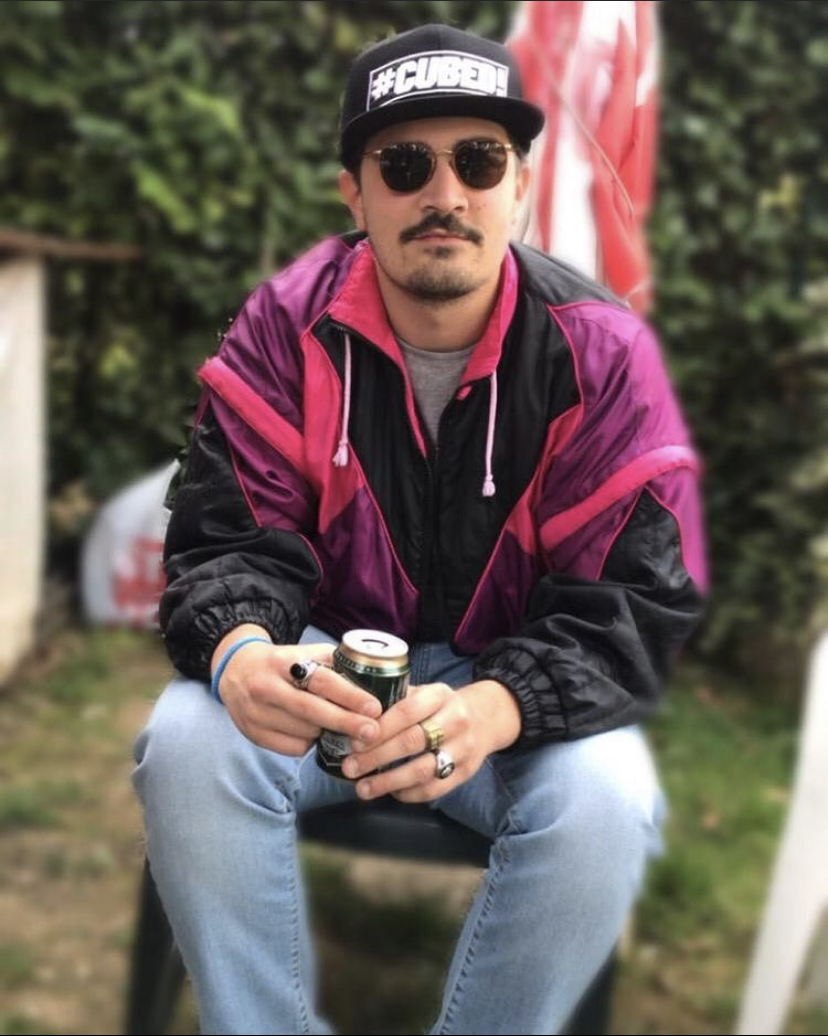 Rudy (29) currently based in Bergamo, here since 2019.
I'll starts my experience with music in the same way as I do today: listening. When I was a teenager I was really addicted to metal music, especially Power Metal. I evolved to metalcore, post hardcore ecc. before meeting Skrillex on my way. So I started my interest in electronic dance music, living in a club, Vibe Music Zone, here in my town as a PR. I experienced a lot about live shows, club management and all that can walk around a club. With some mates by there we started a radio show. On Facebook first, than 2 years in a local radio, Radio Like, and one at Radio Loco. Here as art director and founder of The Garden Show, where my selection was played. 31st December 2020 I left my activity as a speaker to keep in touch more with music biz, studying at Point Blank Music School.