The new appointment with NextGen is dedicated to Diego Bocchi, better known as "SQU4RE", another young talent from Italy.
Originally from Parma, after his debut on Boris Brejcha's label, "FCKNG SERIOUS", with a special remix in collaboration with Giorgia Angiuli for Ann Clue, he managed in a short time to bring his sound to iconic places around the world, like the "Tropicana Beach Club" in Mykonos, the "Generator" in London or the "Destino Club" in Ibiza.
We asked him some questions among past, present and future.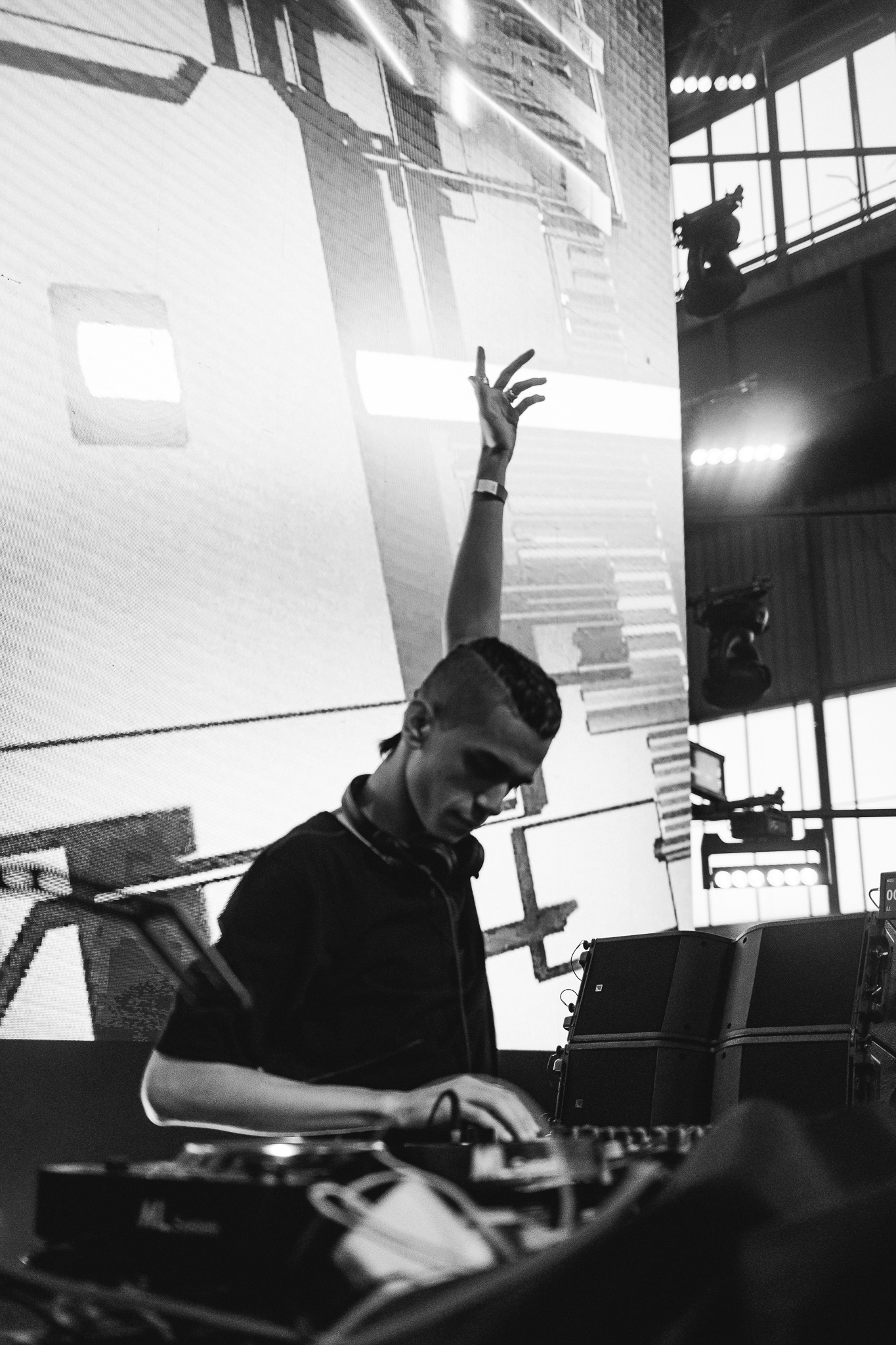 What are your sources of inspiration when it comes to music production?
My main sources of inspiration are the situations, things or people that surround me during my daily life. For example, it may happen that I am inspired by a certain moment of my day or even my life or by a lot of music that I listen to or by the emotions I perceive from the people with whom I relate every day.
The famous DJ and producer Giorgia Angiuli seems to particularly appreciate your tracks. How was your artistic partnership born? What do you think are the characteristics that have allowed you to be so appreciated by her?
With Giorgia it all started after my victory in a remix contest she launched during the first lockdown in 2020 and from that moment we have started a close artistic collaboration that is leading us to work together on multiple projects in the music field. I think she really appreciated my way of approaching music and art in general, as well as my drive to always seek something new and original, which are characteristics that are also part of her!
In the area of Reggio Emilia there are several valid realities regarding the music scene, such as, to name two, "HABITAT" or "PicNic Elettronico", where you are a permanent presence on the console. Do you think that your area is a "musically flourishing" territory or that there are still some aspects on which you could work more and better?
Reggio, in my opinion, has always tried to keep up with what the electronic musical world is, sometimes succeeding with incredible projects such as the last "OMI Festival", where I had the pleasure of playing, and that, thanks to a great team, brought a breath of fresh air to this city. In a country like ours, often still too oriented to the past, having a city that allows innovative projects such as "HABITAT" or "PicNic Elettronico" to grow and expand, I believe it is something extremely positive, and that makes this territory fertile for a future progress!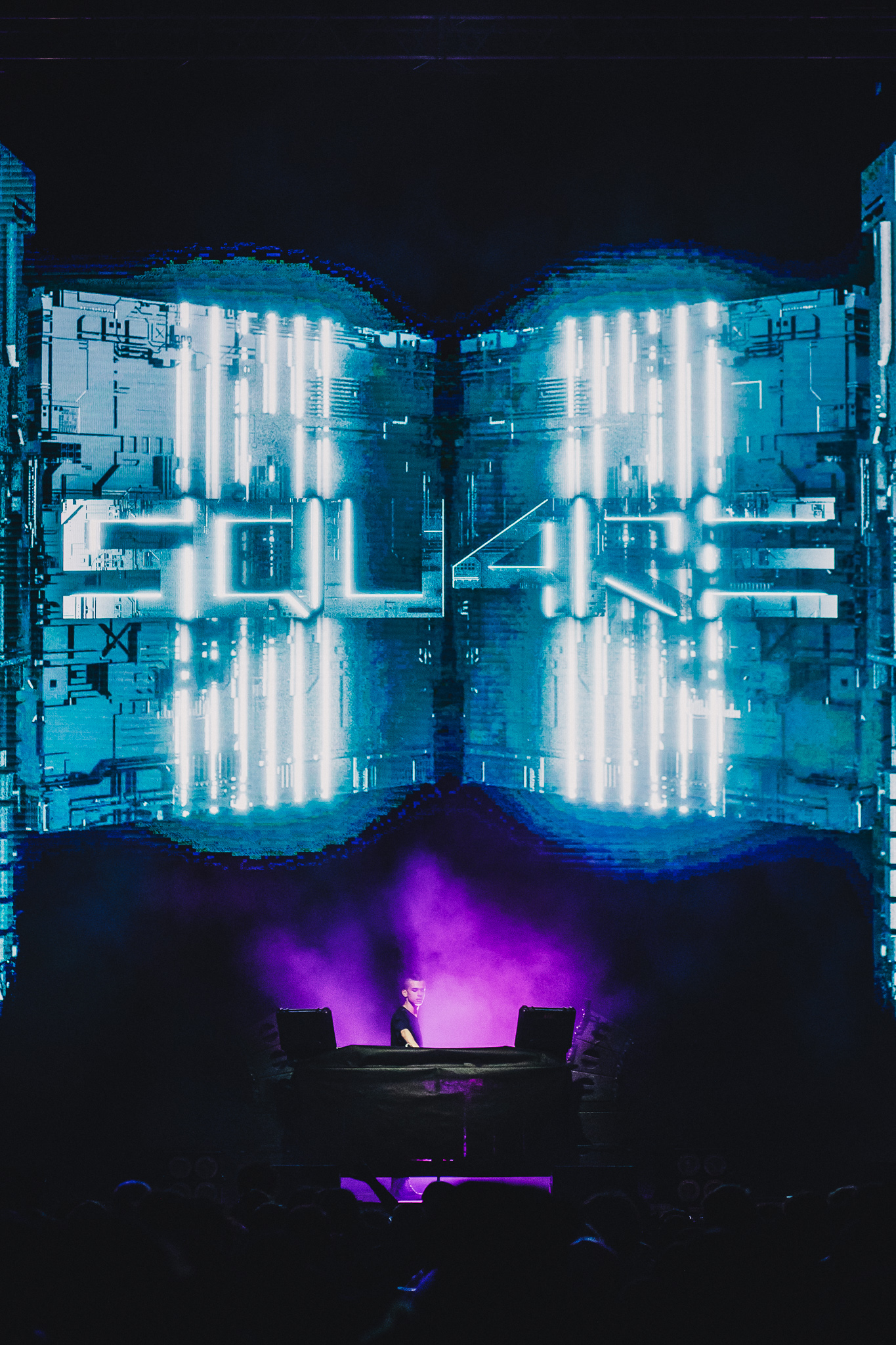 Three tracks that can't be missing from your set?
This is a difficult question, but I will answer with:                                     
– Symbiosis di Enrico Sangiuliano                                                                                         
– Annihilation di i_o & Lights
Who would you like to collaborate with in the future?
I've been looking for collaborations from people in the techno/progressive scene who are experimenting a lot with new and personal sounds, in order to create a more perfect combination between my style and the style of the artist I collaborate with. I believe I will continue in this direction!
We know you've been very busy in the studio! Can you anticipate something?
ID – ID – ID – ID… 😉
Follow SQU4RE on Facebook//Instagram//Spotify