Punctual is a duo of English DJs, producers and songwriters formed by Will Lansley and John Morgan, which has 2,463,994 monthly listeners on Spotify. They recently published a playlist entitled "Written / Produced by Punctual" on the well-known music reproduction platform, which revealed their presence in some of the most famous and listened to songs of recent years. The playlist consists of 22 tracks, for a total duration of one hour of listening, which include the names of pop music artists such as Jason Derulo, Raye, JP Cooper but also of the electronic music scene such as Steve Aoki, Goodboys, Rudimental, Armin Van Buuren and Bashkar, just to name a few. Among the songs present, "Acapulco", a 263.445.152 track by Jason Derulo and "Black Mascara", the last track by Raye with 2.104.641 listeners.
But who are Punctual? John and Will met as teenagers after they both fell in love with music production. As they grew up, their tastes began to diversify. Listening to Pendulum for the first time, in fact, changed their lives, inspiring them to try to create their own sounds with drums and bass. Over time, a strong interest in house and techno music was born in them, genres that have always influenced Punctual in their DJ career, allowing them to develop their own style and stand out in the broad music scene.
The duo began making a name in 2016 with their debut single "Eva," garnering praise and support from Apple Music's Zane Lowe, BBC's Pete Tong and Phil Taggart. Punctual even got the blessing from Elton John who, after passing "What I Love" on his radio show, called the song "fabulous".
Punctual signed with Polydor in 2020 after releasing singles or EPs with Juicebox, Electronic Nature and RCA. Their single "I Don't Wanna Know", released in October of the same year, broke the top 100 in the UK with over 30 million streams on major music platforms. In addition to huge singles like "Imagine", Punctual have produced remixes for Jonas Blue as well as collaborations with singers like Years & Years, Kid Ink, Justin Jesso, producers like Sigala and Eli Brown and even a rock band: Skinny Living.
Listen to Punctual's discography, we're in love especially with "Castles" with World's First Cinema on B-Unique Records UK!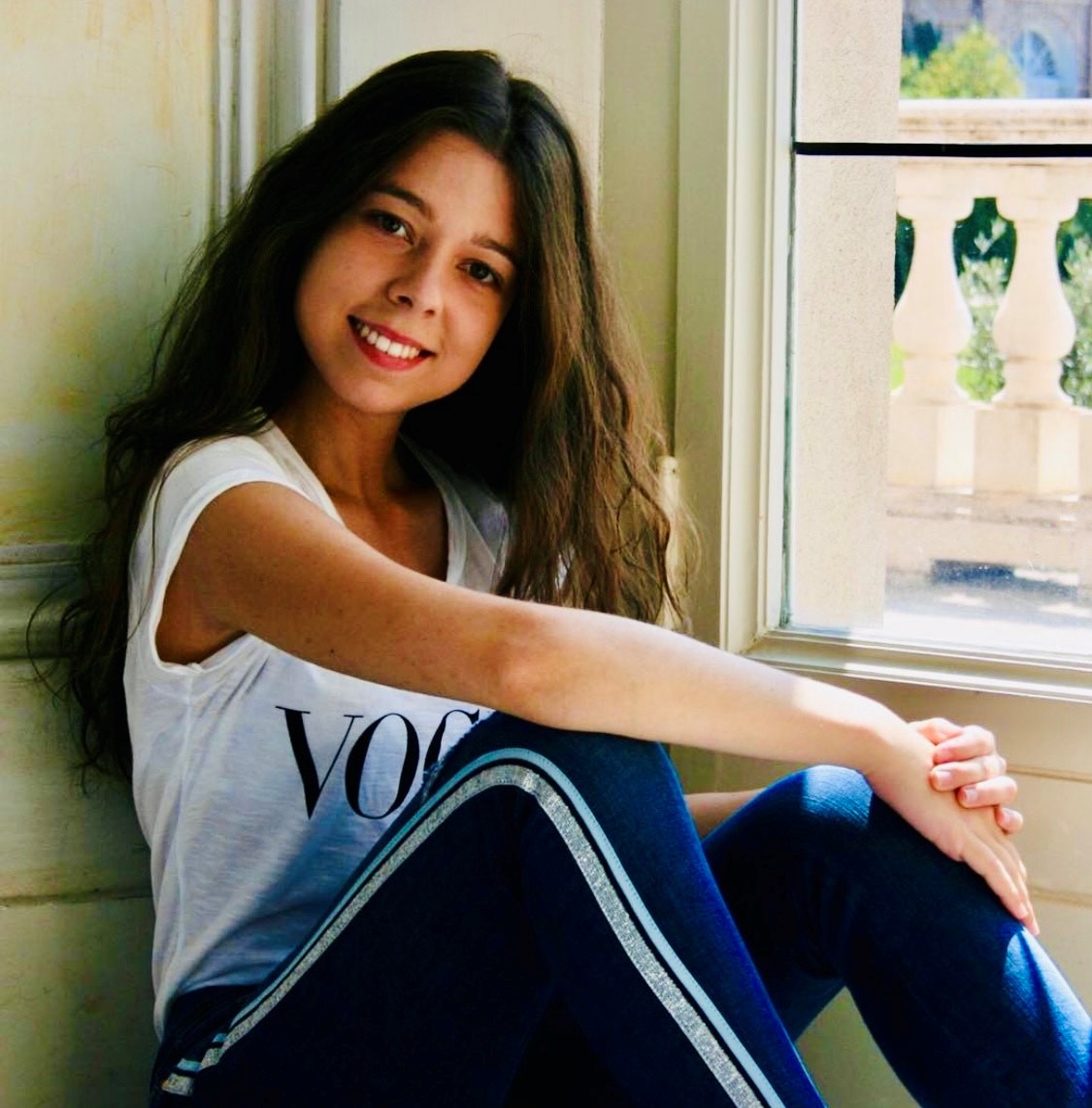 Graduated in modern literature at the Alma Mater Studiorum in Bologna, I am graduating from the master's faculty of journalism and communication, because writing has always been what I do best. I wish I could combine business with pleasure and therefore reconcile writing with music, my greatest passions.