Facebook just launched its Independent Artist Program  in partnership with digital distributors Tunecore and Distrokid. It will allow indie artists to distribute their music through Facebook and Instagram apps.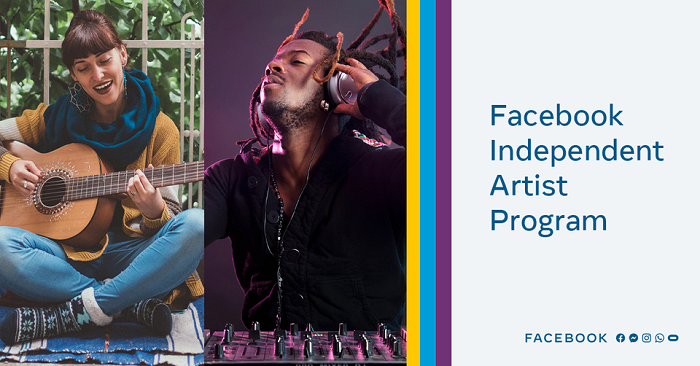 ---
Not only DSPs.
New features of Tunecore and Distrokid include a partnership with Facebook which will finally allow DIY artists to reach Zuckerberg's platforms independently. But it is not the first social network to do so. Snapchat and YouTube have already signed deals with Distrokid and Tunecore in the past months. Artists will obviously get paid once their music is used to create Facebook or Instagram contents.
This new feature is powered, according to Distrokid's CEO Philip Kaplan, by the will of discovery artists and get your music discovered. He affirmed that "this initiative is a huge benefit to indie artists everywhere and we're excited to be partnering with Facebook on this program."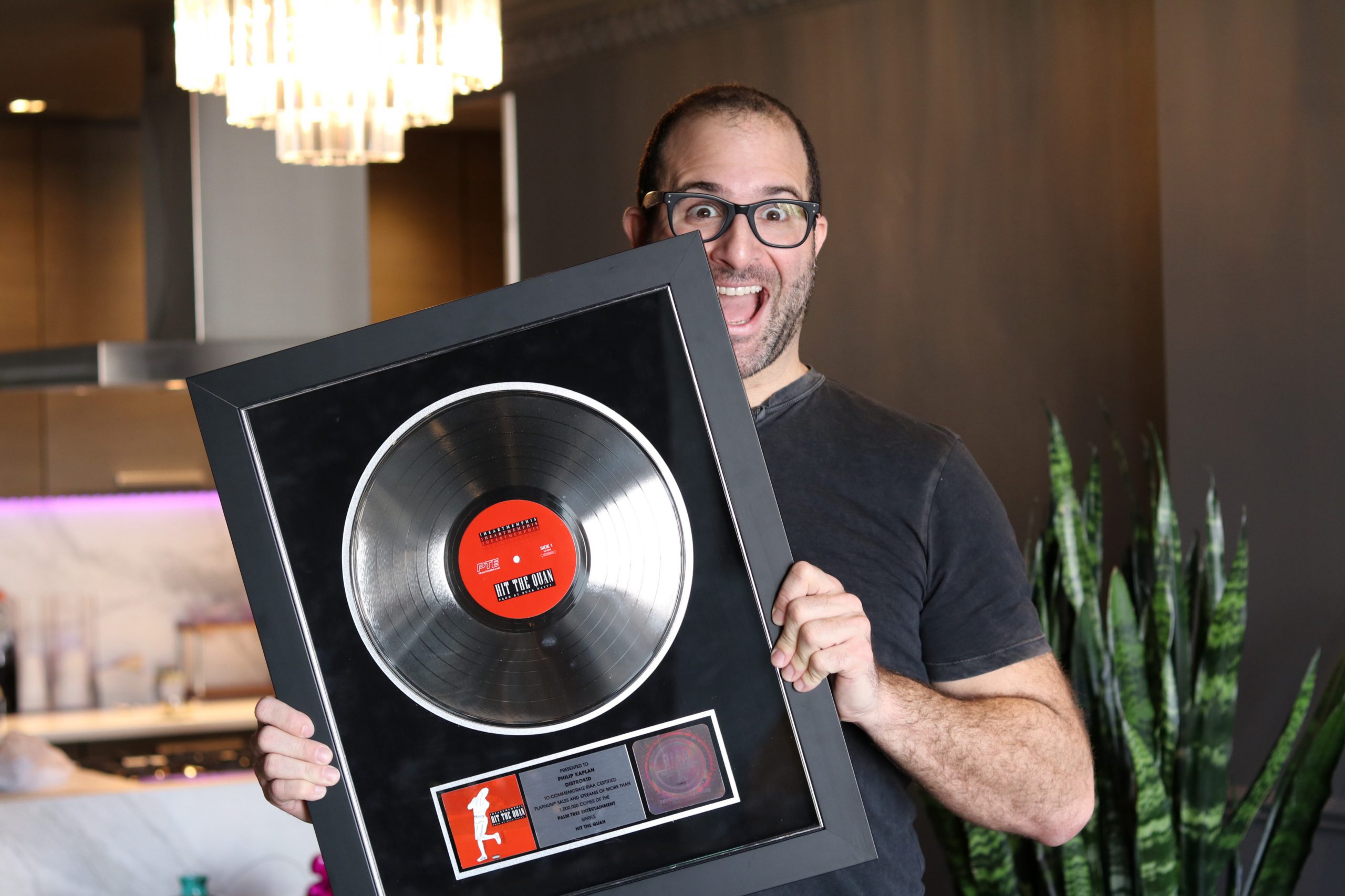 ---
But how it works?
It's very easy. Artist who upload music on these respective distributors, can choose for their music to be added, and shared, on Facebook and Instagram. Lyrics (where present) and music sticker will be both present with the song. Giving the possibility of being used to the users of these social networks.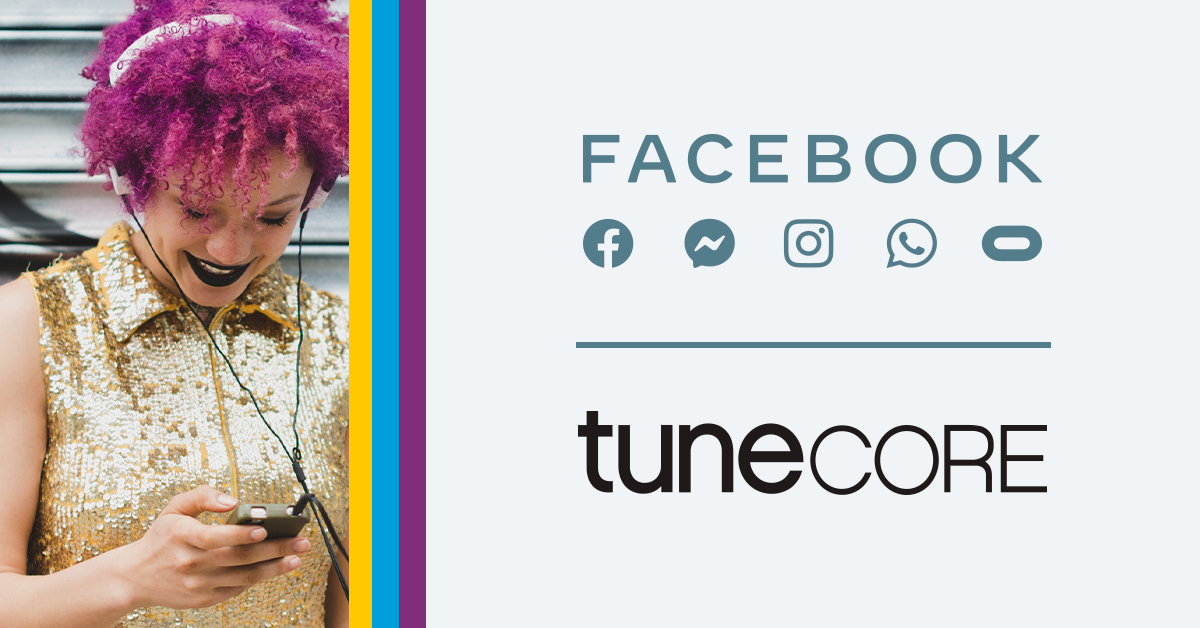 ---
We are living a moment of strong change
It's not new that social networks give a strong boost to the discovery and launch of new artists, especially on the side of music distribution. "With the popularity of short form videos – said Tunecore CEO Andreea Gleeson to MusicBusinessWorldwide.com – Facebook Stories and Instagram Reels are two important platforms on which fans are finding songs and artists, with careers being made when songs go viral."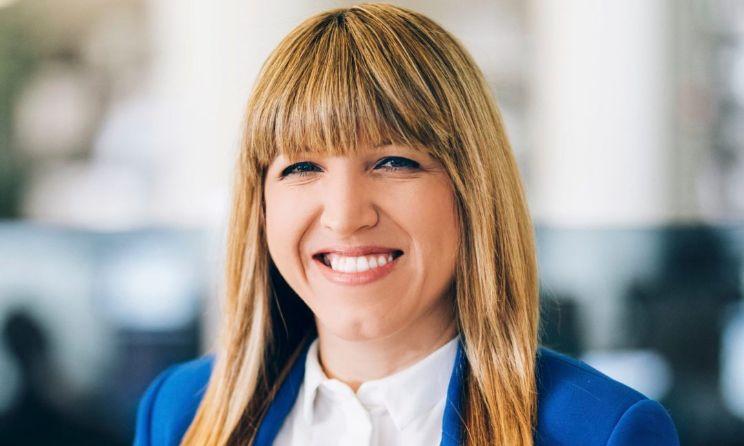 Music freak, Techno head. Graduated at UNICAL in Communication Sciences. PointBlank Music Industry Diploma Student.