Beatport's watching on a new challenge. The worldwide digital store colossus for DJs & Producers entered another digital field, but with a new cool "suit". The Colorado based company founded by Jonas Tempel in 2004 started a digitalization in line with this century in 2019, when Beatport launched LINK. LINK it's actually one of the world's flagship DJs streaming platform, but users always requested a smarter way to enjoy Beatport's djing experience. And now it's time to transform their dreams into reality.
Beatport presents its iOS app…
Beatport has unveiled a new iOS app for LINK users only. Why? As mentioned above, this branded new app (exactly as LINK) allows subscribers to integrate an online music library and their own playlists with various famous brand DJ software packages or hardware such as Pioneer DJ, Serato DJ, Denon DJ and Traktor Pro. A dream for Beatport's users that has been waited this for so long. The dance music focused digital firm said the new app "provides accessibility on the go and promises to further empower DJs' creative workflow and integrate seamlessly into their performance environment". The new mobile app, which is available in the Apple AppStore, is the perfect mobile toolset to discover and quickly manage large libraries of music. If you're not an Apple addicted don't worry! An Android version of the app will be released later this year, along with additional features for the iOS version.
"Over the last two years we have been relentless in our mission to develop products that empower our customers. Beatport LINK is the centerpiece of our strategy to give our customers the ability to stream the richest collection of electronic music available anywhere. This new mobile app is an important extension of the LINK platform, giving DJs the ability to discover new music, assemble and perfect performance-ready setlists and transition them directly into their native environments. It's a hugely powerful tool that our customers have been asking for and one which we think they are going to love." Robb McDaniels, Beatport's CEO

…and a refreshed new logo
"Beatport has always stood at the intersection of creativity and performance, and nothing epitomizes our future direction as this new mobile app, the crown jewel in our LINK ecosystem. We felt at this moment in our history, it was important to reflect our position as an innovation leader in our space with a refreshed brand identity. Working with Kurppa Hosk on the initial design, our in-house design teams brought the new logo to life." Jonas Tempel, Founder and Chief Revenue Officer at Beatport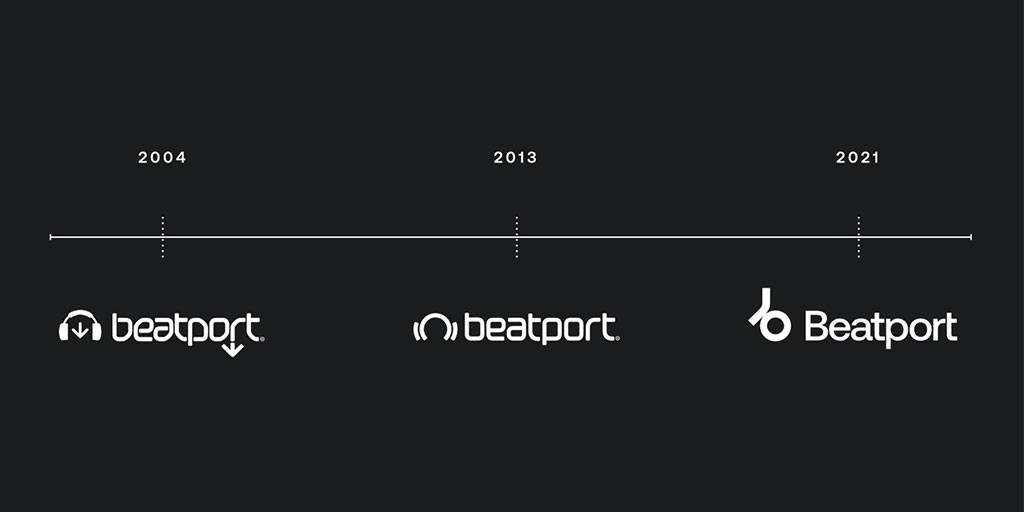 Developed in collaboration with the award-winning Swedish design studio Kurppa Hosk, the new logo reflects Beatport's rapid evolution, and is the first Beatport brand redesign since 2012. This new crafted re-design is a futuristic play on the original Beatport headphone logo. While it can still be seen as a pair of headphones — as seen from profile instead of head-on — the lowercase "b" also incorporates a turntable tonearm design as well as a circle, which represents a turntable or CDJ platter, as well as the headphone cup. It both nods to Beatport's past as a digital download-only store, while focusing on the next evolution of this now multi-faceted company. Beatport's mobile app is the first product to express the company's new brand design. The launch of the rebrand signifies Beatport's aim as a company building innovative for the global DJ community.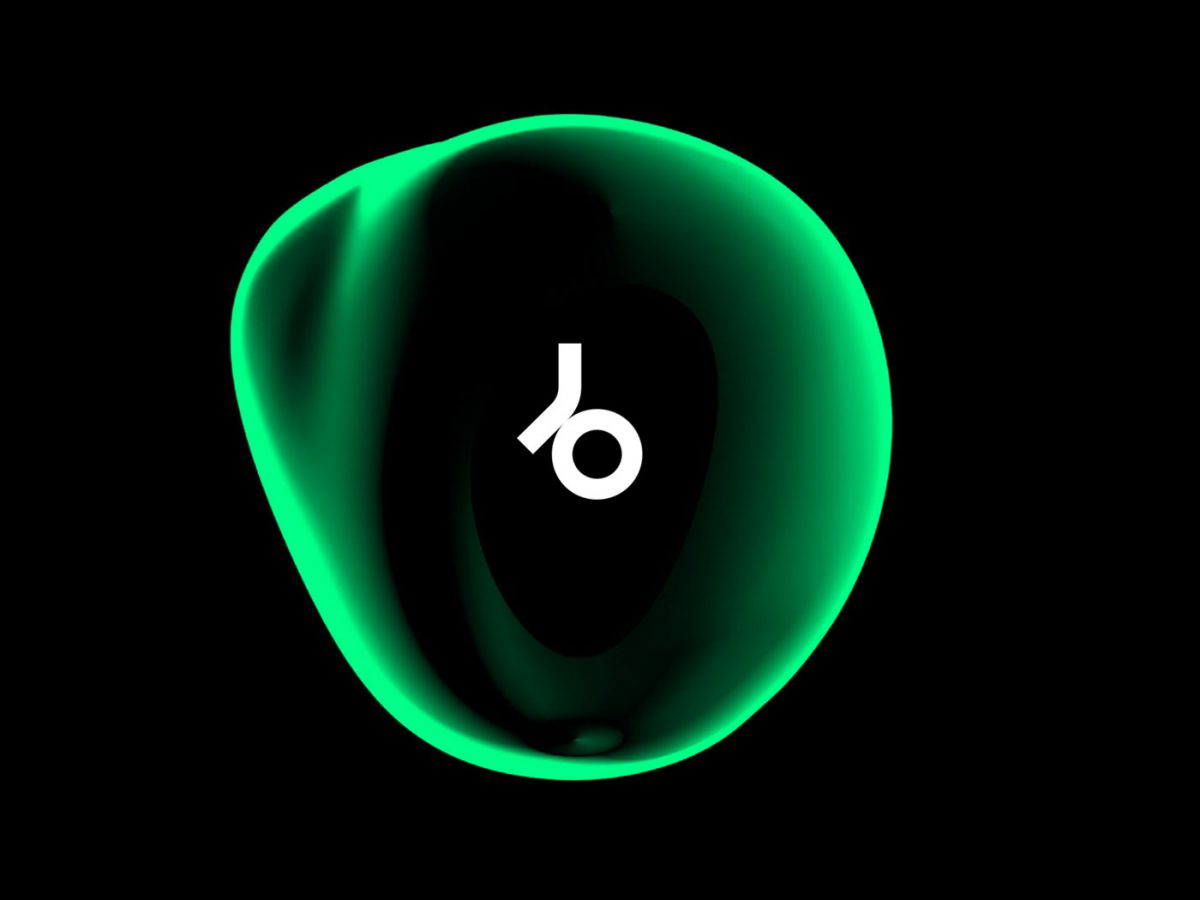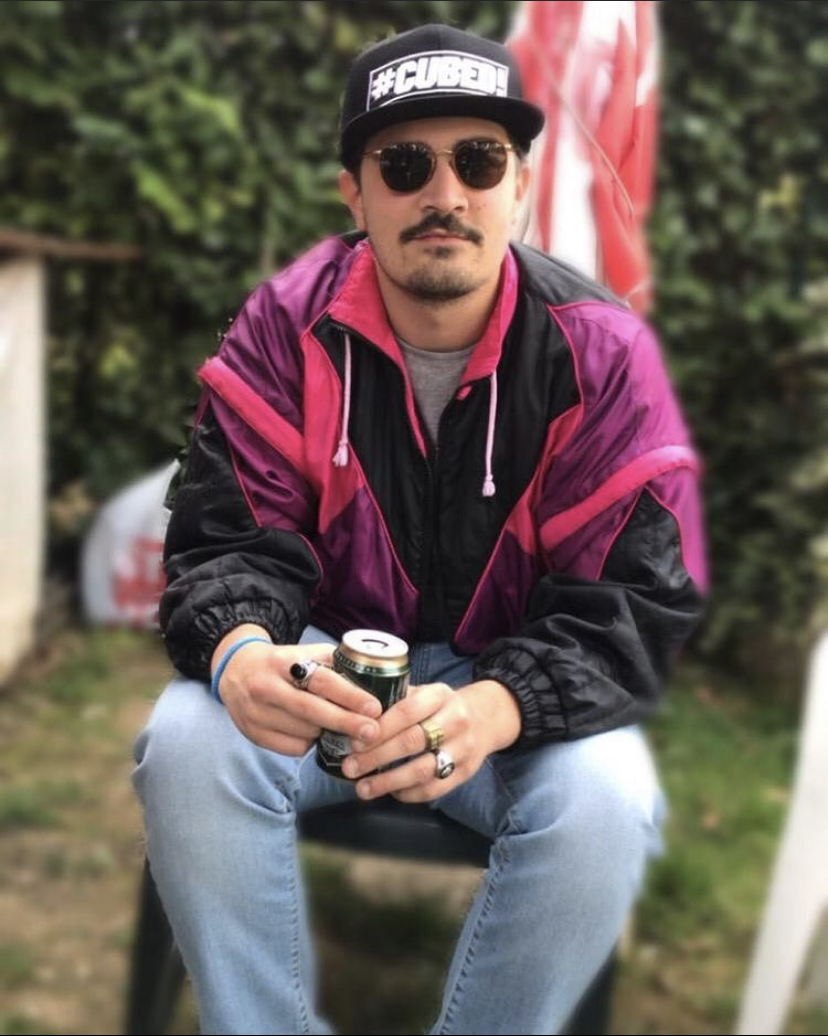 Rudy (28) currently based in Bergamo, here since 2019.
I'll starts my experience with music in the same way as I do today: listening. When I was a teenager I was really addicted to metal music, especially Power Metal. I evolved to metalcore, post hardcore ecc. before meeting Skrillex on my way. So I started my interest in electronic dance music, living in a club, Vibe Music Zone, here in my town as a PR. I experienced a lot about live shows, club management and all that can walk around a club. With some mates by there we started a radio show. On Facebook first, than 2 years in a local radio, Radio Like, and one at Radio Loco. Here as art director and founder of The Garden Show, where my selection was played. 31st December 2020 I left my activity as a speaker to keep in touch more with music biz, studying at Point Blank Music School where I finally graduated in October 2021.