To paint, you need colors. When you mix two colors, you get contrast.
The duo Twocolors is full of contrasts, just like their city of Berlin, where they met in 2015.
The german duo is the main characters of our 6Shots interview. Those two strong opposites is what their sound is anchored in. Aiming for a new symbiosis of driving electro and melodic pop. We asked Pierro and Emil some questions about their style, curiosities of the german electronic music scene, their future plans but also about Italy, Italian music and interesting roots.
Below there's what they told us but first..enjoy their latest single "Gravity" with ÁsdÍs!

 1) How would you describe the current situation of the Berlin electronic scene?
We're not often going to clubs so we're not really into the club scene anymore but my feeling it's getting bigger every year and the sound it's shifting. I think right now techno and these rave sounds are getting into the dance pop world wich 20 or 30 years ago was more like hip hop and also like there was crowd of people listening to it. I think this is definitely a shift in the music, like TikTok techno trends, and it's crazy to see how this kind of genre it's now breaking through into the mainstream scene, it's crazy!
2) What do you think of Kulturpass, the bonus Germany will give from this year to all the people who'll turn 18?
It's a good thing because it improves the consume of art and we're happy for all these young people.
3) How do you see the cyclicality of merch in physical format, that has always involved your nation, in a digital age? The return of cassettes is only an example.
We think it's cool and we're also doing our first limited edition of merch. We really like merchandise if it's not just the band name printed on it but if there's an idea behind it. We're also doing merch for our singles, for example a t-shirt with the written "Heavy Metal Love" printed in the front: it's like the merchandise of heavy metal rock band but in the style of TwoColors. We really like cassettes and we definitely will do in the future stuff like that because it's so cool, if you like an artist, to support them with something it looks cool and you can put it in your home or anywhere. It's like even if you don't listen to it because you don't have cassettes player anymore or you don't listen to LPs you have something physical in your hands.
4) You both have a strong personal background, made in your home town where electronic music has deep roots. That's why you're exploring different styles, like TC-TC editions where you gave us a darker one?
We said always TwoColors is like about showing that everything in life has two sides, like there's darkness and brightness, sadness and happiness and that is something we're trying to show in our music. TC-TC has the influence of the Berlin techno and electronic music, we're into this genre because we grew up in Berlin so it's really in our blood.
5) What can we expect in 2023? Are you going to explore also other genres?
We'll do more stuff for TC-TC and we also will release new singles, remixes and we're getting ready for some live shows and we're figuring out how it's gonna sound like to play live… lot of stuff to do!
6) And now a question about Italian music: why did you choose to remix a song by Vasco Rossi, L'Amore L'Amore? What attract you to our music?
We know Vasco Rossi because of Pierro's uncle that showed him Vasco's music. He's a legend in Italy so for us it's such an honor to do a remix of him, it's crazy! We're attracted to italian's music even for Italo Disco: it is something that we really dig into because it's so cool. For example, if we're doing a session and we don't know waht we should do, we always say "it's time for disco!" and then Pierro's using some disco sounds. We take it to disco world because it's the perfect music, it's happy and you can also dance to it. In general italian music it's emotional, it talks about love and lost love and so we like it also for that.

BONUS) Pierro this question is for you: I know that you have italian origins and that you're a distant relative of the legendary tenor Enrico Caruso, so music it's a family trait! Has this relationship with him brought you closer to music or pusher you to produce it?
Yes, my family is from Naples and really love music! My dad plays guitar, my mum plays piano and also my grandfather was a musician so music is in my blood. My parents were always listening to music and that's why I fell in love with making music.
*Thanks Pierro and Emil, thanks Virgin Records Italy for the interview*
_______
Enjoy the video-interview: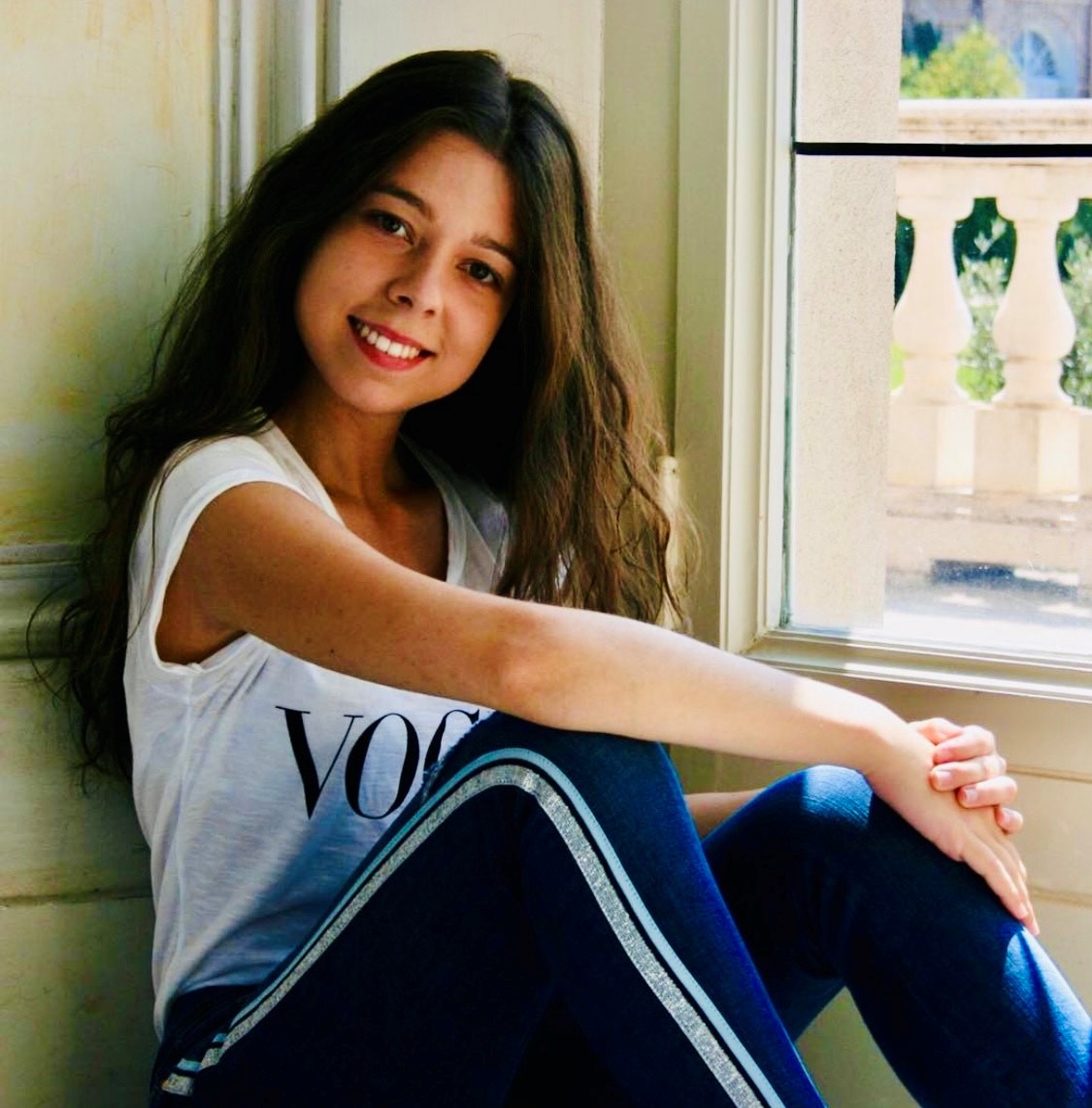 Graduated in modern literature at the Alma Mater Studiorum in Bologna, I am graduating from the master's faculty of journalism and communication, because writing has always been what I do best. I wish I could combine business with pleasure and therefore reconcile writing with music, my greatest passions.