Artista promettente e in costante evoluzione, supportato in Italia e all'estero dai più importanti DJ's, il suo nome è Corrado Cardone, meglio conosciuto come Konrad. La sua passione per la musica elettronica nasce fin dalla tenera età, per poi affacciarsi al panorama Techno internazionale. Nel 2006 la sua passione diventa un lavoro e, affascinato da artisti del calibro di Jeff Mills, Luciano e Marco Carola, intraprende la carriera da DJ. Le sue prime produzioni sono il frutto della collaborazione col produttore Francesco De Marzo e – dal 2011 – il suo nome circola tra le label più importanti nel mondo Techno, tra cui "Elevate" dei Pig & Dan, "Riot Recordings" di Frankyeffe e "Reload Records Black" dei The YellowHades. Tanti i supporti, tra cui Layton Giordani, Sam Paganini, Enrico Sangiuliano e Joseph Capriati.
Ecco la top 10 su Konrad, stilata da noi youBEAT, in base ai supports ricevuti e alla data di uscita di ogni traccia.
---
Uscita sulla label di DJ Skizzo, "SK Recordings", Horror Night unisce sonorità old school e qualità digitale.
Un'altra traccia molto old school, trascinata da una massiccia drum 909 e synths ricchi di reverb.
Traccia molto dark, movimentata da synths corrotti e percussioni accese.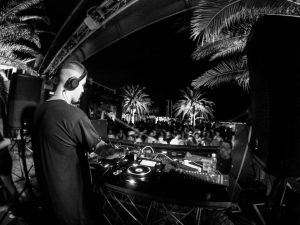 Il titolo dice tutto: un movimento acido che avvolge tutta la traccia, da cui prende nome l'omonimo "Acid Movement" EP, in cui troviamo anche "Artemisia" e "K10003". Perfetta unione tra TB-303 e TR-909.
Altra uscita sulla portoghese trau-ma, di Robert S. Kick pesante e arpeggi digitali.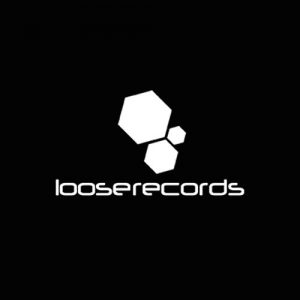 Seconda traccia dall'EP "Acid Violence", pubblicato dalla Reload Records dei The YellowHeads.
Bassi profondi e vocal oscuri. Traccia jolly, in grado di far tremare i più importanti mainstage.
Tutte le sonorità della Techno in una sola traccia. The Heartless unisce chords precisi, bassi fluorescenti e percussioni rapide con perfezione.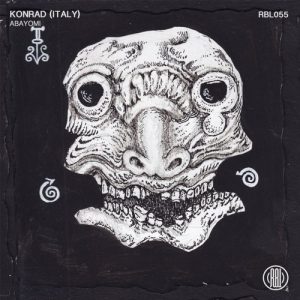 Estratta dal Main Room Vol. 1 di Loose Records, di cui fanno parte artisti come Nozzlehorder  e D-isorder.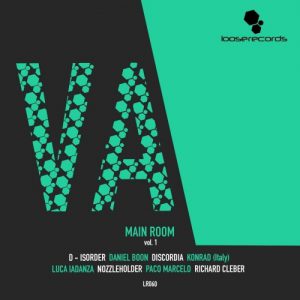 Quarta edizione del "Riot Rebels", compilation di Riot Recordings tra cui spunta "Mental Shock". Sound design ordinato e incastri precisi dominano un sub kick profondo.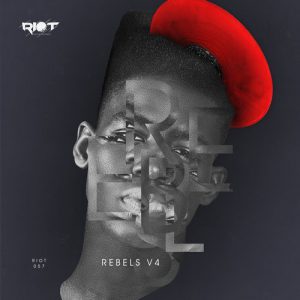 Classe '97. Amo la musica, l'informazione e la pizza.