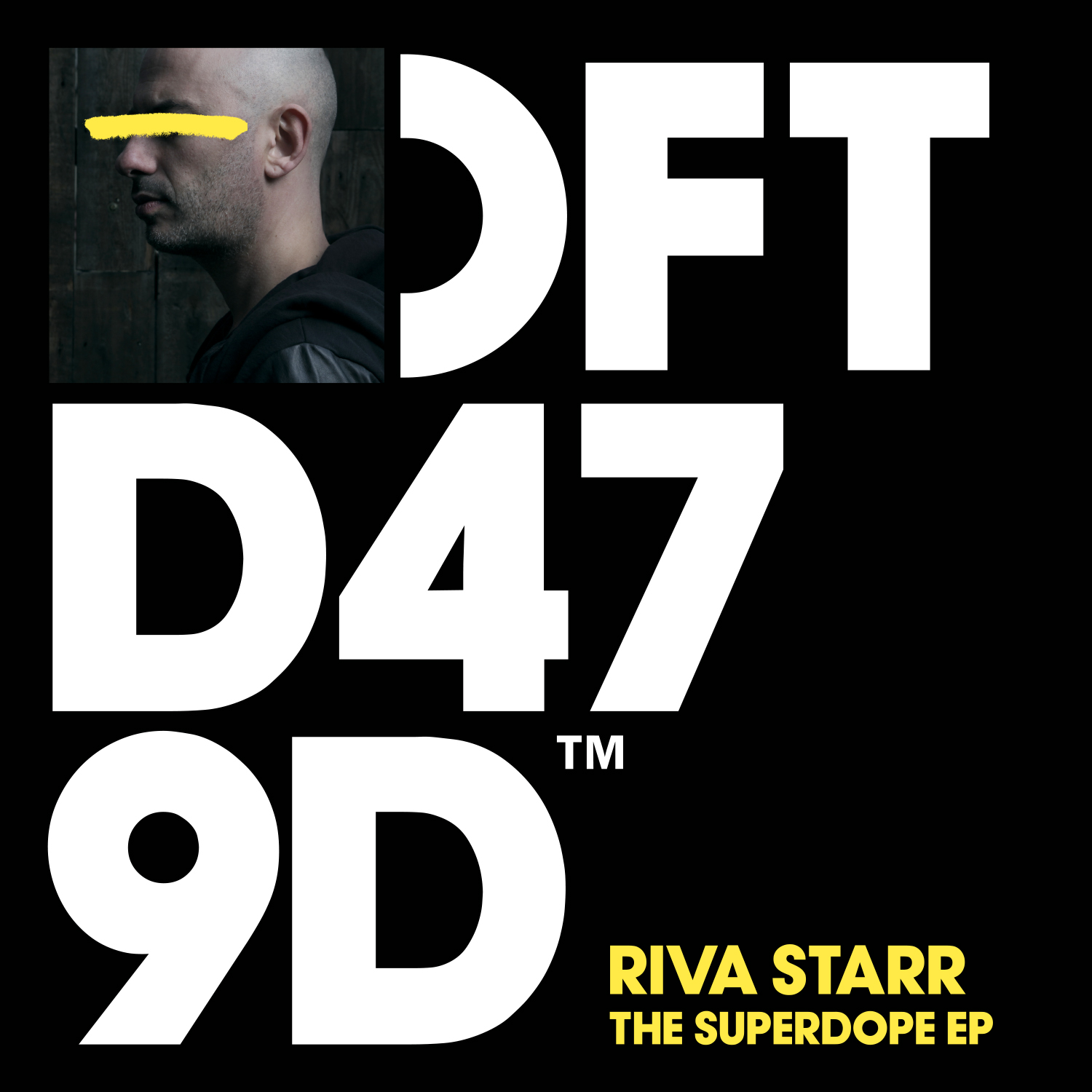 "The Superdope" è il titolo del nuovo EP dell' artista napoletano/londinese Riva Starr, composto da 3 singoli inediti in uscita su Defected Records il 25 Gennaio.
Anche in queste 3 produzioni si può cogliere lo stile house unico, elegante ed inebriante che contraddistingue il dj/producer italiano, che dal 2008 fa di Londra il suo headquarter.
– Riva Starr – Body Movin'
– Riva Starr – Raw Feel
– Riva Starr –  The Superdope
---
FOLLOW Riva Starr:
● Twitter – http://bit.ly/xN0mah
● Soundcloud – http://bit.ly/zaXl6h
● Resident Advisor – http://bit.ly/yl3bsb
● Beatport – http://bit.ly/Ahy1Lh
● Youtube – http://bit.ly/xTSNmc
● Reverbnation – http://bit.ly/AdETDl
● Mixcloud – http://bit.ly/w0VALV
● Google+ – http://bit.ly/If8k5z
● Beatport DJs – http://bit.ly/OLB9Lp
● Myspace – http://mysp.ac/wNX7hU
● Facebook – http://on.fb.me/zEo7cC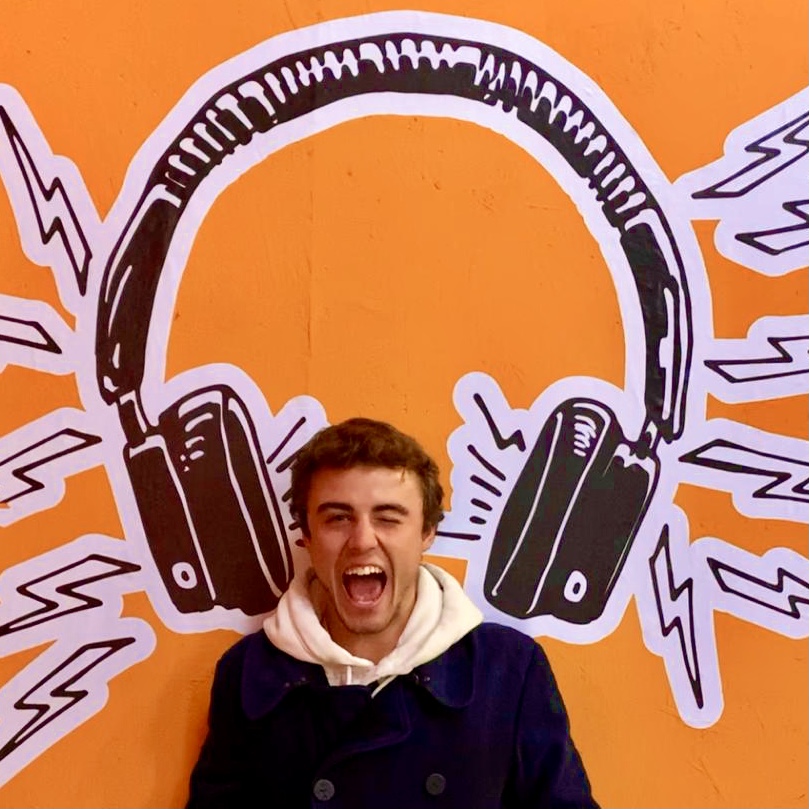 28y passionate guy about music, social media, digital marketing and infographics!
I founded youBEAT in 2012 as manifesto of my passion for electronic music, with the aim of promoting artists and events.
Graduated in Media Languages at UCSC in Milan (Università Cattolica del Sacro Cuore) with a thesis on the revolution of daily life with the streaming in entertainment and information. 
Everyday more passionate and keen about data, tools and music insights and their connection in this everyday faster social connected world.
Currently working at EGO Music (www.egomusic.net) as A&R and Marketing Manager.