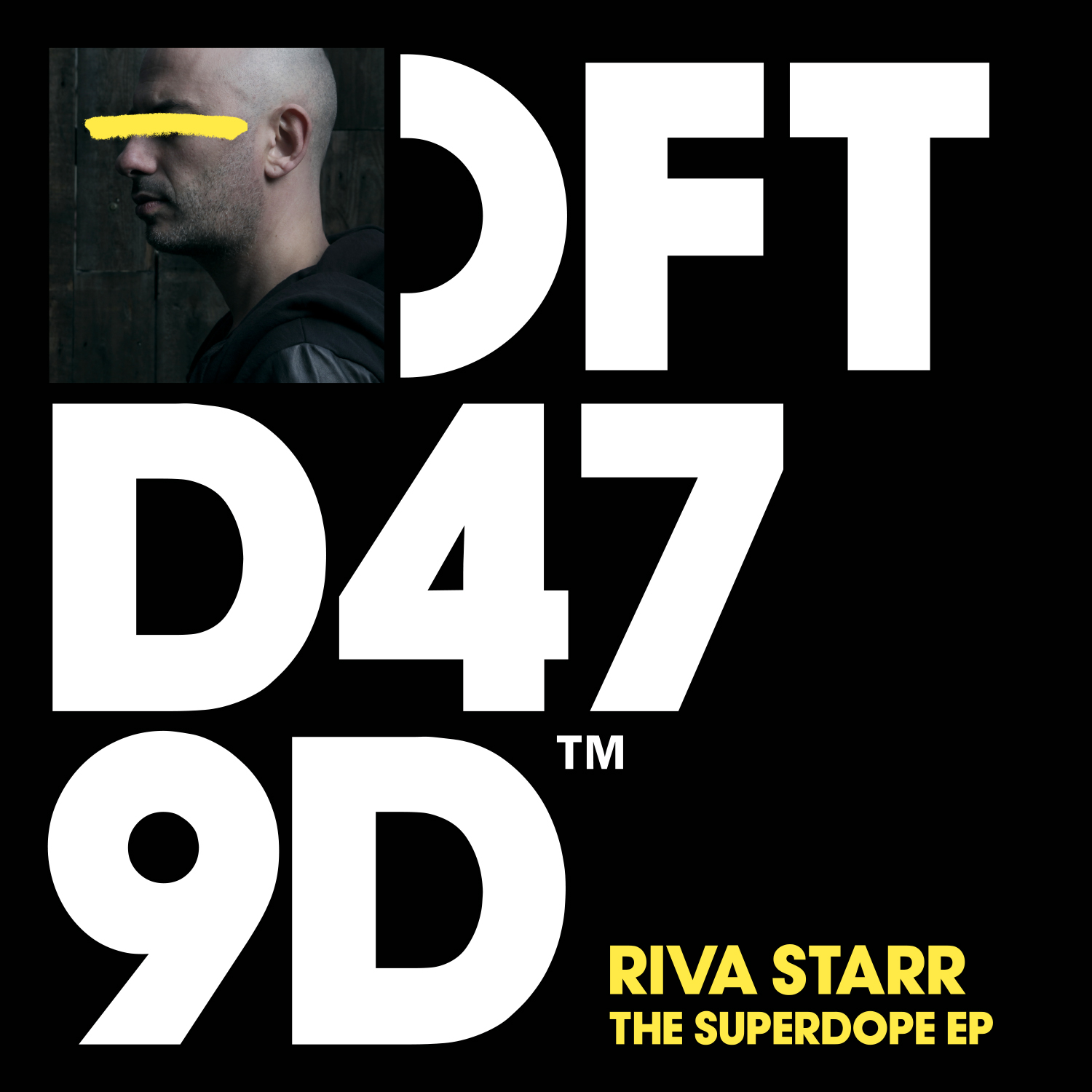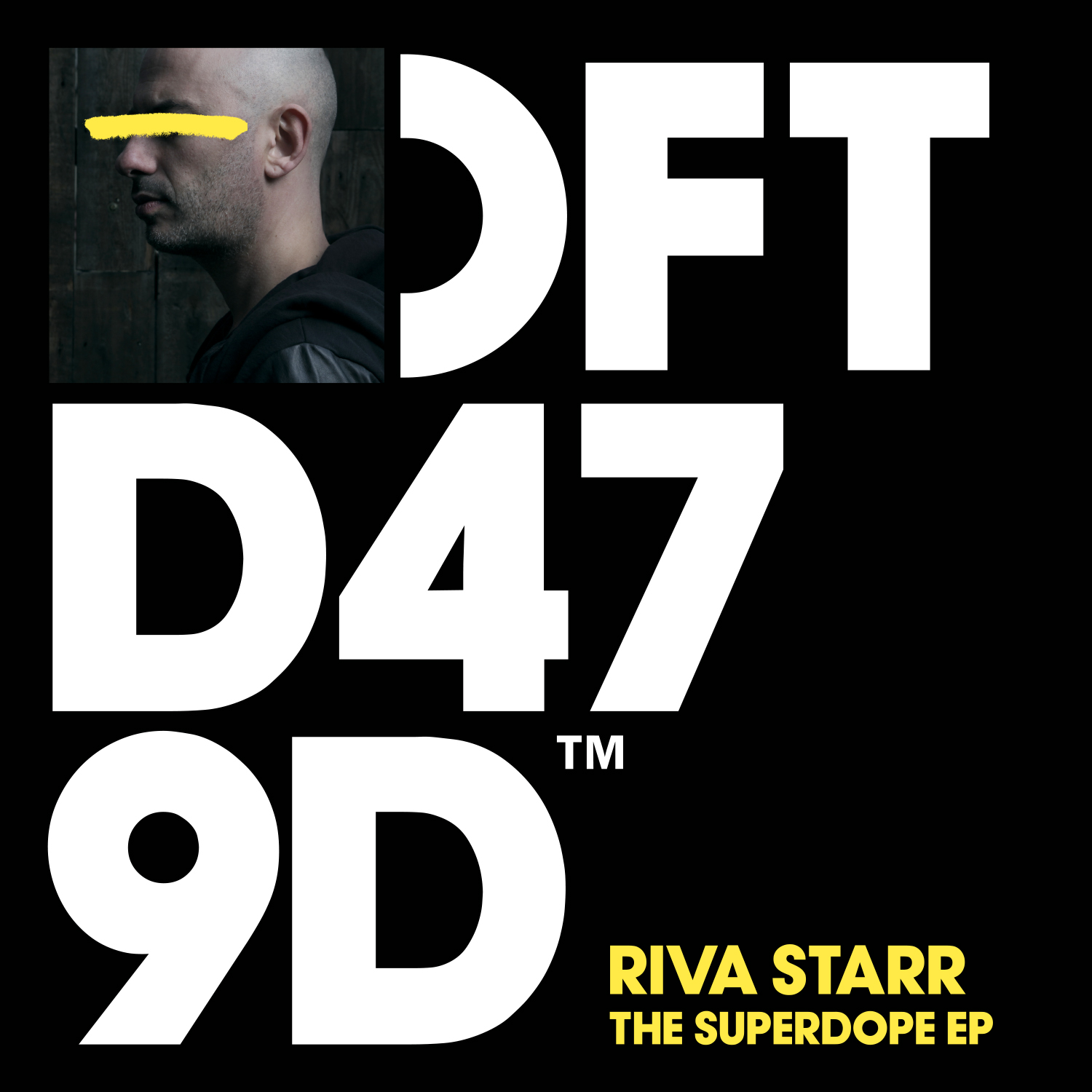 "The Superdope" è il titolo del nuovo EP dell' artista napoletano/londinese Riva Starr, composto da 3 singoli inediti in uscita su Defected Records il 25 Gennaio.
Anche in queste 3 produzioni si può cogliere lo stile house unico, elegante ed inebriante che contraddistingue il dj/producer italiano, che dal 2008 fa di Londra il suo headquarter.
– Riva Starr – Body Movin'
– Riva Starr – Raw Feel
– Riva Starr –  The Superdope
---
FOLLOW Riva Starr:
● Twitter – http://bit.ly/xN0mah
● Soundcloud – http://bit.ly/zaXl6h
● Resident Advisor – http://bit.ly/yl3bsb
● Beatport – http://bit.ly/Ahy1Lh
● Youtube – http://bit.ly/xTSNmc
● Reverbnation – http://bit.ly/AdETDl
● Mixcloud – http://bit.ly/w0VALV
● Google+ – http://bit.ly/If8k5z
● Beatport DJs – http://bit.ly/OLB9Lp
● Myspace – http://mysp.ac/wNX7hU
● Facebook – http://on.fb.me/zEo7cC

25y from Milan, Italy. I'm passionate about digital media world and I graduated in Media Languages at UCSC Milan  with a thesis about the revolution of daily life with the streaming in entertainment and information. Since 2012 I'm developing the Italian dance/electronic network youBEAT (www.youbeat.it) with a team of young editors and reporters and collaboration with international radio, events and festivals. I use to daily check music business and marketing/digital platforms in order to discover and be keen on news, stats and trends.