L'ambizione e l'innovazione di Cercle hanno trasformato un semplice progetto in un'enorme famiglia che, nel corso degli anni, si è sparsa per tutto il globo.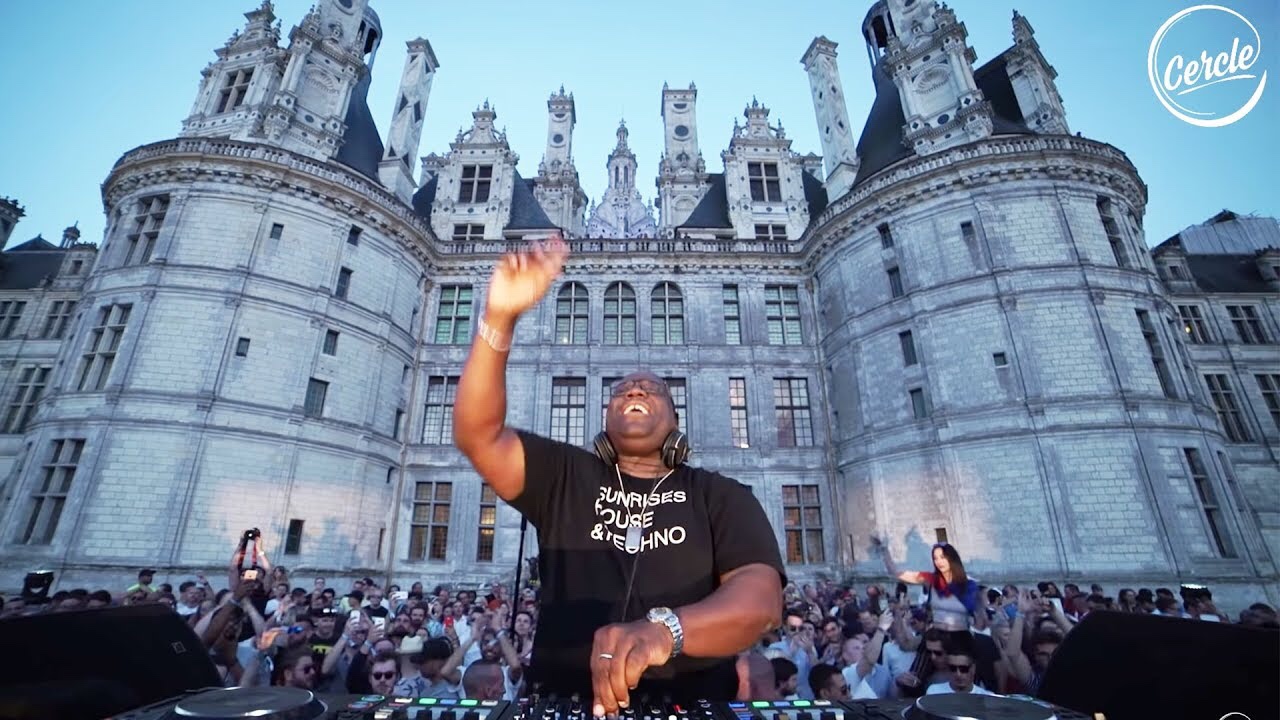 "Timeless Music" è il loro motto. Diversi e particolari i generi musicali coinvolti come Chill, Dream, French Touch, ma soprattuto Techno, Tech House e House fin ora con artisti di calibro internazionale come Carl Cox, Fatboy Slim, Solomun, Nina Kraviz, Black Coffee, Amelie Lens, Adriatique e Boris Brejcha tra gli altri, dove quest'ultimo per ora detiene il maggior numero di visualizzazioni su YouTube (25,3mln) con la sua performance al Chateau de Fontainebleau, in Francia.
È l'esperienza a fare la differenza, e negli headquarters di Cercle lo sanno bene. Tra un dj set sulle nuvole ed uno tra le rovine di un antico teatro, il team ha ora introdotto la possibilità di far proporre agli utenti, attraverso una piattaforma online, la location location per i prossimi eventi.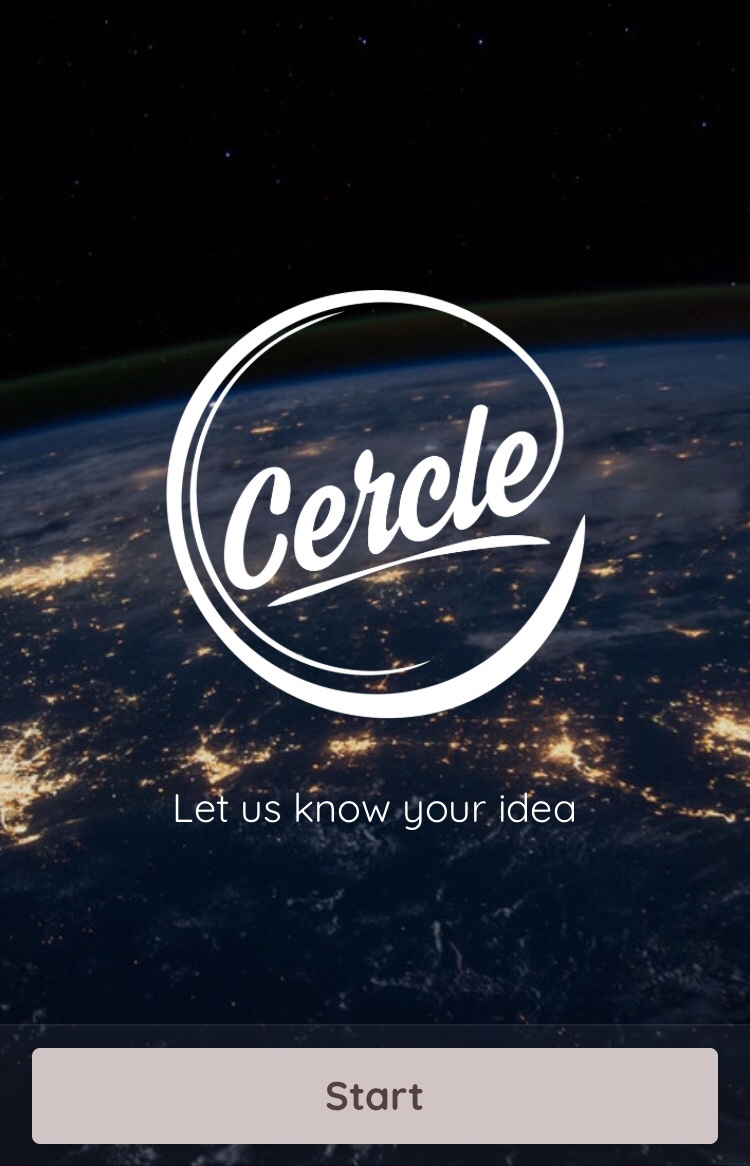 L'idea alla base del nuovo "progetto" è quella di riscoprire il mondo, nelle sue parti sperdute e caratteristiche. Una riscoperta che è anche rispetto per la Terra, concetto alla base di ogni evento targato Cercle. La location si potrà suggerire online, l'unico limite è la fantasia.
Ogni lunedì un artista internazionale si esibisce in una location incredibile per 1 ora di dj set live trasmesso sulla pagina Facebook ufficiale. Gli ospiti vengono poi intervistati dall'organizzazione e ricevono un piccolo regalo contenuto in una "mystery box".
Scopri tutti i video nelle location più suggestive e particolari sul canale YouTube di Cercle e segui il brand per scoprire "What's Next"!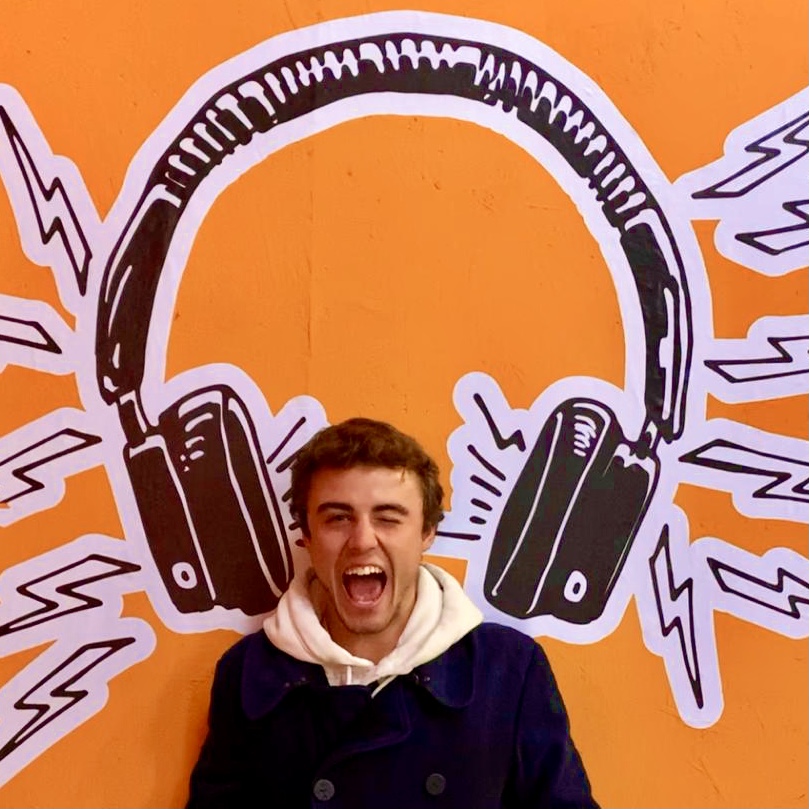 25y passionate guy about music, social media, digital marketing and infographics!
Currently working at EGO Music (www.egomusic.net) as Head of International and Social Media, while developing youBEAT, my manifesto of passion for music founded in 2012.
Graduated in Media Languages at UCSC in Milan (Università Cattolica del Sacro Cuore) with a thesis on the revolution of daily life with the streaming in entertainment and information. 
Everyday more passionate and keen about data, tools and music insights and their connection in this everyday faster social connected world.