Dal 17 al 23 settembre Milano accende i riflettori sulla Milano Fashion Week. A distanza di un anno, in occasione dell'evento, Fabrique Milano in collaborazione con Amnesia Milano e Sincronie Milano, ripropone un artista che lo scorso anno ha stupito con una performance fuori dall'ordinario. Stiamo parlando di Solomun, ormai entrato di diritto nell'olimpo della musica techno, in particolare quella melodica.
E' sicuramente uno dei party più attesi della Fashion Week dedicata alle collezioni Primavera/Estate 2020 ma come non aspettarselo dal dj che da sette anni consecutivi è resident ogni domenica d'estate al Pacha di Ibiza. Apertura cancelli ore 23.30. Noi ci saremo, e voi?
Ecco i link dell'evento e per i biglietti!
https://www.facebook.com/events/397252067561200/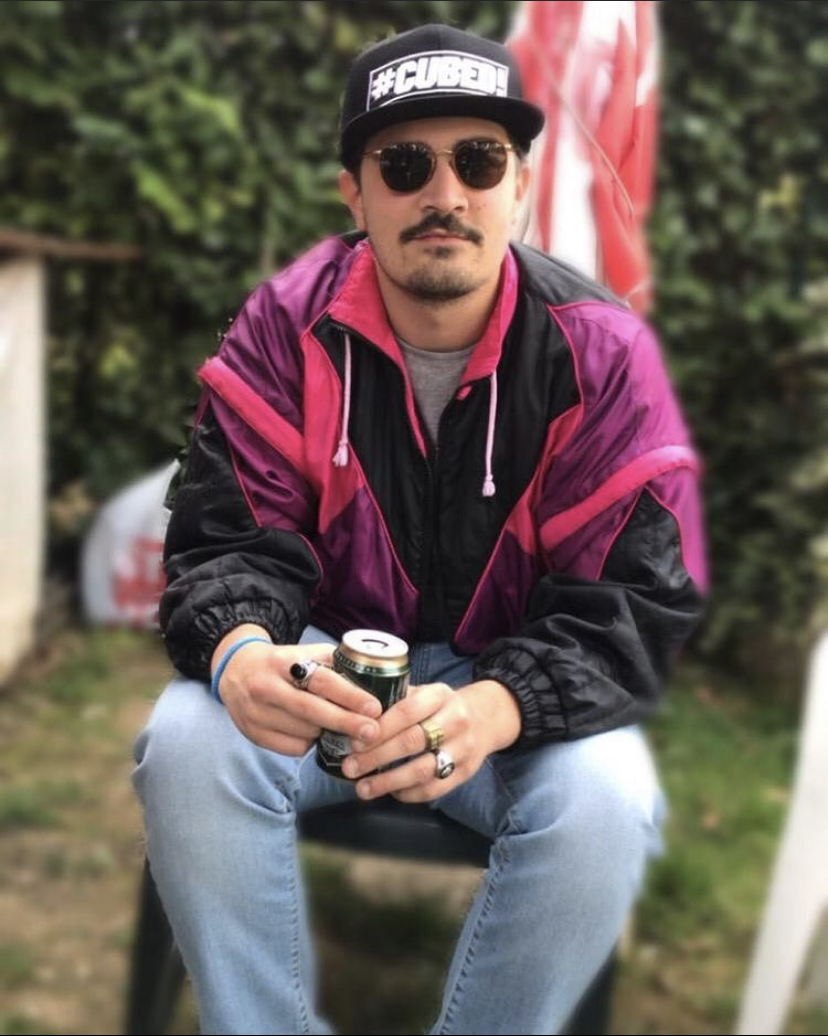 Rudy (29) currently based in Bergamo, here since 2019.
I'll starts my experience with music in the same way as I do today: listening. When I was a teenager I was really addicted to metal music, especially Power Metal. I evolved to metalcore, post hardcore ecc. before meeting Skrillex on my way. So I started my interest in electronic dance music, living in a club, Vibe Music Zone, here in my town as a PR. I experienced a lot about live shows, club management and all that can walk around a club. With some mates by there we started a radio show. On Facebook first, than 2 years in a local radio, Radio Like, and one at Radio Loco. Here as art director and founder of The Garden Show, where my selection was played. 31st December 2020 I left my activity as a speaker to keep in touch more with music biz, studying at Point Blank Music School.