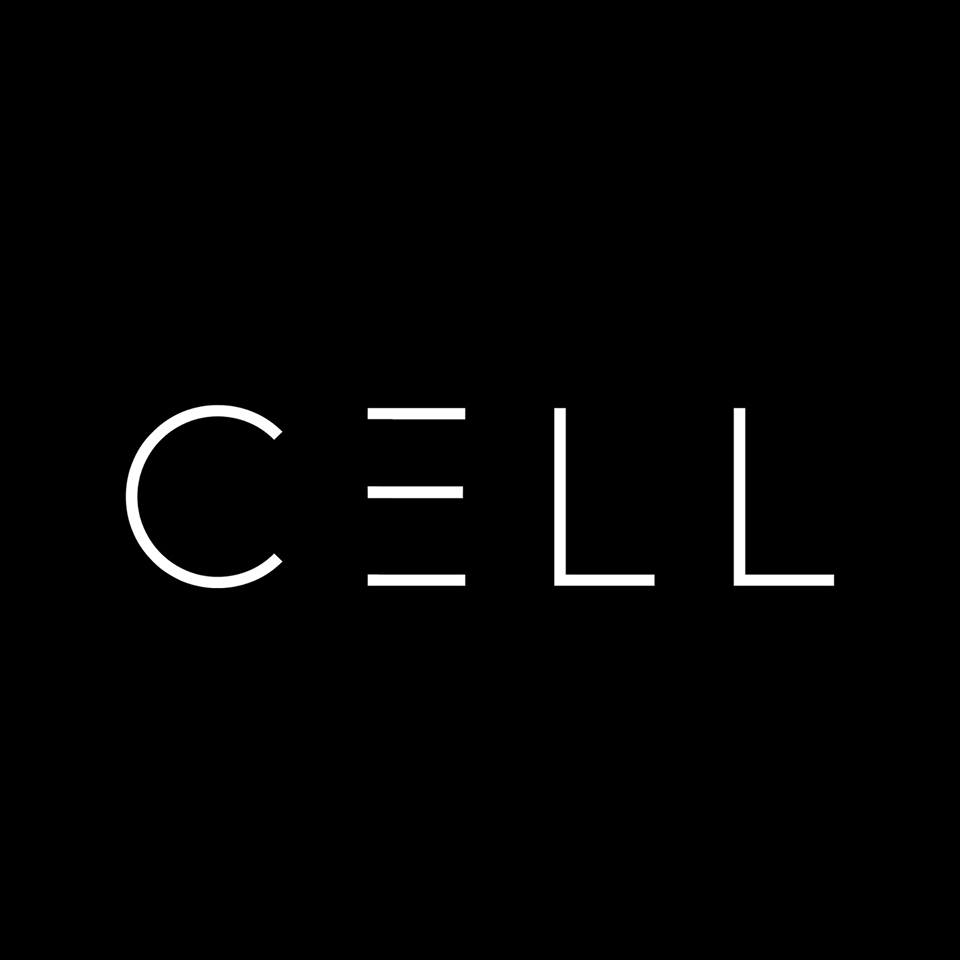 ---


Questi sono i numeri dell'interessante network italiano CELL, che offre Promozione Soundcloud / Spotify, Cell Gate-System e Mastering!
Il network è stato fondato a Settembre 2016 dal giovanissimo artista (ed imprenditore) fiorentino Lorenzo Dorin in arte GLDN, progetto artistico nato come duo ed evolutosi con il cambiamento di due partners.
Lorenzo ha solo 17 anni e con il suo progetto artistico ha già collaborato con Olly James ed altri artisti internazionali.
Prossimamente presenterà interessanti novità, come la collaborazione con Goldfish & Blink.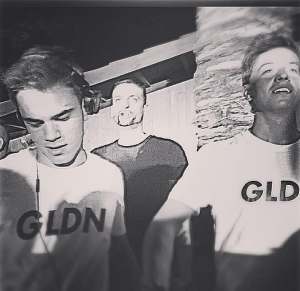 La sezione Promotion di CELL propone due canali streaming sui quali promuovere la propria musica con diverse opzioni ed ottimi risultati:
Spotify (da 10k a 5 milioni di ascoltatori)
Soundcloud (da 60k a 1 milione di followers)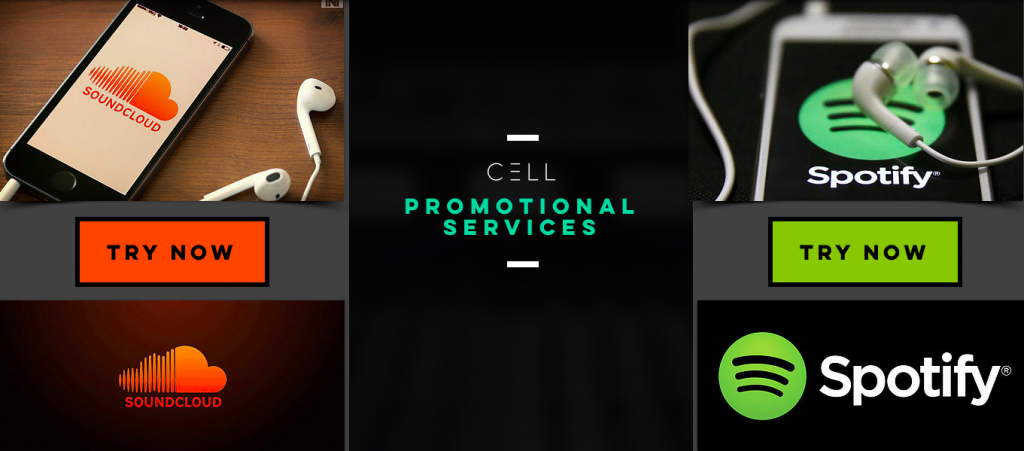 ---
La sezione Recordings invece, propone mensilmente 2/3 free downloads dal genere principale Electro House – Big Room.
Diversi artisti rilevanti come Olly James, KEVU, Jake Sgarlato ed altri sono usciti su CELL!
---
Proprio oggi, 10 Febbraio 2017, Cell Recordings presenta una "Live Stream Feedback Session" con Gian Nobilee e GLDN!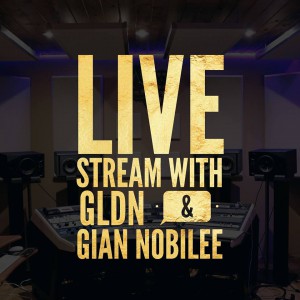 Timings:
9:00 AM – CST
10:00 AM – EST
4:00 PM – CET
8:30 PM – IST
---
CELL Artists:
25y from Milan, Italy. I'm passionate about digital media world and I graduated in Media Languages at UCSC Milan  with a thesis about the revolution of daily life with the streaming in entertainment and information. Since 2012 I'm developing the Italian dance/electronic network youBEAT (www.youbeat.it) with a team of young editors and reporters and collaboration with international radio, events and festivals. I use to daily check music business and marketing/digital platforms in order to discover and be keen on news, stats and trends.