Avicii: True Stories è un nuovo film-documentario di Levan Tsikurishvili incentrato sul successo del produttore, autore e DJ nominato ai Grammy: Avicii A.K.A. Tim Bergling. Uno degli artisti con più live al mondo che lo scorso anno, apparentemente all'improvviso, ha maturato la volontà di dire "stop" ai live, scioccando fans e addetti del settore.
Il film segue la vita dell'artista dai suoi inizi fino alla gioia del successo, dai suoi successi radiofonici globali alle successive lotte con la sua salute fisica e mentale. Tsikurishvili ha seguito Bergling per più di quattro anni e ha registrato filmati sulle sue sperienze e sulle sue idee.
Con apparizioni di colleghi come Chris Martin, Nile Rodgers, David Guetta e Wyclef Jean, 'Avicii: True Stories' è un racconto prezioso che mostra il costo e l'intensità della fama dal punto di vista dell'artista.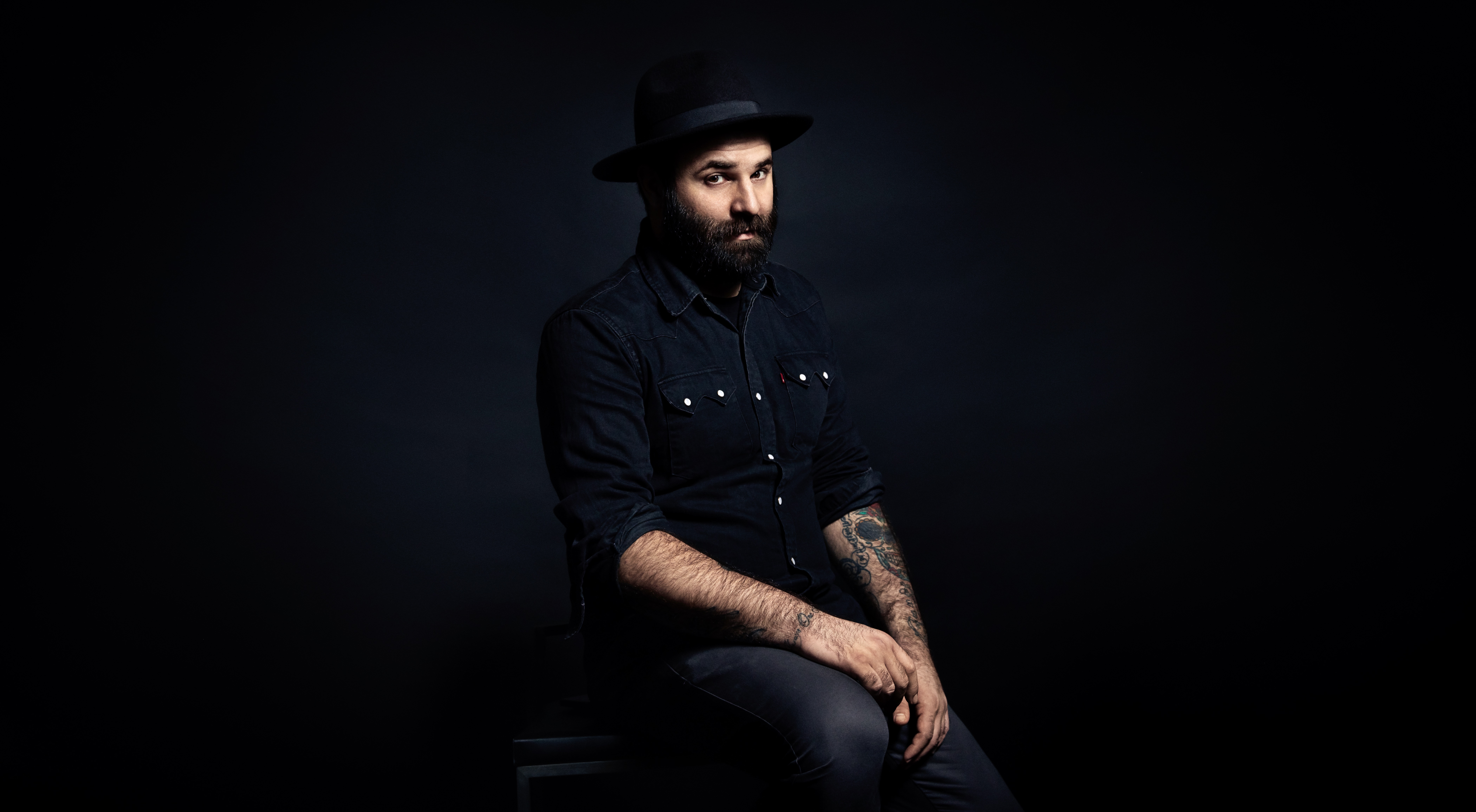 "Ho voluto essere brutalmente onesto nel raccontare Tim come persona e non solo come Avicii. Tutti conosciamo Avicii ma veramente poche persone conoscono Tim. Credo che il documentario mostri davvero la forza del suo carattere. Essere una superstar non è semplice come sembra su Instagram", afferma Tsikurishvili.
Le proiezioni inizieranno dal 26 Ottobre in cinema selezionati worldwide, e saranno seguite da un filmato di 30 minuti del concerto finale di Avicii all' Ushuaïa Ibiza Beach Hotel il 26 agosto 2016.
Ecco il link al sito web ufficiale del documentario, dove potrete cercare il cinema più vicino a voi:
intl.aviciitruestories.film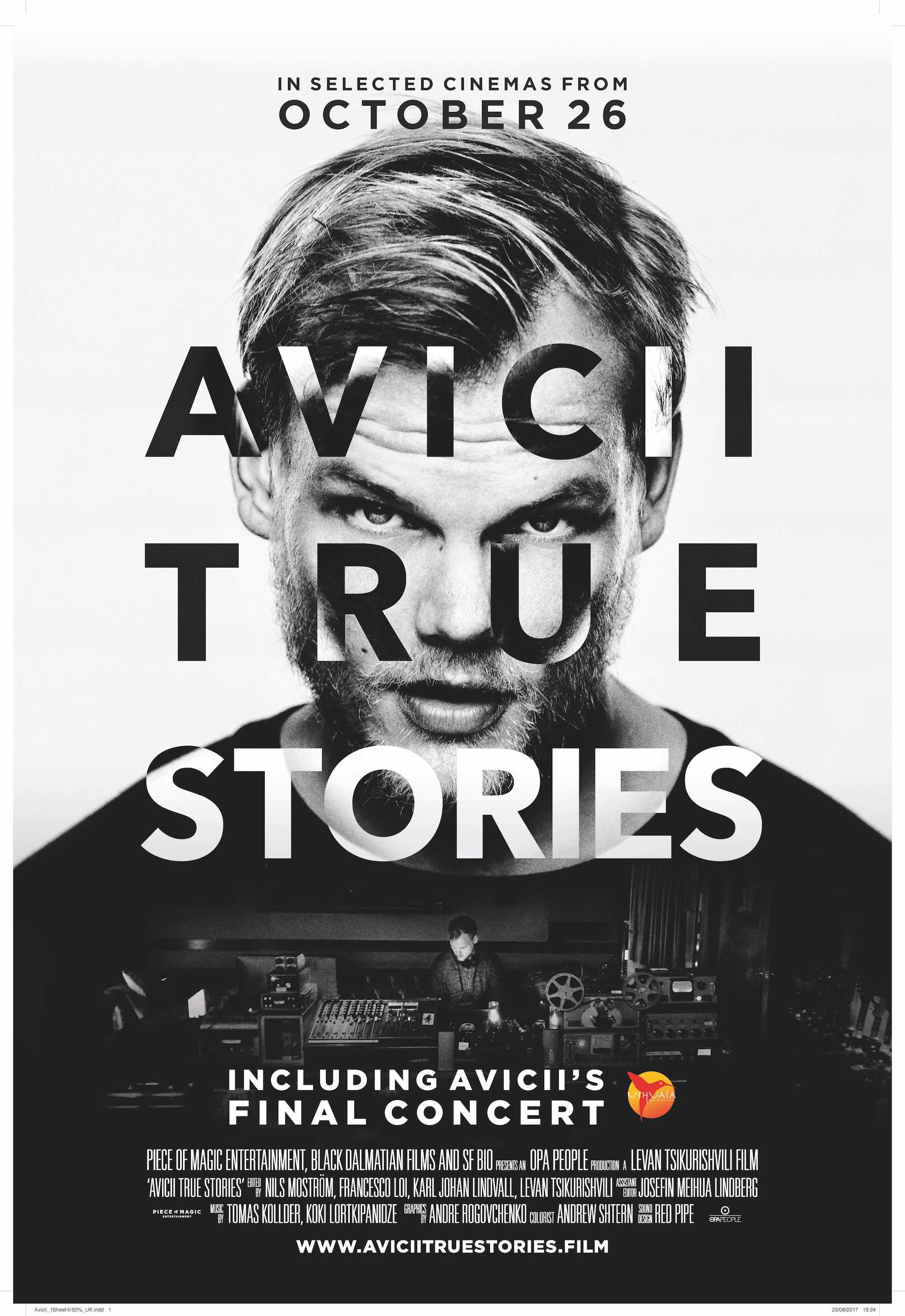 Di seguito i video di AVĪCI, il nuovo album di AVICII:
[contact-form][contact-field label="Nome" type="name" required="true" /][contact-field label="Email" type="email" required="true" /][contact-field label="Sito web" type="url" /][contact-field label="Messaggio" type="textarea" /][/contact-form]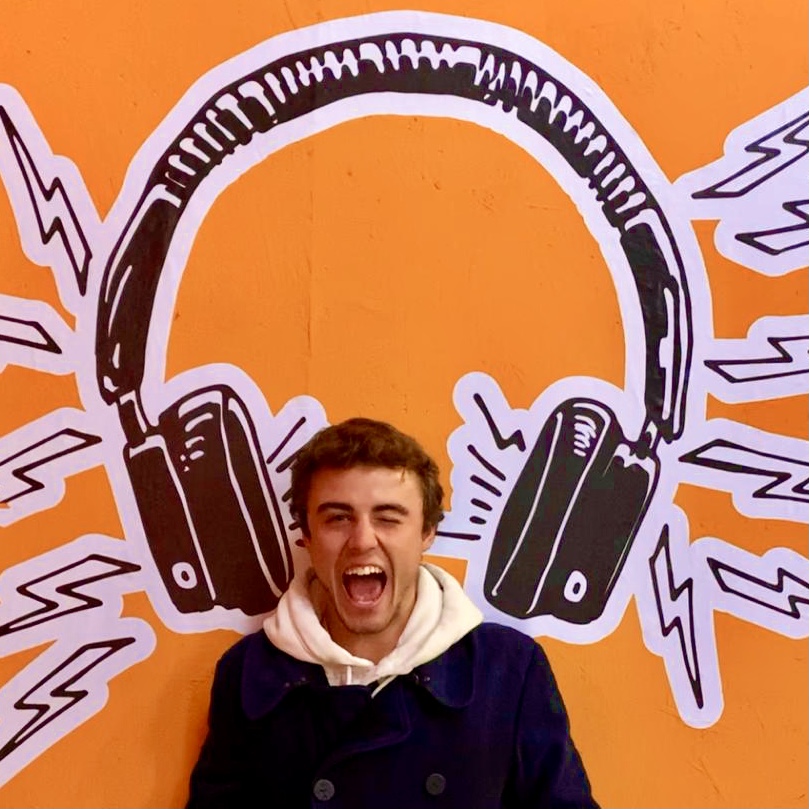 27y passionate guy about music, social media, digital marketing and infographics!
I founded youBEAT in 2012 as manifesto of my passion for electronic music, with the aim of promoting artists and events.
Graduated in Media Languages at UCSC in Milan (Università Cattolica del Sacro Cuore) with a thesis on the revolution of daily life with the streaming in entertainment and information. 
Everyday more passionate and keen about data, tools and music insights and their connection in this everyday faster social connected world.
Currently working at EGO Music (www.egomusic.net) as A&R and Marketing Manager.