Per il 15esimo anniversario di Tomorrowland, nell'olimpo dei festival di musica dance/elettronica (e non solo) più famosi al mondo, la digital radio station "One World Radio"  ha selezionato le 1000 canzoni migliori del festival votate dalla community People of Tomorrow!
La regina del festival, dopo 2 settimane di votazioni e selezione, è la hit mondiale "LEVELS" del leggendario dj e produttore svedese AVICII, scomparso il 20 Aprile 2018 a Mascate, in Oman. Spodesta il trono a "One" degli Swedish House Mafia conquistando due posizioni rispetto all'anno scorso.
Pubblicata nel 2011 e appartenente al genere Progressive House, ha raggiunto ben 8 dischi di platino in Svezia, 5 in Norvegia, 4 in Australia, 3 in Danimarca, 2 in Italia, UK, Germania e Svizzera e platino in USA, Belgio e Austria.
Come il personaggio principale del video ufficiale, "Levels" ha scalato classifiche internazionali come Billboard US Dance Club Songs,  UK Dance charts e molte altre.
Nel 2012 è stata nominata ai 55° Grammy Awards nella categoria "Best Dance Recording"
La canzone è prodotta in C♯ minore e utilizza il sample del singolo "Something's Got a Hold on Me" del 1962 di Etta James:
"Oh, sometimes I get a good feeling, yeah. Get a feeling that I never, never, never, never had before, no, no. I get a good feeling, yeah".
Di seguito "Levels" durante il concerto di tributo per Tim Berg alla Friends Arena di Stoccolma, tenutosi il 5 Dicembre 2019 nella sua patria con oltre 50.000 fan da tutto il mondo accorsi per cantare, ballare ed emozionarsi con la musica di Avicii e il suo team di collaboratori.
Il padre della leggenda svedese Klas Bergling ha ringraziato tutti i fan e i supporter in un'intervista con Mim delle Nervo online su YouTube!
Top 10:
1. Avicii – Levels (+2)
2. Dimitri Vegas & Like Mike, Moguai – Mammoth (=)
3. David Guetta ft. Sia – Titanium (+1)
4. Swedish House Mafia – One (-3)
5. Martin Garrix – Animals (=)
6. Armin van Buuren ft. Trevor Guthrie – This Is What It Feels Like (+1)
7. Sebastian Ingrosso & Tommy Trash – Reload (+4)
8. Afrojack ft. Martin Garrix – Turn Up The Speakers (+2)
9. Swedish House Mafia – Don't You Worry Child (+3)
10. Dimitri Vegas & Like Mike ft. Martin Garrix – Tremor (-1)
Scopri la TOP 1000 completa!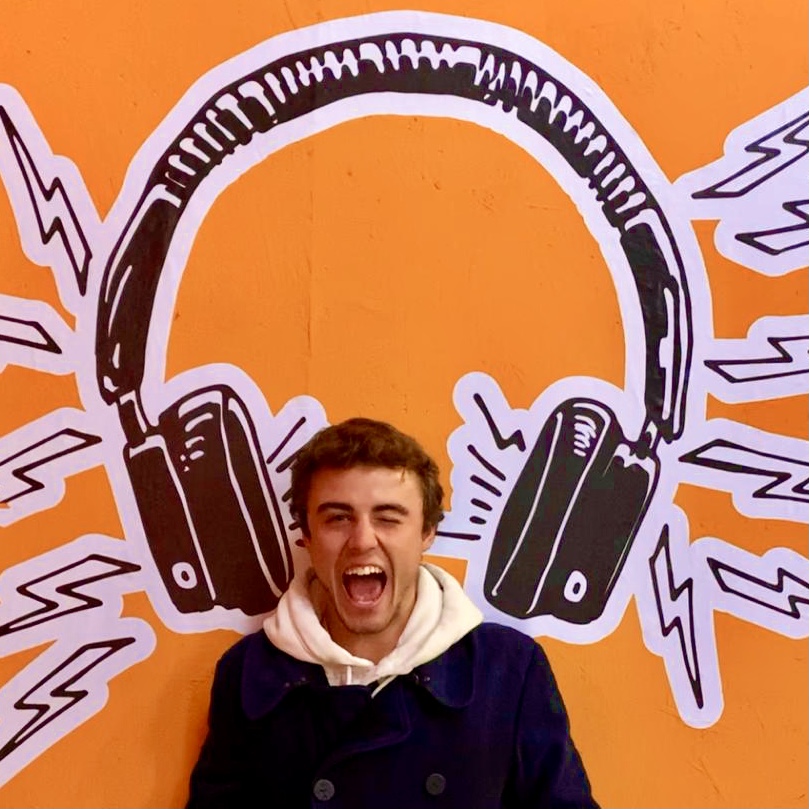 27y passionate guy about music, social media, digital marketing and infographics!
I founded youBEAT in 2012 as manifesto of my passion for electronic music, with the aim of promoting artists and events.
Graduated in Media Languages at UCSC in Milan (Università Cattolica del Sacro Cuore) with a thesis on the revolution of daily life with the streaming in entertainment and information. 
Everyday more passionate and keen about data, tools and music insights and their connection in this everyday faster social connected world.
Currently working at EGO Music (www.egomusic.net) as A&R and Marketing Manager.