Durante il lockdown internazionale, abbiamo incontrato e intervistato il dj & produttore francese Mathieu Koss, che ha da sempre una grande passione oltre alla musica: la cucina.
"Cooking with Chef Koss" è il suo nuovo format e tra un ingrediente e l'altro durante la preparazione di una fresca Quinoa & Zucchini salad abbiamo parlato del suo percorso artistico, dal successo "Big Jet Plane" con Alok a "Never Growing Up" con Aloe Blacc!
[Powered by GET IN PR]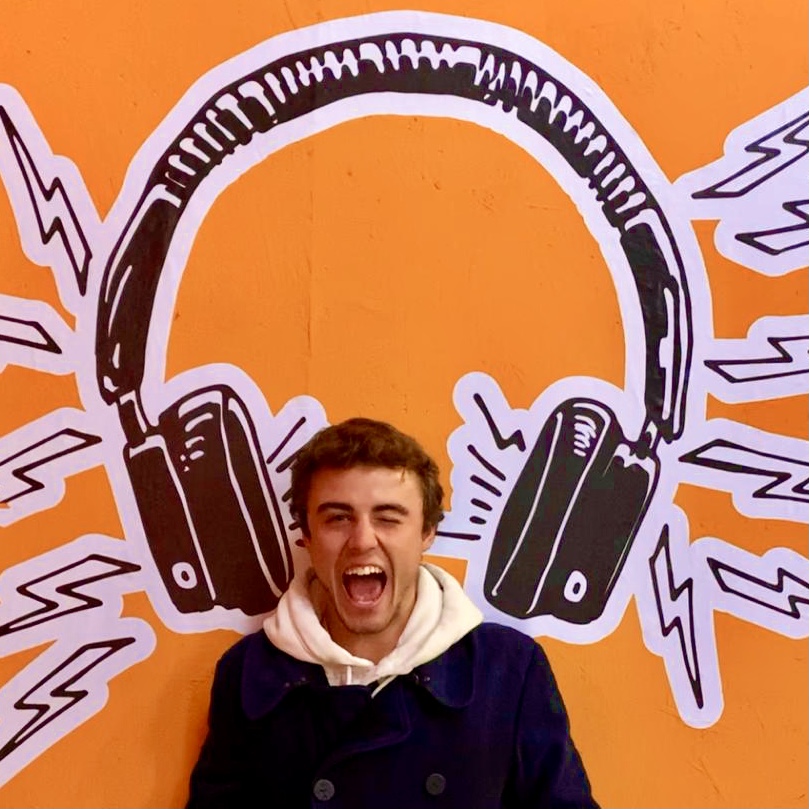 25y passionate guy about music, social media, digital marketing and infographics!
Currently working at EGO Music (www.egomusic.net) as Head of International and Social Media, while developing youBEAT, my manifesto of passion for music founded in 2012.
Graduated in Media Languages at UCSC in Milan (Università Cattolica del Sacro Cuore) with a thesis on the revolution of daily life with the streaming in entertainment and information. 
Everyday more passionate and keen about data, tools and music insights and their connection in this everyday faster social connected world.