Documenti ufficiali svedesi rivelano che il celebre dj & produttore svedese Avicii (all'anagrafe Tim Bergling), scomparso lo scorso 20 Aprile all'età di 28 anni, ha lasciato la sua intera fortuna di circa 231 milioni di corone svedesi (circa 25 milioni di dollari) ai genitori Klas Bergling e Anki Lidén. Secondo le leggi nazionali, dato che Tim non era sposato e non aveva figli e non ha lasciato un testamento alla sua morte, la sua eredità spetta di diritto ai suoi parenti.
Sono tantissime ed enormi le hit planetarie prodotte dal genio svedese che tutti, ma proprio tutti e di tutte le età, possono riconoscere:
LEVELS, WAKE ME UP, I COULD BE THE ONE con Nicky Romero, la più recente WITHOUT YOU con Sandro Cavazza e la primissima grande consacrazione con SEEK BROMANCE, dove il suo nome d'arte era Tim Berg.
A raccontare la sua storia intensa, incredibile e travagliata con retroscena e dettagli il documentario del 2017 TRUE STORIES, diretto da Levan Tsikurishvili, in collaborazione con David Guetta, Wyclef Jean, Nile Rodgers e Chris Martin.
L'artista è stato trovato morto in un hotel di lusso a Muscat, nell'Oman, dopo essersi suicidato. In questi anni si è ritirato dalle innumerevoli esibizioni in giro per il mondo a causa di problemi con l'alcool e problemi psicologici. La sua famiglia ha condiviso pubblicamente la difficile situazione del ragazzo, che era arrivato al limite.
Si legge: "He really struggled with thoughts about Meaning, Life, Happiness. He could not go on any longer. He wanted to find peace."
I documenti della Swedish Tax Agency comunicano di un debito a suo carico di circa 96.5m krona (£8.42m / $10.7m) negli USA e di un debito di 841,330 krona (£73,400 / $93,000) in Canada, entrambi pagati prima che i suoi genitori ricevessero l'eredità della superstar svedese.
Anche se arrivava a guadagnare anche $250,000 per show, Tim non era particolarmente interessato a guadagnare o possedere grandi quantità di denaro. Durante la sua breve ed intensa vita, Avicii si è impegnato molto per opere di carità e ha donato molti soldi per giuste cause a cui teneva molto:
– nel 2012 ha donato tutti i guadagni del suo tour negli Stati Uniti d'America alla charity "Feeding America", per una cifra di oltre 1 milione di dollari. 
– nel 2013 ha donato 1 milione di euro alla charity svedese Radiohjälpen.
Grazie infinite Tim, non ti dimenticheremo mai e la tua musica rimarrà indelebile nel tempo.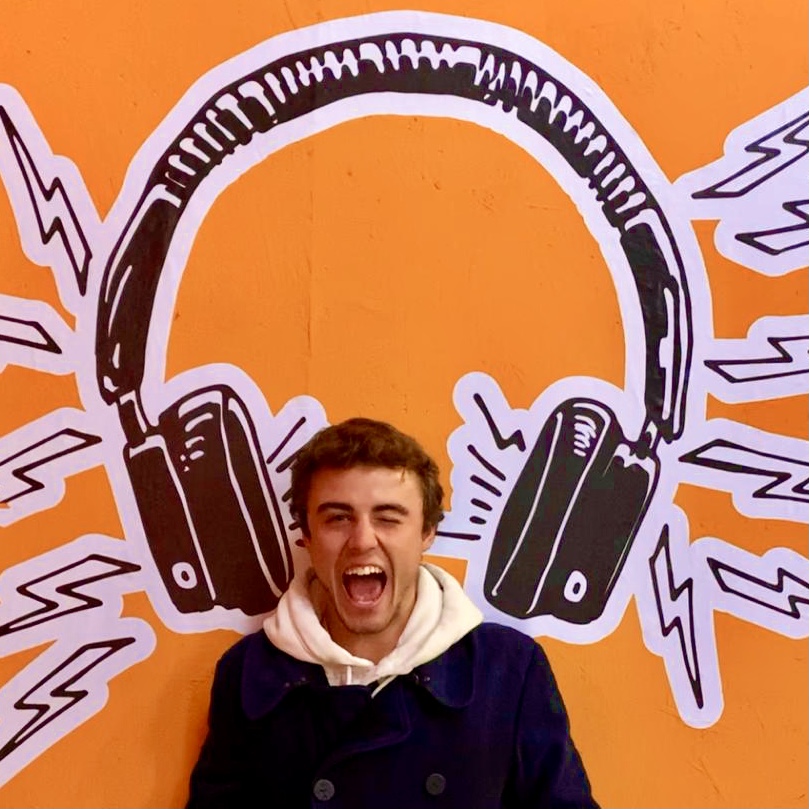 25y passionate guy about music, social media, digital marketing and infographics!
Currently working at EGO Music (www.egomusic.net) as Head of International and Social Media, while developing youBEAT, my manifesto of passion for music founded in 2012.
Graduated in Media Languages at UCSC in Milan (Università Cattolica del Sacro Cuore) with a thesis on the revolution of daily life with the streaming in entertainment and information. 
Everyday more passionate and keen about data, tools and music insights and their connection in this everyday faster social connected world.