Tutto nacque da un'idea.
"Qual'è il parassita più resistente? Un'idea! Una singola idea della mente umana può costruire città! Un'idea può trasformare il mondo e riscrivere tutte le idee! Ed è per questo che devo rubarla!" Questa è una delle citazioni più famose del film Inception (2010). Vi siete mai soffermati a pensare alla forza che ha un'idea? Ilario Alicante l'ha fatto! Ha avuto una grande idea, Electronic Renaissance, che ora diventerà realtà.
Electronic Renaissance.
Da idea a realtà. Electronic Renaissance è il nome di quest'idea che Ilario Alicante, livornese doc e artista tra i massimi esponenti mondiali del suo genere, è riuscito a realizzare. Il sipario si aprirà domenica 3 maggio 2020 dalle 19.30 alle 22.30. Stiamo parlando di una grande performance dal vivo a scopo benfico nella bellissima cornice del MIND, Milano Innovation District, l'ex area Expo ormai diventata un polo per l'innovazione e una fucina di idee e talenti per il capoluogo lombardo. Per un evento del genere non sarà necessaria una grande scenografia. A fare da contorno ad Alicante durante l'esibizione ci sarà infatti l'Albero della Vita, pronto a riaccendersi per un evento straordinario, in un momento particolare per il nostro paese.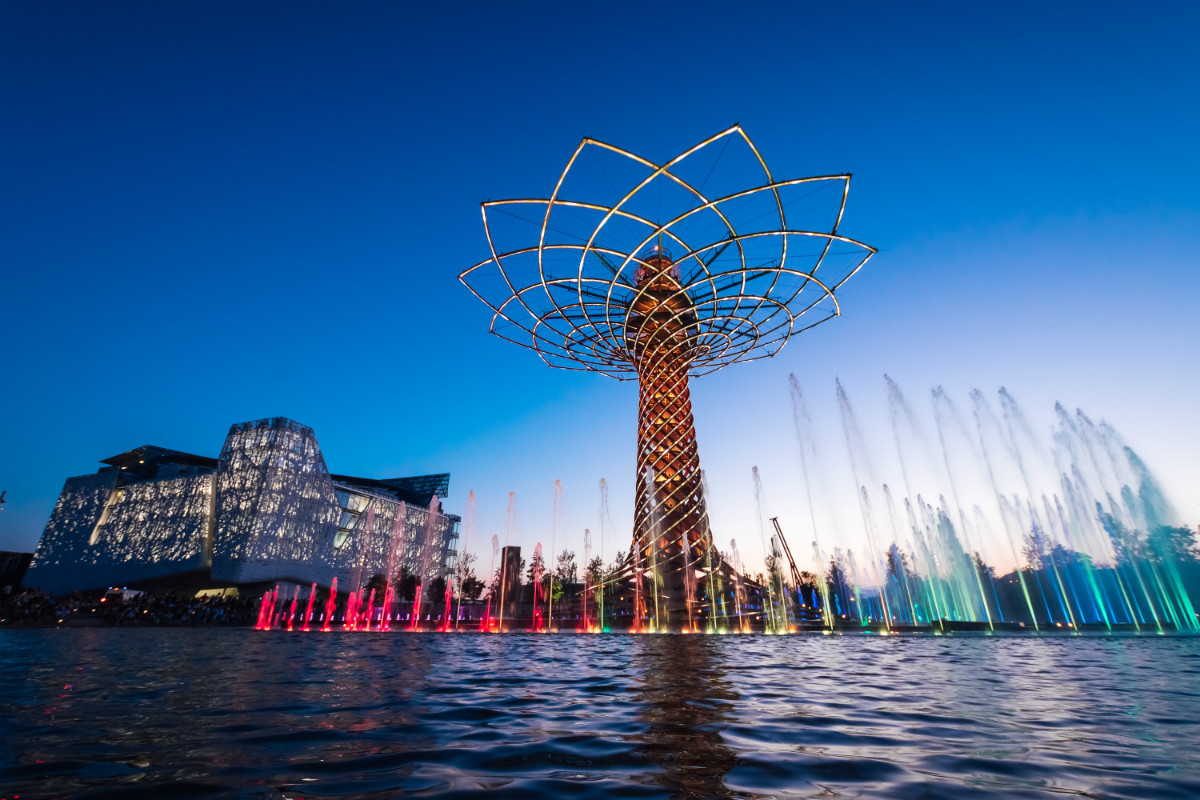 Non solo musica…
L'evento non è volto a puro scopo artistico. C'è molto di più! Alicante infatti con questa performance vuole diffondere un messaggio di speranza, coinvolgere non solo il nostro paese ma anche il resto del mondo, e grazie a questa bellissima lingua senza vocabolario che è la musica elettronica, dare il via a un nuovo periodo di rinascita sociale e culturale. Ecco perché l'ex area Expo, ecco perché l'Albero della Vita. Come detto un evento benefico: oltre al live sarà aperta in contemporanea una raccolta fondi destinata (dopo l'appello urgente) alla Croce Rossa Italiana – Comitato di Milano, un sostegno per chi è in prima fila a combattere il nemico invisibile Covid-19.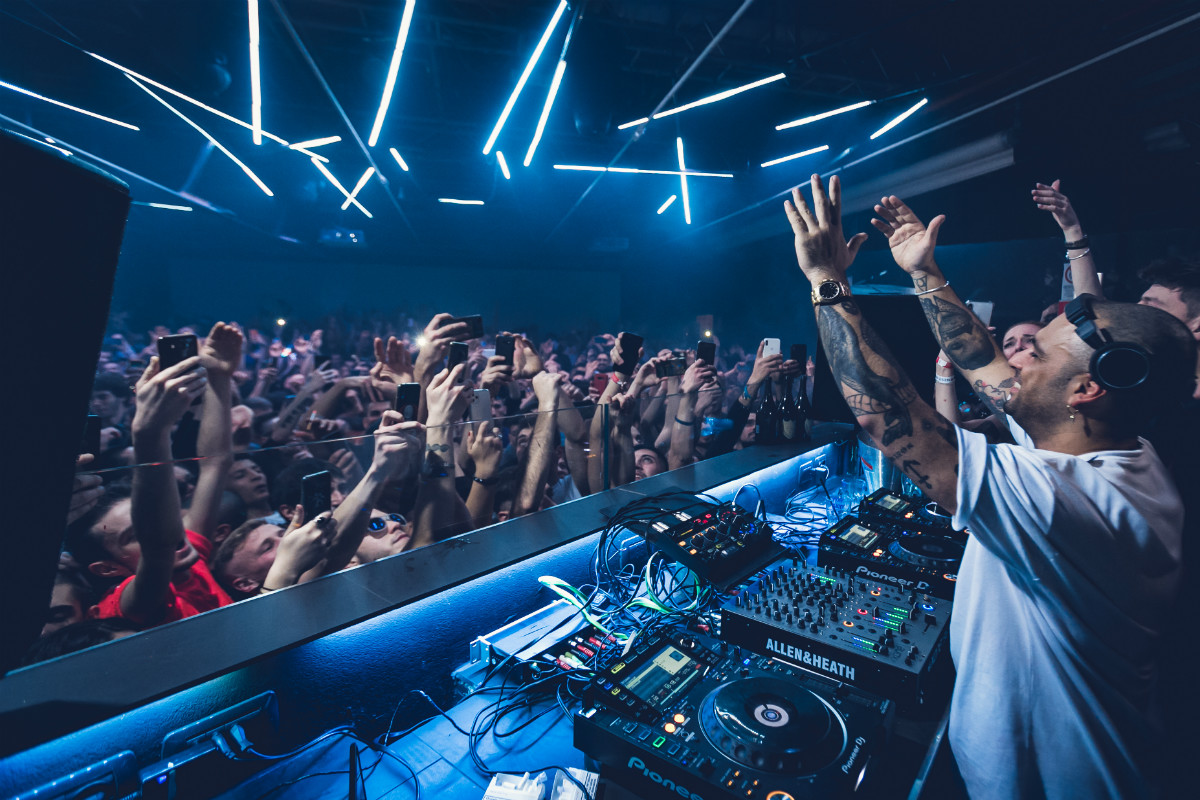 Dove seguire l'evento.
Il live sarà trasmesso in diretta streaming in tutto il mondo attraverso i canali social di Ilario, che con il contributo di chi si è sempre fatto portavoce della musica come linguaggio universale cercherà di trasmettere il suo messaggio a quante più persone possibili. Stiamo parlando di vari media partner diverse aziende, agenzie booking e partner nazionali e internazionali., alcuni parte della produzione dell'evento come
SG Company, Social Music City e Fabrique Milano.
Sicuramente per seguire il live noi ci saremo! Sosteniamo e ringraziamo Ilario Alicante, tutto lo staff e i partner dell'evento per questo show, nella speranza di dare un aiuto concreto alla Croce Rossa in un momento storico come quello che tutti stiamo vivendo ora.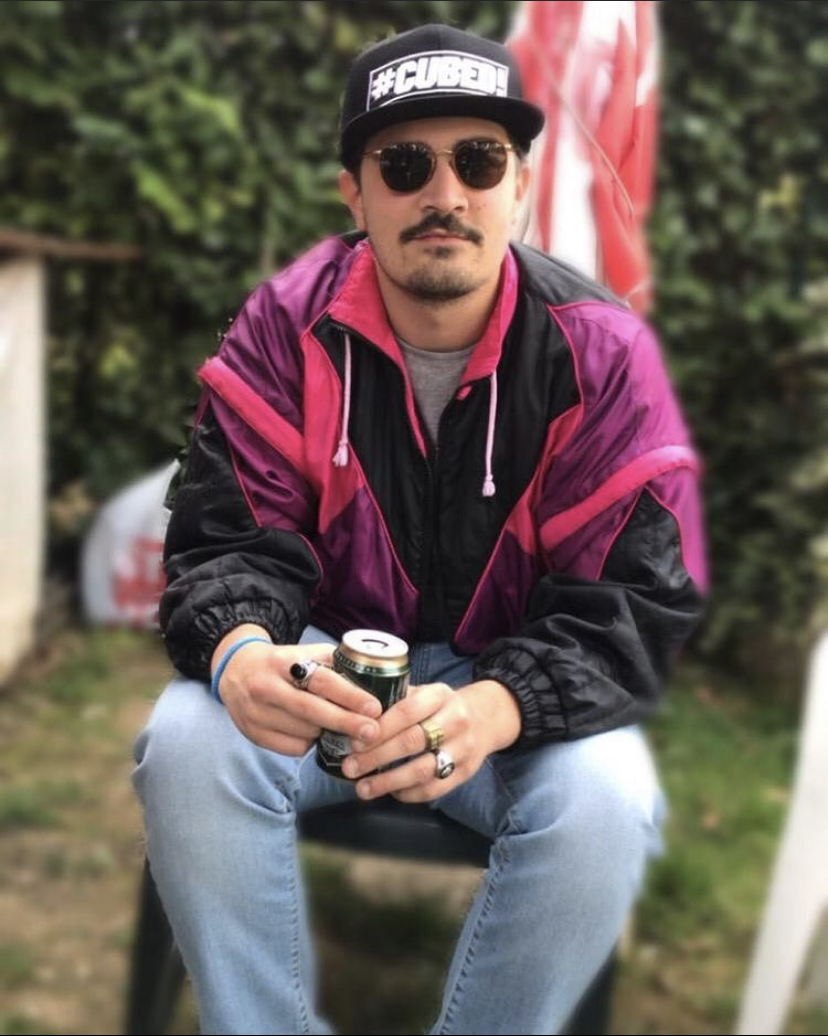 Rudy (29) currently based in Bergamo, here since 2019.
I'll starts my experience with music in the same way as I do today: listening. When I was a teenager I was really addicted to metal music, especially Power Metal. I evolved to metalcore, post hardcore ecc. before meeting Skrillex on my way. So I started my interest in electronic dance music, living in a club, Vibe Music Zone, here in my town as a PR. I experienced a lot about live shows, club management and all that can walk around a club. With some mates by there we started a radio show. On Facebook first, than 2 years in a local radio, Radio Like, and one at Radio Loco. Here as art director and founder of The Garden Show, where my selection was played. 31st December 2020 I left my activity as a speaker to keep in touch more with music biz, studying at Point Blank Music School.