Come riportano ufficialmente il sito e i social network di Radio Deejay, Alberto Di Molfetta, meglio noto come Albertino, sarà il nuovo Direttore Artistico di m2o. La notizia sicuramente sorprende, dopo una "residenza" stabile di oltre 34 anni nella radio in cui è cresciuto e che è cresciuta con lui.
Albertino inizia infatti nel 1984 la sua carriera radiofonica con il fratello Linus proprio a Radio Deejay, dove riesce a presentare nuovi generi musicali ed artisti al grande pubblico, contribuendo al loro successo in Italia e diventando uno dei più importanti protagonisti della radio in Italia, con la trasmissione radiofonica "Albertino Everyday"  in onda ogni giorno dal luglio 2014 con musica che spazia dall'EDM alla deep house, dal pop alla dubstep, dall'hip hop alla drum and bass.
Inizia così nella primavera del 2019 una nuova avventura di Albertino nell'emittente in chiave dance del comparto radio del Gruppo GEDI (con Radio Deejay e Radio Capital), dove ha in mente un progetto unico e trasversale al via nei prossimi mesi, per una radio contemporanea, dinamica, con una spiccata identità, raffinata, aspirazionale, dove riconoscersi come comunità. Una radio che anticipa, propone e lancia trend musicali e social, non solo dei grandi dj e produttori ma anche di artisti internazionali e italiani che stanno facendo la storia della musica e del costume.
I canali ufficiali confermano che Albertino continuerà comunque a collaborare con Radio Deejay, dove lascia tra gli altri i suoi compagni Molella, Fargetta e Prezioso del collettivo Deejay Time, storica trasmissione radiofonica condotta in solitaria da Albertino e sospesa dal 6 marzo 2015 per esigenze legate alla programmazione, ora format di evento itinerante in giro per l'Italia che riscuote da diversi anni un successo straordinario tra le nuove e le meno nuove generazioni.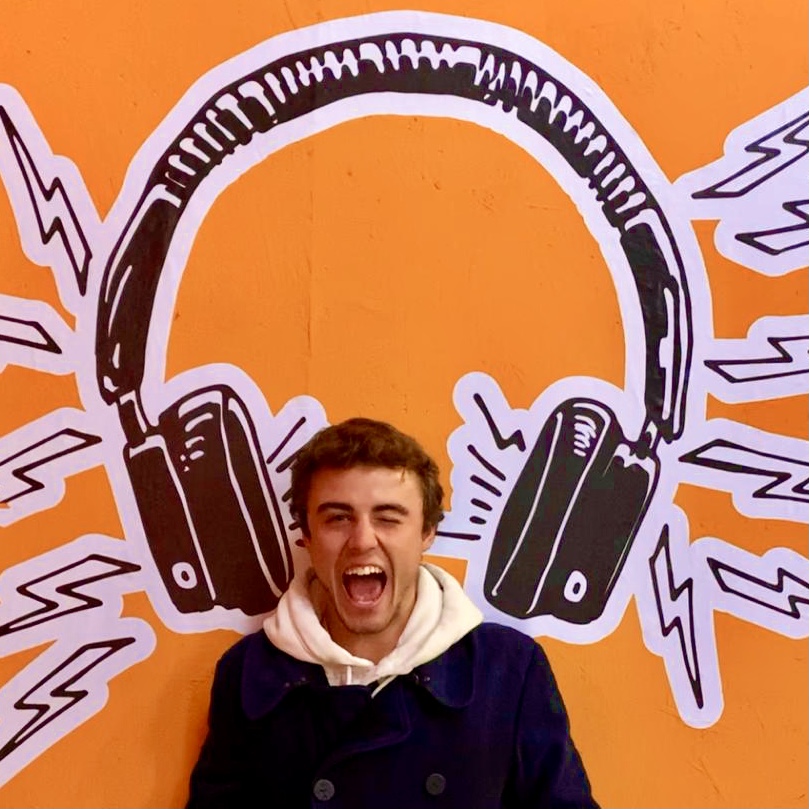 25y passionate guy about music, social media, digital marketing and infographics!
Currently working at EGO Music (www.egomusic.net) as Head of International and Social Media, while developing youBEAT, my manifesto of passion for music founded in 2012.
Graduated in Media Languages at UCSC in Milan (Università Cattolica del Sacro Cuore) with a thesis on the revolution of daily life with the streaming in entertainment and information. 
Everyday more passionate and keen about data, tools and music insights and their connection in this everyday faster social connected world.