Ed è sempre grazie a Spinnin Records che oggi vi parliamo di un giovane promettente. SNAVS (Andreas Holdø) è un dj e produttore danese. Ha rilasciato tracce su Barong e Monstercat, e ad inizio 2017 ha firmato un'esclusiva con Spinnin. Abbiamo avuto il piacere di vederlo suonare al Nameless Records showcase, per poi incontrarlo ed intervistarlo durante il "Press Day" dell'etichetta.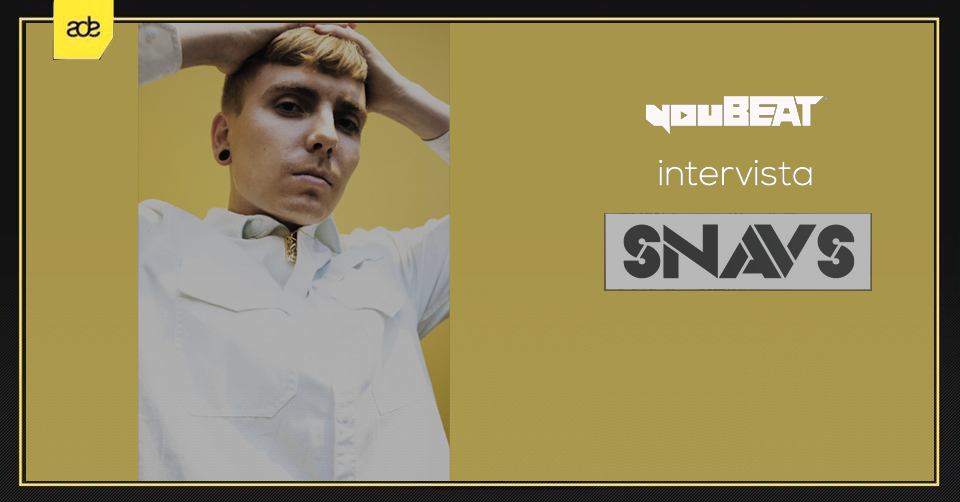 Perché hai scelto SNAVS come nome d'arte?
Quando ero agli inizi fin da subito ho pensato che dovevo scegliere un nome, in realtà snavs è una parola danese, significa "sporco", la cosa divertente è che a parte i danesi, nessuno lo sa, e tutti pensano sia solo un nome come gli altri.
Toglici quindi un dubbio, la pronuncia perfetta in danese come sarebbe?
E' simile al suono della parola "house" perciò SNAUVS.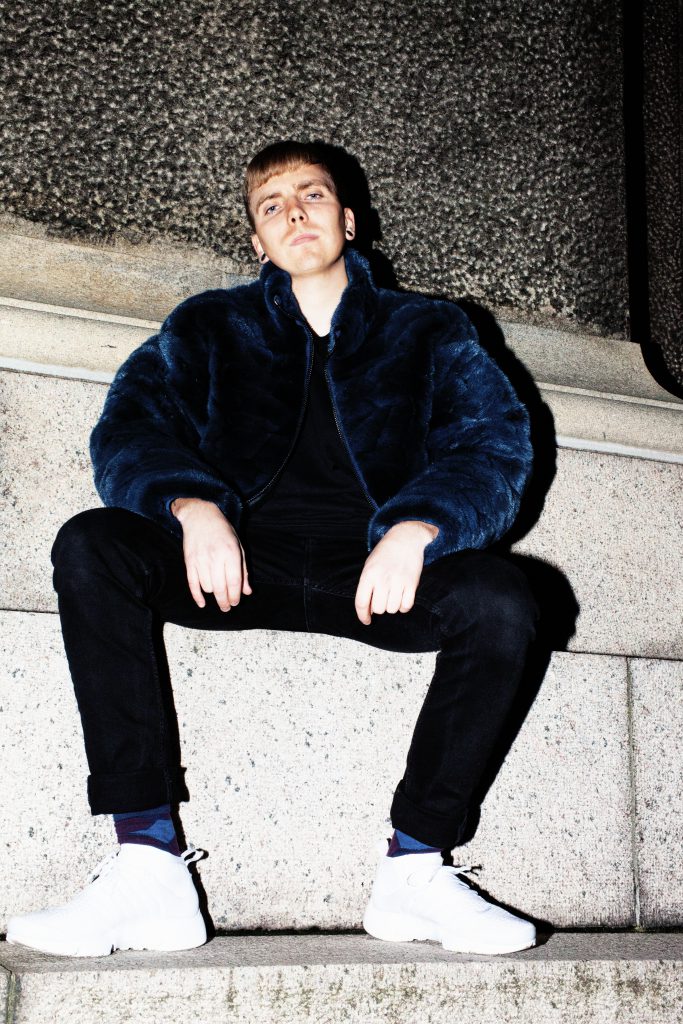 Sulla base di quali fattori crei i tuoi dj set?
Bhè, sicuramente lo stile musicale che suono è ,indipendentemente dal luogo, sempre quello, altrimenti non sarei più io. Ovviamente poi cerco comunque di adattare il mio stile al contesto in cui mi trovo.
Sappiamo che nel 2015 sei stato in Italia, vicino a Milano, ti è piaciuta come esperienza? Cosa nel pensi del nostro paese?
Io adoro l'Italia, credo che sia il mio paese preferito, amo il vino, il cibo. Sono stato da piccolo in vacanza vicino a Roma, e poi ho avuto il piacere di suonare anche al Love Electric Festival, fu veramente bellissimo, c'erano circa 15mila persone.
Sei stato ospite al Nameless Records showcase, come ti sei trovato?
Purtroppo ho suonato abbastanza presto perciò la gente iniziava ad arrivare, e poco prima la fine del set si è riempita la pista. Ma è stato bello ed ho apprezzato.
Parlaci della tua evoluzione musicale, dal passato fino ad oggi.
Bhe sarebbe una cosa complicata, posso dirti che ho provato a fare di tutto, per esempio ho iniziato a produrre con l'hip-hop.
Ok proviamo ad entrare nello specifico, quando e come hai trovato il tuo stile personale?
Bhè produco musica, è perché mi piace il mio stile. Perciò non produco perché suoni come mio, ma perché mi piace ciò che faccio!
Hai qualche dj o artista dal quale trai ispirazione?
Bhè sicuramente Dj Snake, fa esattamente quello che piace a me, rilascia sia canzoni pop che tracce bomba com Propaganda, è un genio.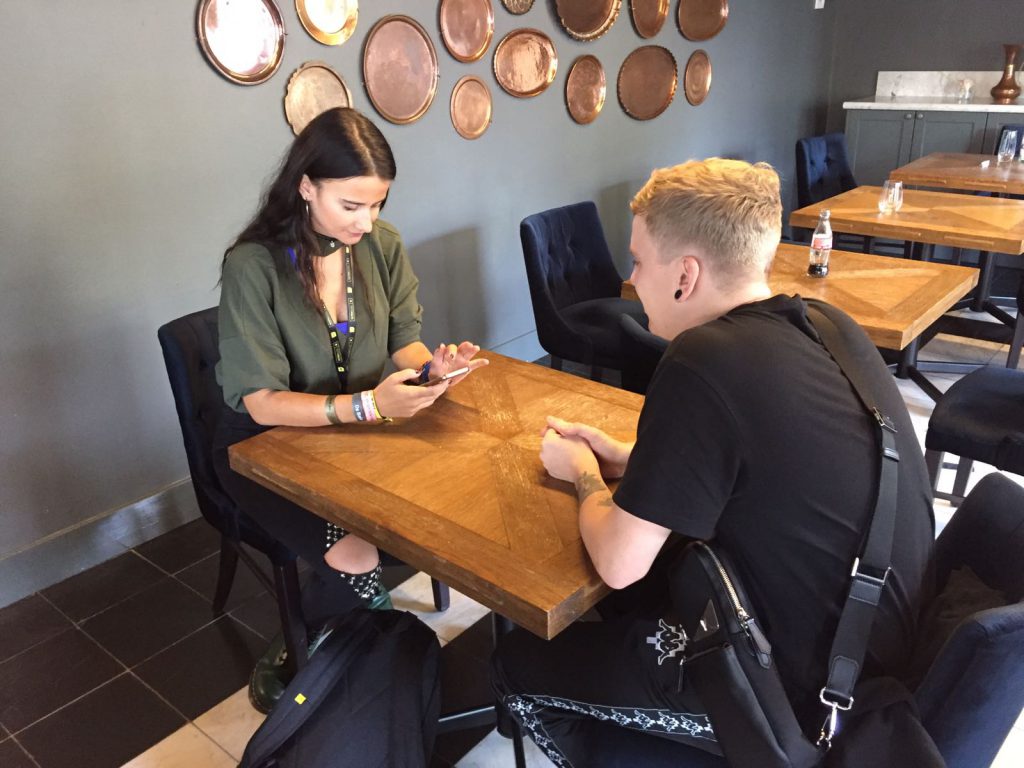 ____
ENG
Why did you choose SNAVS as stage name?
From the first moment i knew that i should find a name. Snavs it's a real word, in danish mean "dirt". It's funny because nobody know, and everyone think that is just a name.
So, how is the real pronunciation?
It's like "house", so "snauvs".
How do you prepare your dj sets?
For sure i play the same type of music, because that's my style, it doesn't depend the place where i have to play. But of course, obviously i adapt myself.
We know that in 2015 you played in Italy, did you enjoyed it? What about our country?
I love Italy, i think it's my favorite country. I like the wine and the food. When i was a child i spent my holiday near Rome, and in 2015 i played also in Love Electric Festival. I really loved it, there was 15000 people.
Yesterday night you played at  Nameless Records showcase, how did you feel?
Unfortunatly i had to play early, people started to arrive at the start of my set, but at the end there was full. I enjoyed it, it was very good.
Tell me about your musical evolution.
It's difficult, i can tell you that i like try everything. For example i started producing hip-hop.
Ok, more specific, when did you find you personal style?
I produce music, so i like my style. I produce because i like what i'm doing!
Who are the artist from which you find inspiration?
Dj Snake, for sure. I love what he does. He produces pop music, and bomb track like "Propaganda". He's a genius.
SNAVS – Give Me The Light
OUT December 1st on Spinnin' Records!