10-11-12 Luglio 2015: #yBDJS @Castle Street Food – Merenda nei Castelli d'Italia [2°Edizione] – Bardi (PR)

La seconda esperienza in questo nuovo format di evento #StreetFood tutto italiano, ideato da Gianluca Capedri – Merenda Italiana – Authentic Italian Street Food.
Un progetto molto interessante che ha saputo interessare e coinvolgere una buona parte del gruppo interno dei giovani artisti e ha offerto loro una grande e unica esperienza di formazione in 2 modalità differenti:
– Accompagnamento musicale nella piazza di Bardi
– Discoteca sul Castello di Bardi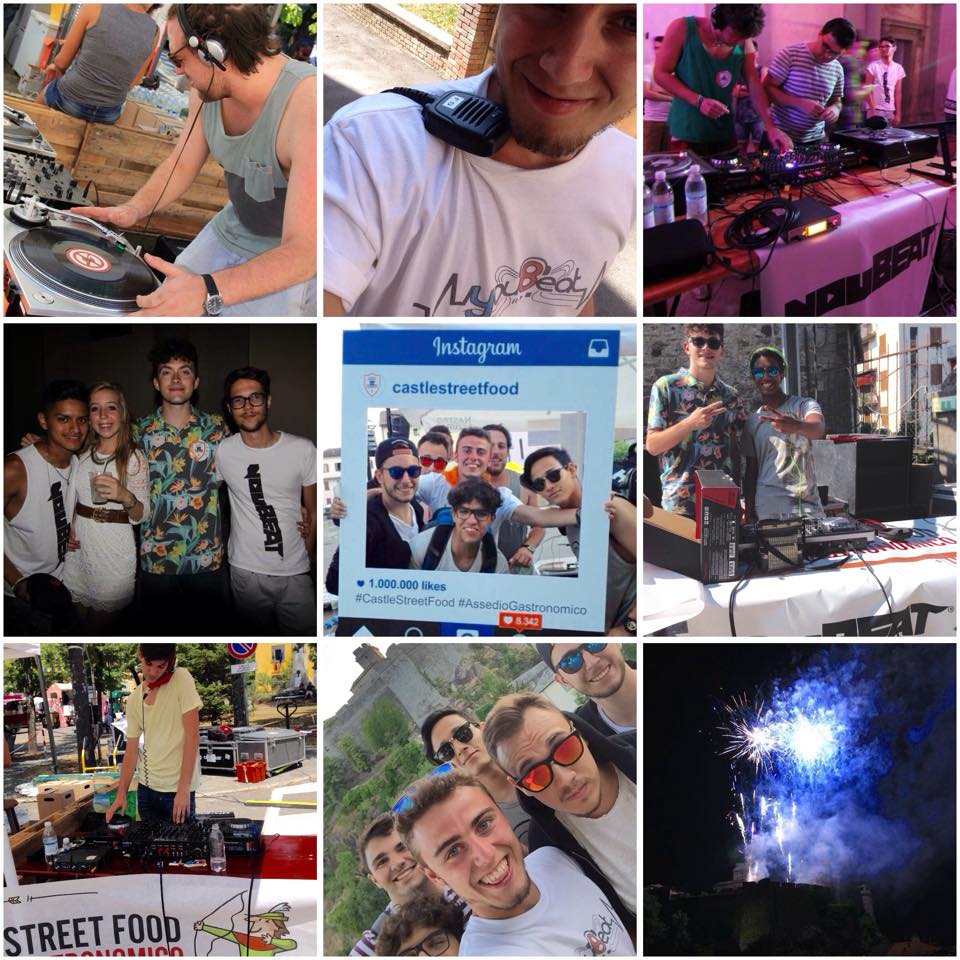 Link Evento – Album Fotografico
---

Venerdi 10 Luglio 2015
Deiveed – Giuseppe Lopex – Dope Squad – Party LaB


Sabato 11 Luglio 2015
TIA – Rulezz – RaverZ – Warkids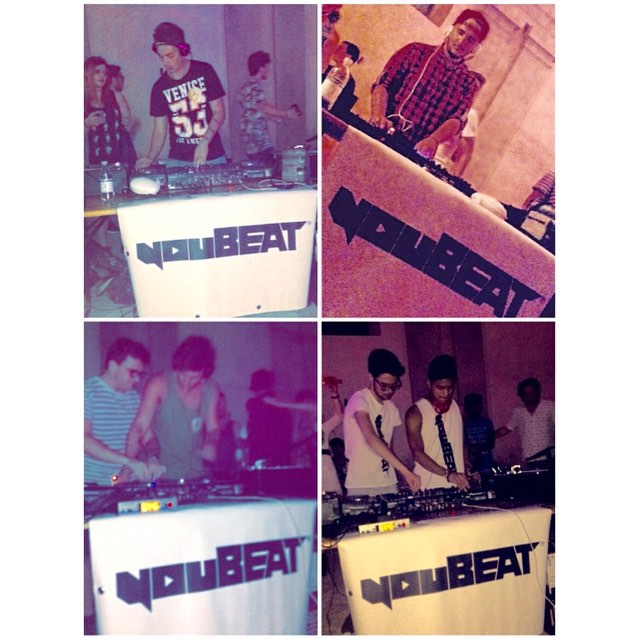 ---
#youBEAT ringrazia l' organizzazione dell' evento per questa collaborazione e tutti i giovani che da diverse zone dell' Italia Settentrionale hanno colto quest' opportunità.
---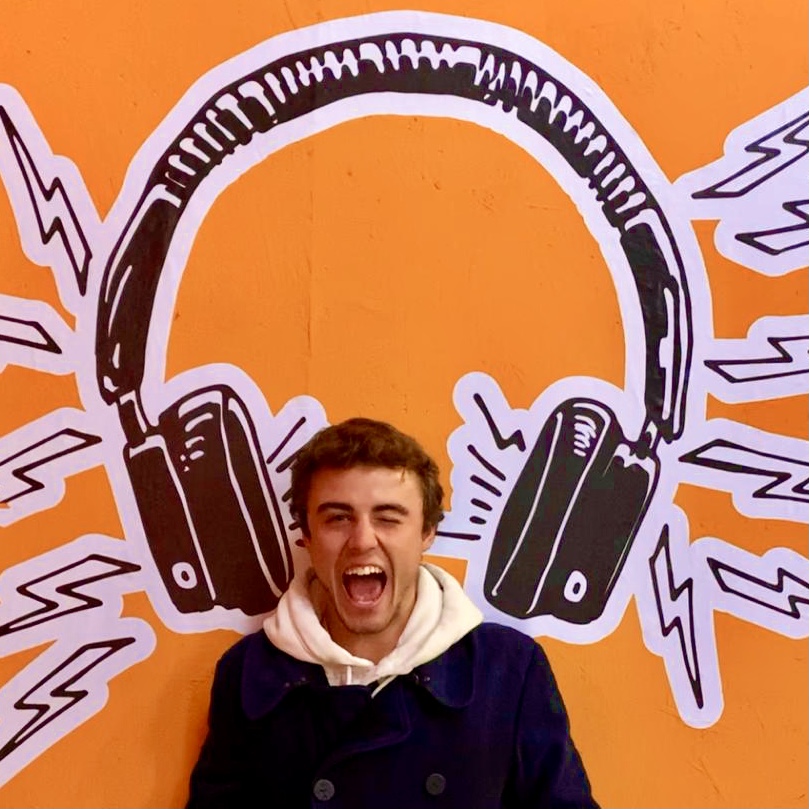 27y passionate guy about music, social media, digital marketing and infographics!
youBEAT is my manifesto of passion for music founded in 2012.
Graduated in Media Languages at UCSC in Milan (Università Cattolica del Sacro Cuore) with a thesis on the revolution of daily life with the streaming in entertainment and information. 
Everyday more passionate and keen about data, tools and music insights and their connection in this everyday faster social connected world.
Currently working at EGO Music (www.egomusic.net) as A&R and Marketing Manager.