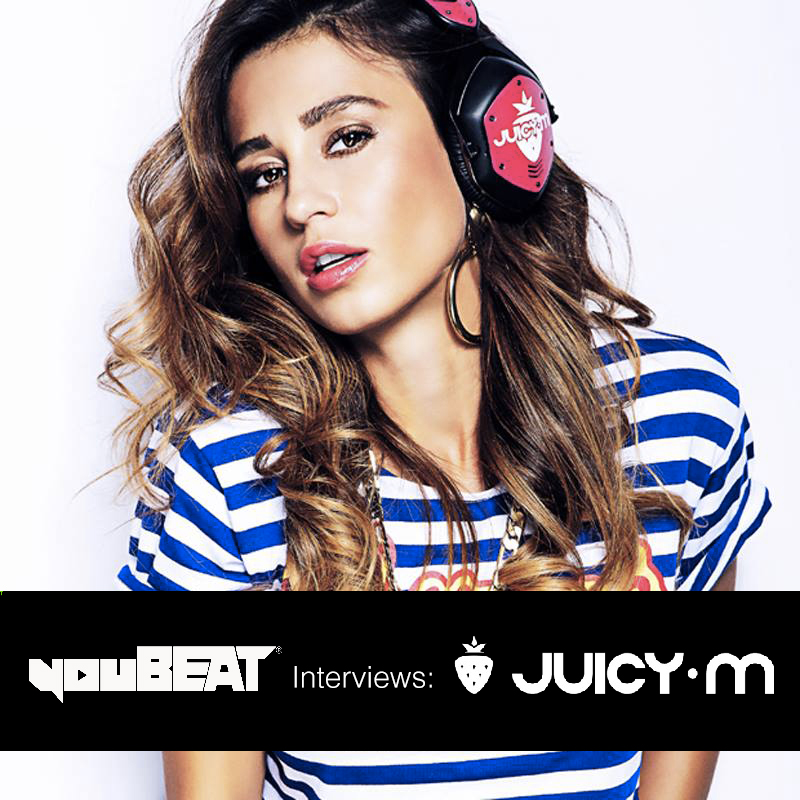 ---
Ecco l' intervista in inglese alla star ucraina JUICY M (Marta Martus – 24/05/1991).
Famosa per la sua bellezza e per i suoi video su YouTube nei quali mixa con 4 CDJs senza cuffie, la bella Marta è anche proprietaria dell' etichetta JUMMP Records.
–
Hereunder are listed some questions asked by our djs to JUICY M (Marta Martus – May 24, 1991), Ukrainian EDM DJ/Producer from Kiev.
She is famous for her beauty and for her videos on YouTube mixing with 4 CDJs without using headphones.
Juicy M is also the owner of JUMMP Records.
---
VARX: How did you get into the world of EDM?
Juicy M: It was right after H2O Festival in South Africa. I was a hip hop dj at that time and played on smaller stage. After my set I went to main stage where Afrojack played and just decided – that's where I want to be.
Skylin3: How is being the most important girl in the EDM world?
Juicy M: I don't feel myself in that way to be honest, I just keep it up like everyone else does.
Free Waves: What is more important for you? Passion, Skills or Image?
Juicy M: Everything is important. I would say passion is the most important thing whatever you do.
Manny J: Which are the upcoming news about your career and about your label Jummp Records?
Juicy M: Well, JUMMP Records is being adopted by Armada Music at the moment and I won't be managing it any longer, so I'm concentrating more on my production and upcoming tours.
Tufade: Beyond EDM, What kind of music interests you the most?
Juicy M: Any good music, sometimes hip hop, sometimes rock.
InfamouZ: Do you prefer performing in Clubs or Festivals?
Juicy M: I prefer both, clubs and festivals have totally different vibe. Festivals are good for your credibility and image, but they don't give that connection with your fans, that crazy energy – you can literally feel the crowd.
Warkids: What do you think about djs with pre-mixed sets during their live shows?
Juicy M: It's really hard to say what's wrong and what's right now. I never saw anyone from big names playing pre-mixed sets, but 99,9% of them including me use 'preset sets' which means tracklist and all the cues are in place and you only modify it slightly when somebody already played that track or something's going wrong with the dance floor.
Vibefeel: Which are the qualities that a track must have to get signed on Jummp Records?
Juicy M: JUMMP originally is not that much about sound quality but about the music itself. First of all it has to be bright, no dark tracks please, secondly I have to like it!
Lady Wannabe: How much are new young djs/producers important for you? Will it be a change in EDM world with more female djs/producers?
Juicy M: Maybe I'm not young dj, but I definitely young producer and I treat young talents in the way I want others to treat me. And I believe we'll see more and more female artists in future!
Doublezee: When will you release your calendar?
Juicy M: You can always check my tour calendar on my facebook or website. It's there. 😉
---
 youBEAT thanks JUICY M and Top Flite Management for this interview
---
FOLLOW JUICY M:
FB: www.facebook.com/djjuicym
TW: www.twitter.com/djjuicym
SC: www.soundcloud.com/dj-juicy-m
IG: @djjuicym
WEB: www.juicy-m.com
---
---
youBEAT ®
ITA Music Community – Promotions – Management – Blog – Free Label – Events
[Since 2012]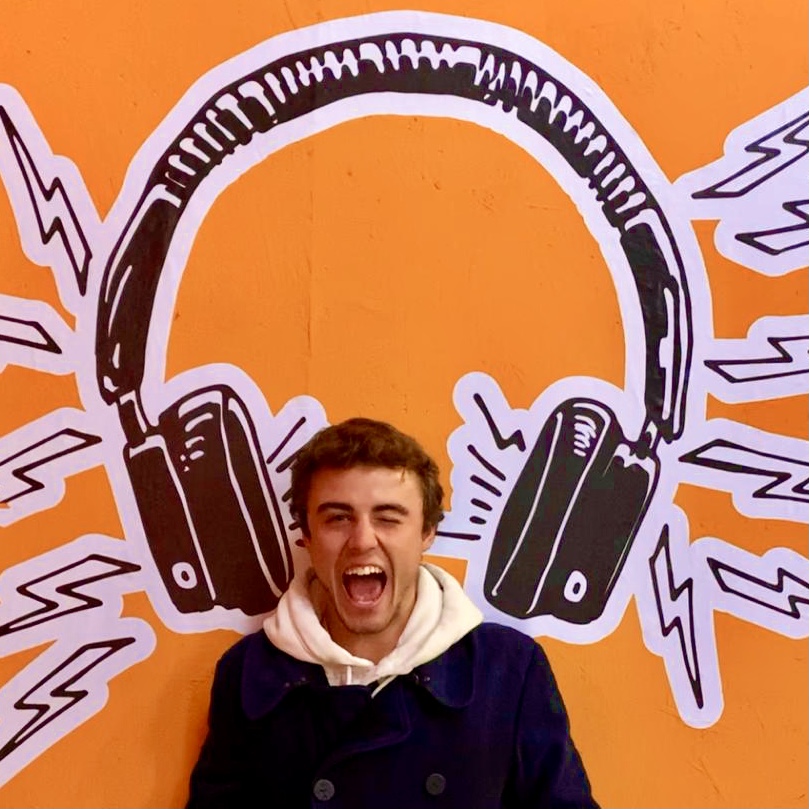 27y passionate guy about music, social media, digital marketing and infographics!
youBEAT is my manifesto of passion for music founded in 2012.
Graduated in Media Languages at UCSC in Milan (Università Cattolica del Sacro Cuore) with a thesis on the revolution of daily life with the streaming in entertainment and information. 
Everyday more passionate and keen about data, tools and music insights and their connection in this everyday faster social connected world.
Currently working at EGO Music (www.egomusic.net) as A&R and Marketing Manager.