I servizi di streaming musicale come Spotify e Apple Music hanno rivoluzionato l'industria e hanno convinto milioni e milioni di utenti ad acquistare abbonamenti mensili per poter avere a portata di clic una libreria infinita di canzoni e artisti.
Come riportano Bloomberg Technology e MBW, il 2018 inizierà col botto nel mondo dell'intrattenimento: YouTube, altro tipo di piattaforma e servizio rispetto ai primi due che risulta essere fondamentale per il settore musicale e molti altri, sembra intenzionato a lanciare un nuovo servizio di streaming a marzo del prossimo anno.
La piattaforma, apparentemente denominata "Remix", riunirà un servizio audio a pagamento come quello di Spotify con l'aggiunta dei videoclip. Secondo Bloomberg, Warner Music Group ha già firmato un accordo di licenza per la piattaforma e si ritiene che la Universal, la Sony e il gruppo indipendente per i diritti Merlin stiano discutendo con YouTube per trovare un accordo.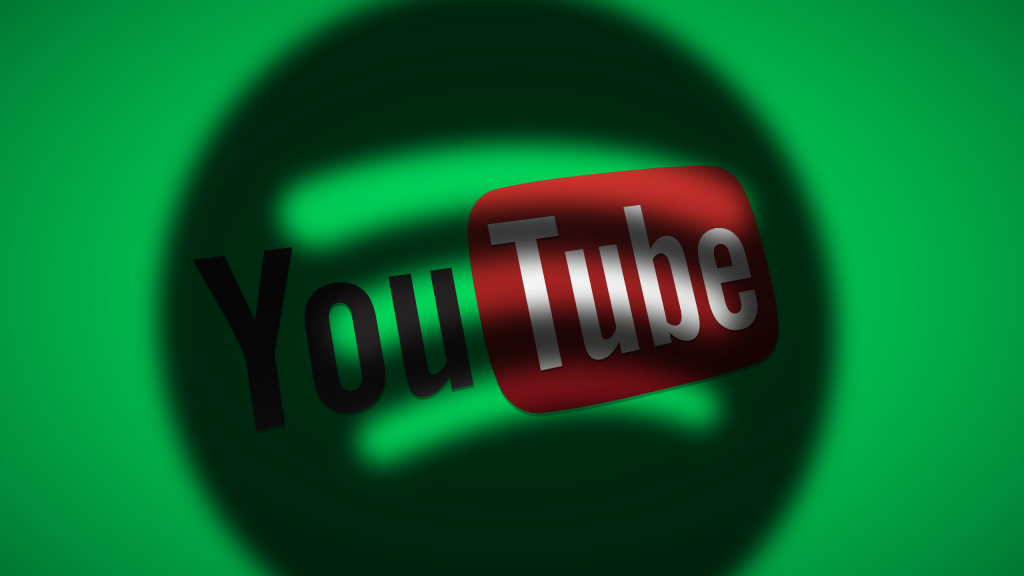 La società Google / Alphabet è intenzionata a lanciare "Remix" a marzo, ma prima devono essere raggiunti questi accordi di licenza. Rende le cose un po' più complicate è il fatto che il contratto tra il canale musicale Vevo e YouTube richieda la rinegoziazione dell'accordo proprio all'inizio del prossimo anno (Vevo è in maggioranza di proprietà di Universal e Sony). Qualsiasi tipo di servizio diventerà "Remix",  sembra che sostituirà Google Play Music, lanciato per la prima volta nel 2011.
Il boss della sezione musica di Google, Lyor Cohen, ha dichiarato in precedenza la possibilità di riunire il servizio a pagamento di Google Play Music con elementi di YouTube. (Lo staff di Google Play Music è stato inserito nel team di YouTube all'inizio di quest'anno.)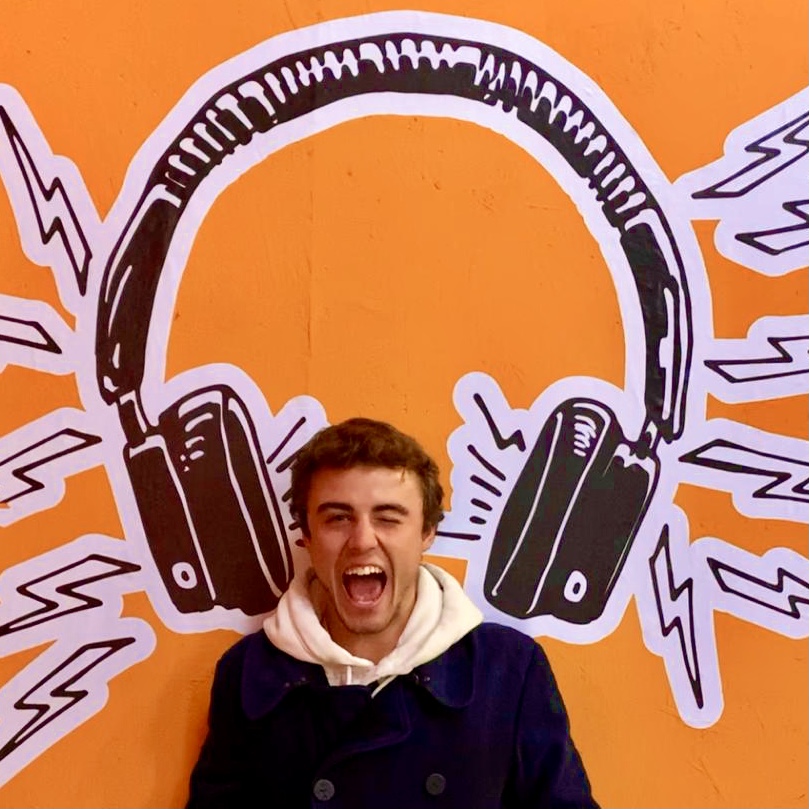 27y passionate guy about music, social media, digital marketing and infographics!
I founded youBEAT in 2012 as manifesto of my passion for electronic music, with the aim of promoting artists and events.
Graduated in Media Languages at UCSC in Milan (Università Cattolica del Sacro Cuore) with a thesis on the revolution of daily life with the streaming in entertainment and information. 
Everyday more passionate and keen about data, tools and music insights and their connection in this everyday faster social connected world.
Currently working at EGO Music (www.egomusic.net) as A&R and Marketing Manager.