youBEAT is a EDM Blog&Promotions Service born in 2012 and based in Italy.
---
Hereunder are listed some questions asked by our #YBDJS to Quintino,
Top international dj & producer from Netherlands included in Spinnin Records roster who is coming to Italy for Pulse Festival (Lonato, BS)
-> Tickets <-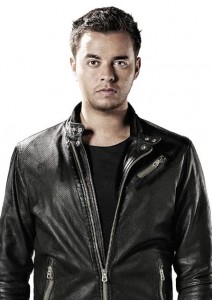 ---
– Dope Squad: You were the forerunner of Big Room House. Did you think that your worldwide hit "Epic" would have so much influenced the EDM scene?
Q: No, I didn't see it coming at all! First of all, it was simply a very nice studio session I had with Sandro Silva. We made the record because we like those heavy electro sounds so much, not really thinking about 'EDM' or whatever people like to call it. We just wanted to make something cool. Then suddenly Tiesto premiered it during his set on EDC and everybody liked the record. We didn't see this coming at all, I didn't even know Tiesto was going to play it. So, I'm mostly happy and grateful it made an impact, 'Epic' is still the record that changed my life.
– Gamuel: What do you think of fresh age djs/producers? Any advices for them?
Q: It's getting more and more difficult for DJs and producers to get noticed, as there are many competitors out there. I guess it all comes down to being original. When you produce music you need to make sounds you never heard before instead of copying what others have already made. And when you're on stage, don't act like all the others either. Of course you have to perform, make a show, but do this in a way that fits you the best -never do anything you don't feel comfortable with!
– Demoled: How long do this future house movement will keep going on in your opinion?
Q: I think this will last forever. And I don't mean 'future house', because this is only a name for something that's been around for a long time. In my opinion it's all house music. When it started getting heavier they called it 'electro house' and 'EDM', now the music is getting more groovy people call it 'future house'. But it's all just house music, which has been around for over 25 years in lots of different genres. I like to see this as something good; you can go deep, groovy, heavy or trancey, so many possibilities making dance music last forever!
– Cava: Do you prefer playing in a club or in a festival? Why do think so?
Q: In a club it's definitely more intimate. You can play groovy stuff, go deep and get people to really listen to the music -I like that. On the other hand it's really cool to play festivals, because you can build a show around the music, lots of lights and visuals. My music is perfect for that, creating something huge on stage. So yeah, it's a difficult choice, don't think I can compare one with the other.. 
– VARX: Which artist did you get more fun producing with?
Q: Ahhh, that's a difficult question!! Every artist I work with has another quality, one will bring a lot of productional technique while the other might create an atmosphere where it's easy to make something original. When I worked with Afrojack on 'Selecta' it was really special because he's also a good friend, the atmosphere was amazing! And making 'Epic' with Sandro Silva was also special because we were in such a good vibe and felt we had something good going on. So, can't say anyone in particular was the best studio partner, as long as there's a good atmosphere I'm happy!
– Free Waves: What do you expect from your professional future?
Q: Of course I hope to keep making music for the rest of my life. I wouldn't know what else to do haha! Professionally I think it's important to keep evolving. I've grown from a Dutch DJ to performing all over the world, my stage show has also gotten bigger. Now with the release of 'Escape (Into The Sunset)' my music has also entered a new chapter. It's something of an anthem and fits perfectly in my DJ shows. In short, I want to keep moving. My music will never stay the same, my shows will always have elements of surprise, that's how I see the future.
---
youBEAT thanks Quintino, Spinnin Records, Nico van der Plas 
and their staff for this interview
---
"Escape", his latest single OUT NOW on Spinnin Records & blogged by youBEAT: www.youbeat.it/quintino-escape
Download it on Beatport: http://btprt.dj/1C49FbA

---
FOLLOW Quintino:
FB: facebook.com/djquintino
SC: soundcloud.com/quintinomusic
TW: twitter.com/quintinoo
IG: @quintinoo
WEB: www.djquintino.com
---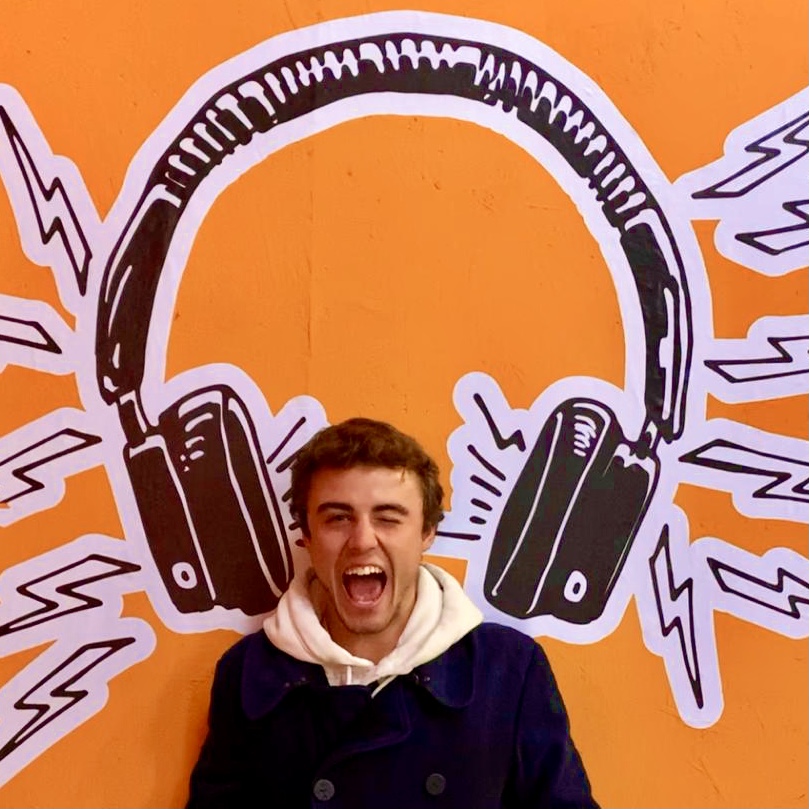 25y passionate guy about music, social media, digital marketing and infographics!
Currently working at EGO Music (www.egomusic.net) as Head of International and Social Media, while developing youBEAT, my manifesto of passion for music founded in 2012.
Graduated in Media Languages at UCSC in Milan (Università Cattolica del Sacro Cuore) with a thesis on the revolution of daily life with the streaming in entertainment and information. 
Everyday more passionate and keen about data, tools and music insights and their connection in this everyday faster social connected world.