Il 2020 apre una nuova decade di musica e suscita già da subito curiosità in tutto l'ambiente. Come meglio cominciare se non con un festival? Il primo grande evento dell'anno dell'ambiente dance/electronic sarà infatti World Club Dome Winter 2020. L'edizione invernale del format tedesco di Bernd Breiter e BigCityBeats, già proposta nel 2018, continua sulla linea artistica che accompagna l'evento e regala una line up stellare condita dai resident e altri artisti tedeschi.
L'evento (a cui presenzieremo) si terrà il 10/11/12 gennaio alla Merkur Spiel-Arena di Dusseldorf. Oltre ad essere uno dei primi festival dell'anno è anche molto atteso per le prime esibizioni dell'anno di diversi artisti anche di grande rilievo come Martin Garrix. Già 10 giorni prima dell'evento è stata disponibile la timetable completa del weekend che vedrà distribuirsi su vari stage oltre a quello principale le performance di oltre 100 artisti, e di molti generi diversi. Ecco in elenco gli stage e gli artisti giorno per giorno.
https://www.instagram.com/p/B672GoFFsiz/?utm_source=ig_web_copy_link
Anche per noi sarà un weekend interessante dove speriamo di poter strappare qualche intervista e raccontarvi in prima persona le emozioni e gli sviluppi di World Club Dome Winter 2020. Seguiteci su Instagram per vivere live le emozioni dell'evento!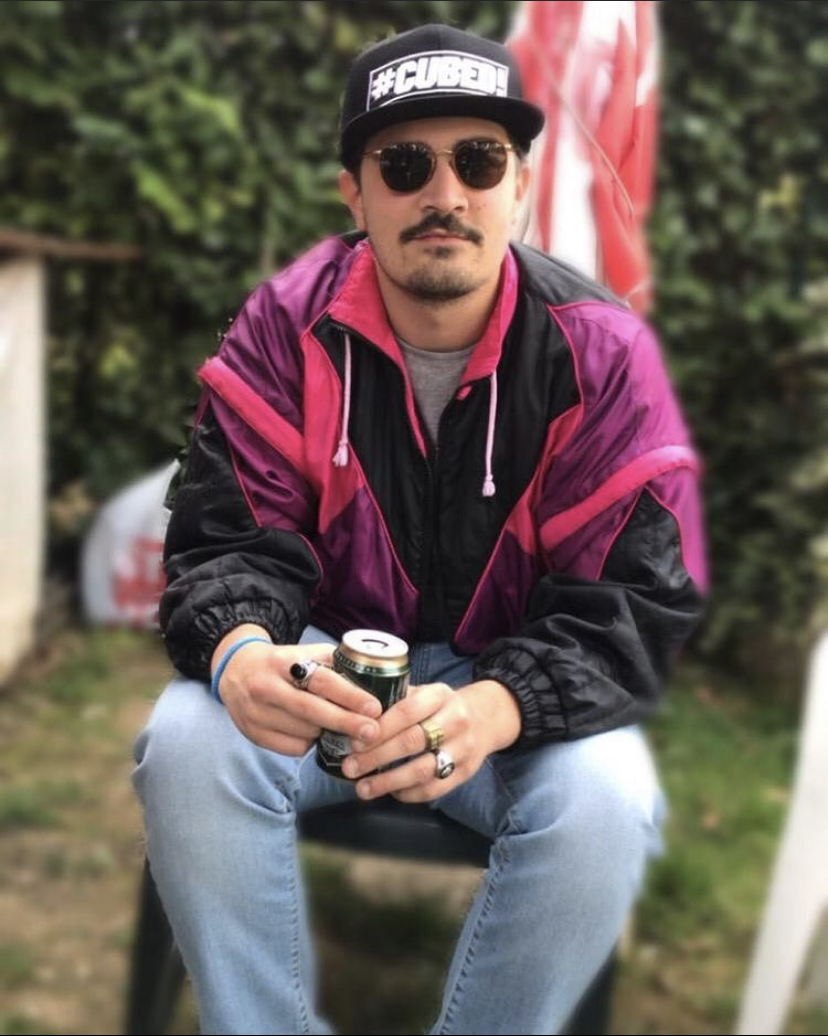 Rudy (29) currently based in Bergamo, here since 2019.
I'll starts my experience with music in the same way as I do today: listening. When I was a teenager I was really addicted to metal music, especially Power Metal. I evolved to metalcore, post hardcore ecc. before meeting Skrillex on my way. So I started my interest in electronic dance music, living in a club, Vibe Music Zone, here in my town as a PR. I experienced a lot about live shows, club management and all that can walk around a club. With some mates by there we started a radio show. On Facebook first, than 2 years in a local radio, Radio Like, and one at Radio Loco. Here as art director and founder of The Garden Show, where my selection was played. 31st December 2020 I left my activity as a speaker to keep in touch more with music biz, studying at Point Blank Music School.