Con un"restart" dei profili ufficiali sui social, il celebre duo canadese-americano Duck Sauce composto da A-Trak e Armand Van Helden ha annunciato il ritorno nel 2020!
Formatosi nel 2009, hanno scalato tutte le classifiche internazionali con il successo planetario "Barbra Streisand" del 2010.
Come comunicato da Dancing Astronaut, dopo il loro album "Quack", pubblicato nel 2014 con in copertina la Gioconda con la bocca da papera, il duo si è fermato proprio in seguito ad uno strepitoso live show al Coachella!
Il primo show annunciato dai Duck Sauce sarà proprio Coachella 2020, insieme ad altri artisti internazionali come Calvin Harris, Flume, Disclosure, Lana Del Rey, Lil Nas X, Fatboy Slim, Black Coffee, Tchami, Travis Scott, Frank Ocean, Rage Against The Machine e molti altri!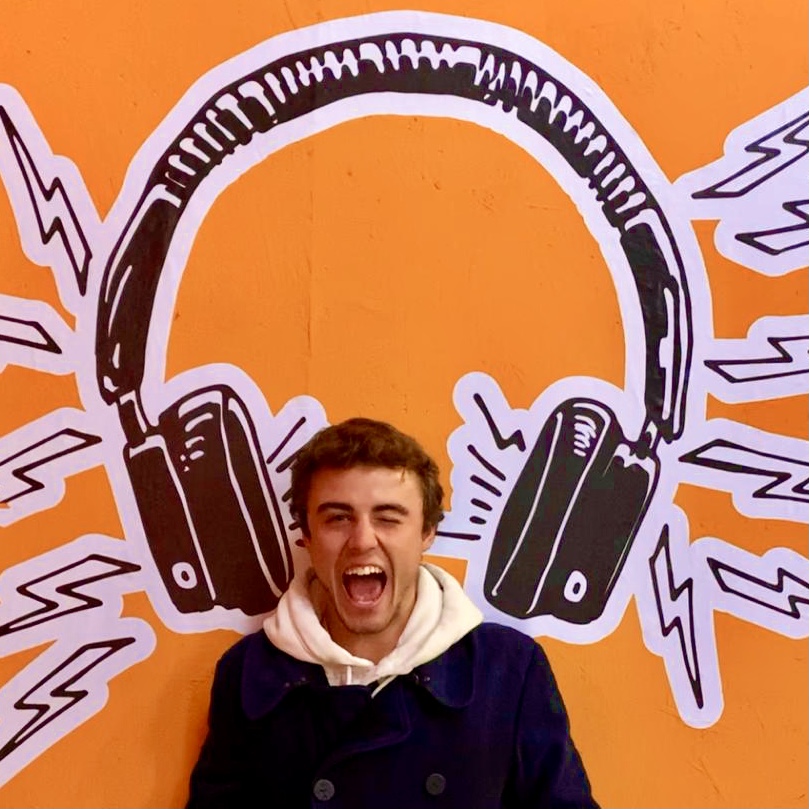 27y passionate guy about music, social media, digital marketing and infographics!
I founded youBEAT in 2012 as manifesto of my passion for electronic music, with the aim of promoting artists and events.
Graduated in Media Languages at UCSC in Milan (Università Cattolica del Sacro Cuore) with a thesis on the revolution of daily life with the streaming in entertainment and information. 
Everyday more passionate and keen about data, tools and music insights and their connection in this everyday faster social connected world.
Currently working at EGO Music (www.egomusic.net) as A&R and Marketing Manager.