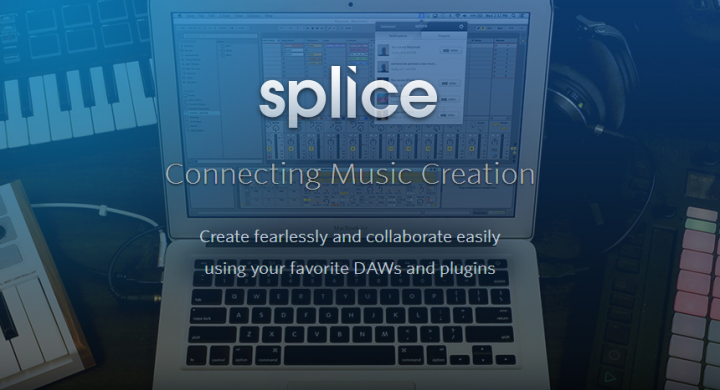 In un mondo sempre più online, le piattaforme che nascono ed agiscono sul web sono le più interessanti e potenziali.
Splice è una di queste, una cloud platform musicale incentrata sulla creazione e condivisione di progetti e suoni.
A pubblicizzare ed elevare questa nuova realtà e servizio sono diversi artisti internazionali come KSHMR che recentemente ha pubblicato 4 video intitolati "Lessons Of KSHMR", con consigli e contenuti molto preziosi per giovani produttori e non solo.
---
Splice ha 3 componenti:
App Desktop – Una sorta di Dropbox per il vostro programma di produzione DAW, con spazio illimitato e gratuito.

Studio Web – il tuo quartier generale per la creazione e condivisione di progetti

Community – Una vastissima libreria di suoni e contenuti musicali scaricabili gratuitamente o a pagamento.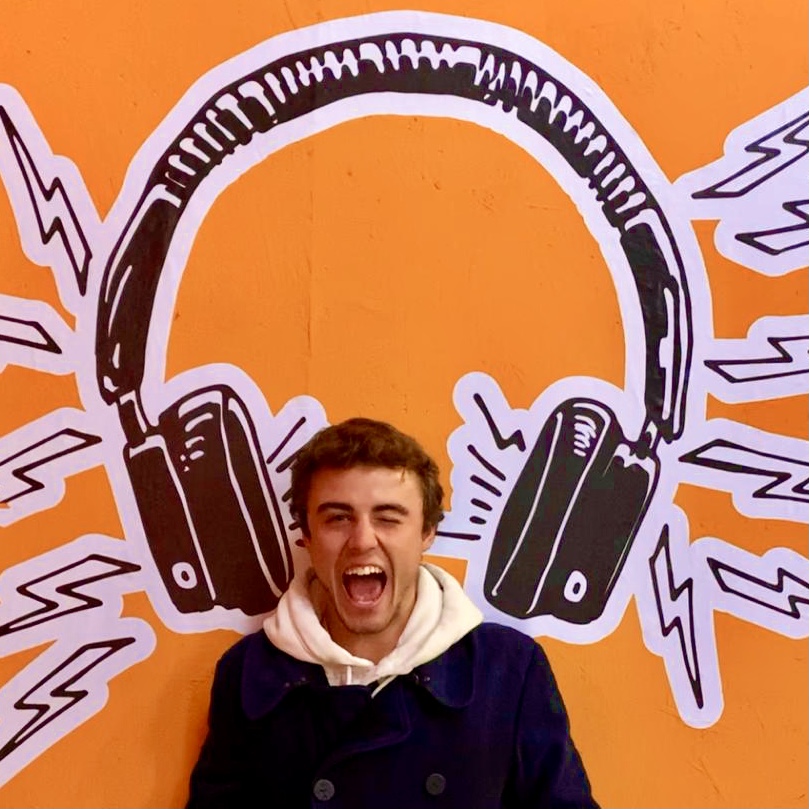 27y passionate guy about music, social media, digital marketing and infographics!
I founded youBEAT in 2012 as manifesto of my passion for electronic music, with the aim of promoting artists and events.
Graduated in Media Languages at UCSC in Milan (Università Cattolica del Sacro Cuore) with a thesis on the revolution of daily life with the streaming in entertainment and information. 
Everyday more passionate and keen about data, tools and music insights and their connection in this everyday faster social connected world.
Currently working at EGO Music (www.egomusic.net) as A&R and Marketing Manager.