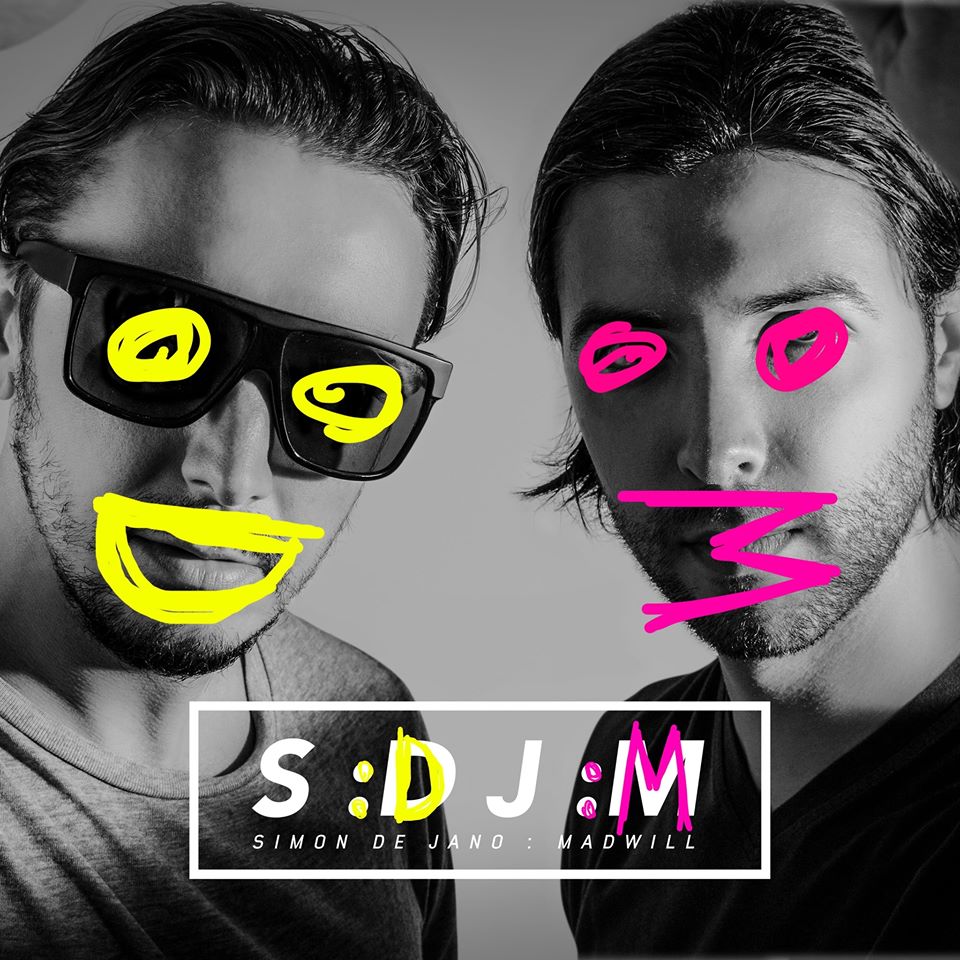 Un nuovo progetto artistico è appena nato in Italia, si tratta di SDJM, nato dalla fusione dei due colleghi Simon de Jano e Madwill, già in collaborazione per diverse uscite ed esibizioni ed identificati insieme come tra i più importanti "groovers" italiani.
I due artisti italiani, dopo aver prodotto insieme i dischi "Temptation", "Thriller", "Taxi Driver", "Locomotive", "Miami" e diversi importanti remix per labels internazionali come Size Records, Axtone Records e Protocol Recordings, hanno deciso di unire definitivamente le forze dando vita a questo "side project" incentrato su simpatiche emoticon testuali come 😀 e :M che caratterizzano il logo e la comunicazione stessa del nuovo duo.
Si presentano con "The Heat" su Warner Music UK, in una stupenda rivisitazione con Ralph Felix che di certo vi stupirà!
Il loro primo live ufficiale come SDJM si terrà questo Sabato 14 Gennaio al K-Klass di Tavernerio (CO), dove saranno in compagnia del grande duo inglese Third Party!
➡️ Partecipa all'evento ⬅️

---
 A l r e a d y S u p p o r t e d b y
BBC Radio 1 | Axwell | Avicii | Tiësto | Don Diablo
O u t N o w on  Warner Music Group UK
S P O T I F Y : http://tinyurl.com/h67ango
I-T U N E S : http://tinyurl.com/jrzpzbh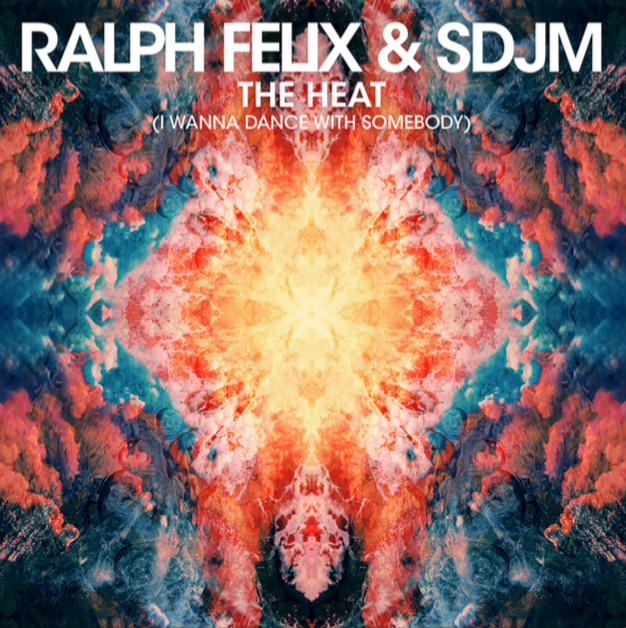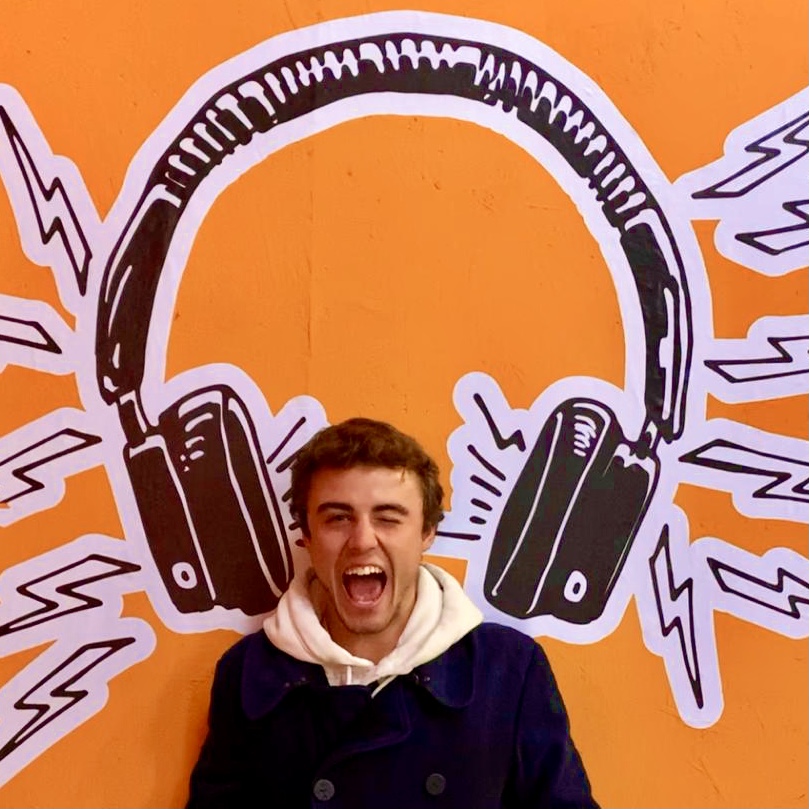 27y passionate guy about music, social media, digital marketing and infographics!
I founded youBEAT in 2012 as manifesto of my passion for electronic music, with the aim of promoting artists and events.
Graduated in Media Languages at UCSC in Milan (Università Cattolica del Sacro Cuore) with a thesis on the revolution of daily life with the streaming in entertainment and information. 
Everyday more passionate and keen about data, tools and music insights and their connection in this everyday faster social connected world.
Currently working at EGO Music (www.egomusic.net) as A&R and Marketing Manager.