Suonata da HARDWELL, W&W, R3HAB, BLASTERJAXX, Breathe Carolina ed altri, "Rebirth" è il nuovo singolo dell'israeliano Ronyz (Rony Zacharov) su Ensis Records!
Il singolo ha raggiunto la posizione #54 nella Beatport Big Room Chart!
---
Stream / Download: https://ensis.lnk.to/REBIRTH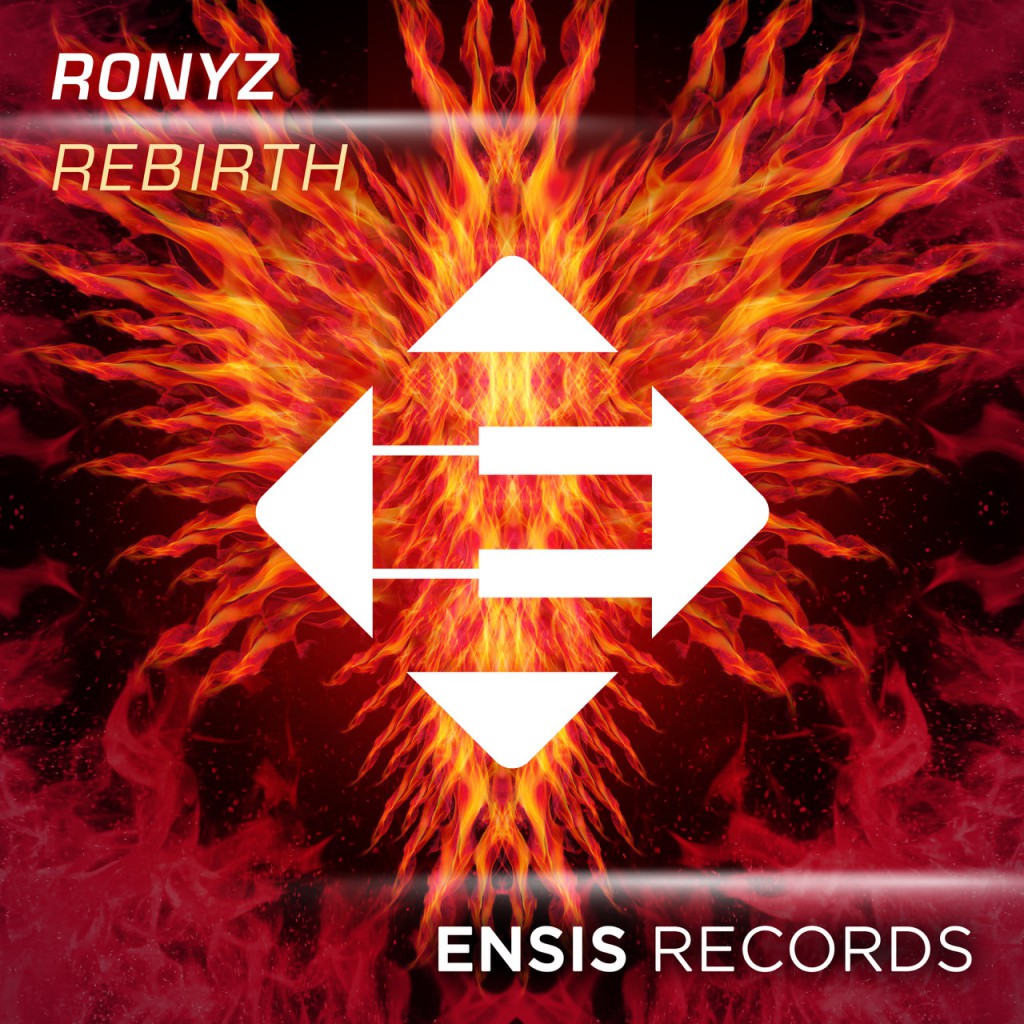 ---
Follow Ronyz:
https://www.facebook.com/Ronyzofficial
https://soundcloud.com/Ronyz
https://twitter.com/RonyzMusic
https://www.instagram.com/RonyzMusic/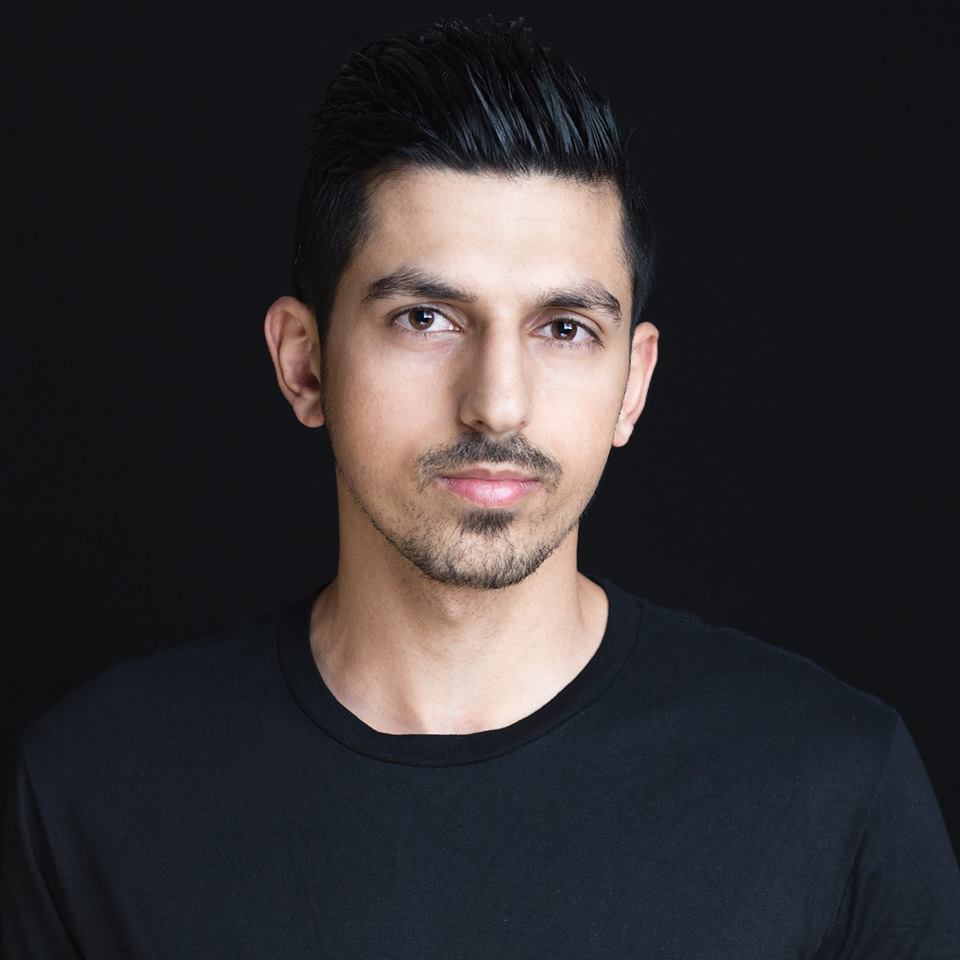 Follow Ensis Records:
http://facebook.com/EnsisRecords
https://soundcloud.com/EnsisRecords
https://www.youtube.com/EnsisRecords
http://twitter.com/EnsisRecords
http://instagram.com/EnsisRecords
http://google.com/+Ensisrecordsmusic
24y from Milan, Italy. I'm passionate about digital media world and I graduated in Media Languages at UCSC Milan  with a thesis about the revolution of daily life with the streaming in entertainment and information. Since 2012 I'm developing the Italian dance/electronic network youBEAT (www.youbeat.it) with a team of young editors and reporters and collaboration with international radio, events and festivals. I use to daily check music business and marketing/digital platforms in order to discover and be keen on news, stats and trends.