https://soundcloud.com/namelessrec/pelussje-bad-habit-feat-arielle-preview?in=pelussjeofficial/sets/pelussje-bad-habit-feat
Dopo "Down The River", uscita recentemente dopo la conferenza-news di Nameless Records, la quinta release della label italiana è una nuova produzione del duo mascherato PELUSSJE chiamata "Bad Habit", cantata dalla magnifica voce di Arielle Vakni – ANIMA.
I Pelussje sono un duo milanese attivo sulla scena internazionale da oltre 10 anni, formato nel 2004 da James Nayler & Chiara Benelli.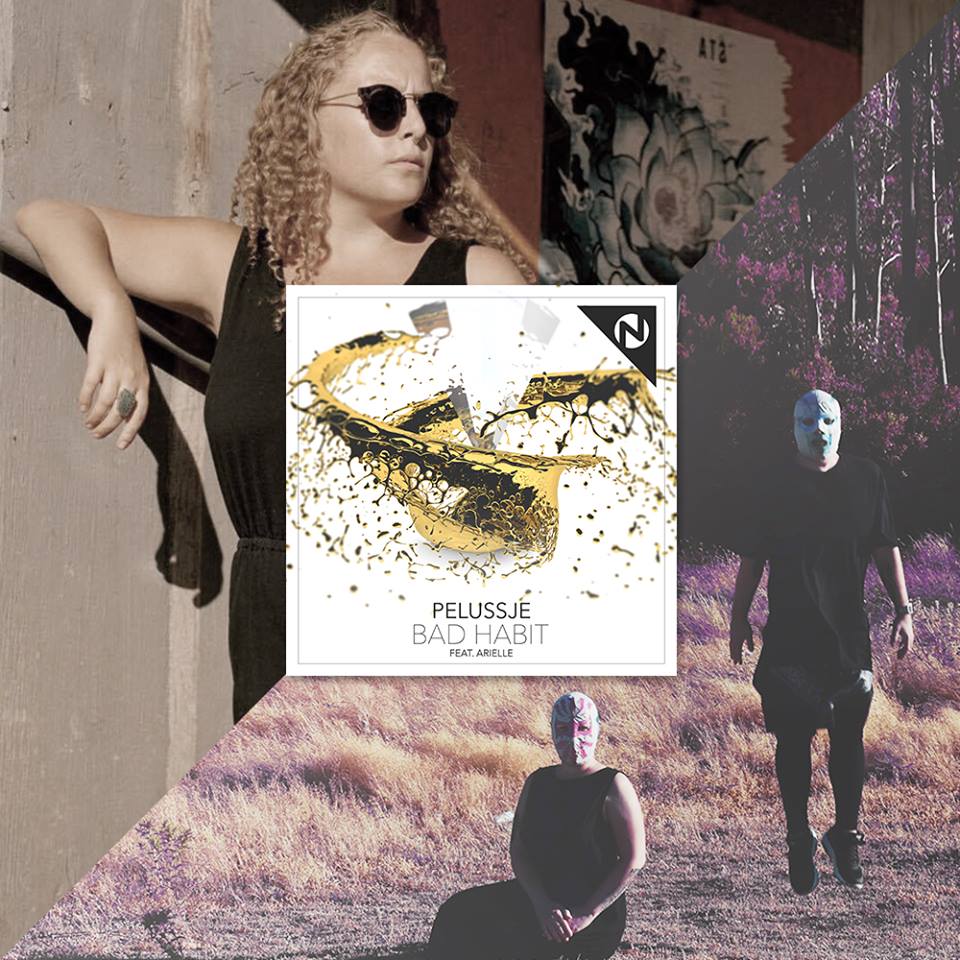 "Bad Habit" è un singolo davvero interessante, caratterizzato da un' equilibrata fusione tra le sonorità uniche del duo, dinamiche ed eclettiche, e la voce di Arielle.
Attraversando l' Europa e non solo, hanno un portfolio che vanta release su alcune delle più importanti labels dance/elettroniche (tra cui Ultra, Nest HQ/OWSLA, Sony ed EMI)
---
Stream / Download: https://umi.lnk.to/pelussjebhFP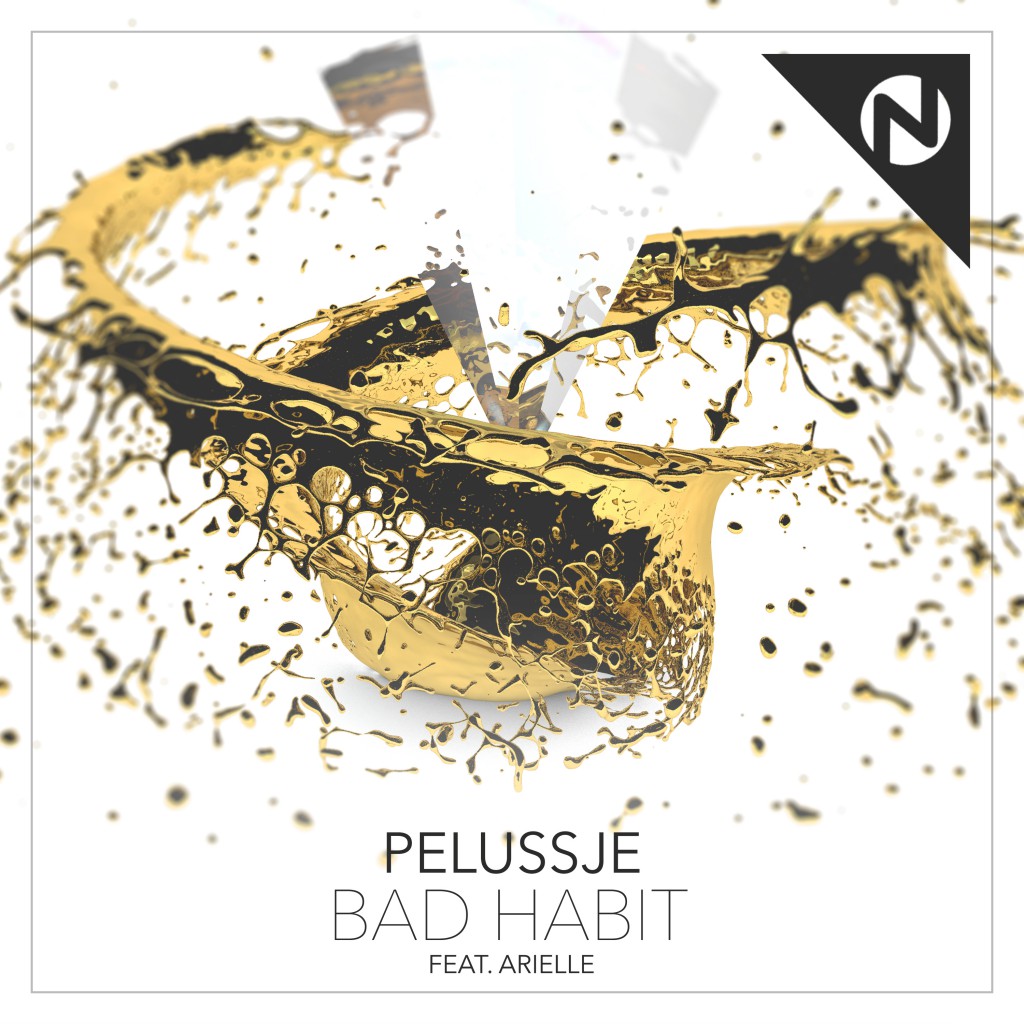 ---

Follow PELUSSJE:
WEBSITE: www.pelussje.com
SOUNDCLOUD: soundcloud.com/pelussjeofficial
FACEBOOK: www.facebook.com/pelussje
TWITTER: twitter.com/PELUSSJE
YOUTUBE: www.youtube.com/PELUSSJE
EMAIL: pelussje.sidechainmassacre@gmail.com
Follow NAMELESS RECORDS:
Facebook
Website
Soundcloud
25y passionate about music, social media, digital marketing and business insights. Currently working at EGO Music (www.egomusic.net), independent dance/electronic music company, while developing italian EDM blog youBEAT (www.youbeat.it) founded in 2012.
Graduated in Media Languages at UCSC in Milan (Università Cattolica del Sacro Cuore) with a thesis on the revolution of daily life with the streaming in entertainment and information.
Everyday more passionate and keen about digital, marketing and social media worlds and how they fit and integrate each other in this everyday faster social connected world based on interactions and sharing of contents and data.