Venerdì 2 Marzo 2018, torna a Praga la seconda edizione dell'attesissimo Flash Festival. Un'occasione di tutto rispetto per l'esordio in Repubblica Ceca della Unlocked, azienda italiana già leader nello stivale.
Una location più grande, un sound più incisivo ed un sistema d'illuminazione impeccabile. Al Mala Sportovni Hala di Praga, dieci ore di musica no stop, dalla Future House all'Hardstyle.
A portare in alto la bandiera italiana spiccano Merk & Kremont, il duo High'n Bass ed il duo Chris Nine & Mc Luke S, grandi protagonisti, condivideranno la consolle con i migliori artisti dello scenario EDM, quali NERVO, Brennan Heart, Wildstylez, Cesqeaux, Jonas Adan e tanti altri.
A seguire, l'after ufficiale con il siciliano Daniele Travali, al Retro Music Hall, il club più importante della Repubblica Ceca.
Link ai biglietti: www.pandaticket.cz/cs/p/flash-festival-2018
Ecco l'aftermovie della prima edizione: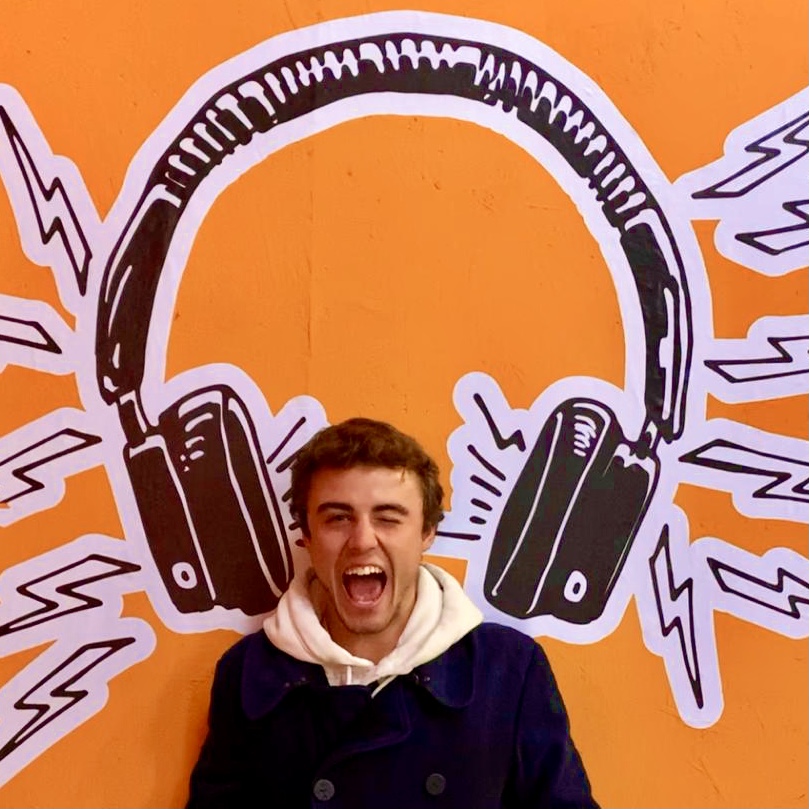 28y passionate guy about music, social media, digital marketing and infographics!
I founded youBEAT in 2012 as manifesto of my passion for electronic music, with the aim of promoting artists and events.
Graduated in Media Languages at UCSC in Milan (Università Cattolica del Sacro Cuore) with a thesis on the revolution of daily life with the streaming in entertainment and information. 
Everyday more passionate and keen about data, tools and music insights and their connection in this everyday faster social connected world.
Currently working at EGO Music (www.egomusic.net) as A&R and Marketing Manager.