Ci avevano lasciato a Luglio con Free Spirits (ft. Damon Sharpe), un crossover tra il funky e la dance, perfetta colonna sonora di una classica giornata estiva.
Loro sono Eugenio Maimone (Momo) e Daniel Cruickshank (Dan), in arte OOVEE  (anche se in realtà non hanno bisogno di molte presentazioni), un giovane duo based in Milano ma musicalmente volto verso la scena internazionale.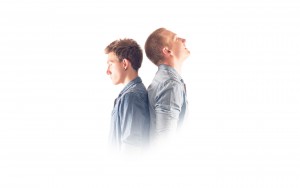 Reduci da un esordio spettacolare con "Don't Kill The Night" realizzata in collaborazione con i Flatdisk (entrata in Top 100 su iTunes in diverse nazioni) e dai remix per Calvin Harris (Outside), Sam Hunt (Take Your Time) e Alvaro Soler (Sofia), ora ritornano con un nuovo singolo, Get Down.
E' una traccia molto fresca e dal sapore estivo, non molto distante musicalmente dalla precedente release Free Spirits, che anche in questi primi giorni autunnali, rimanda direttamente ad una calda giornata di Luglio.
La traccia è stata cantata da Rhett Fisher, cantautore americano, già voce di Don't Kill The Night e di altri progetti italiani di altissima qualità, come Let It Go dei Delayers e All Alone dei Flatdisk.
E' stata ufficialmente presentata con l'aftermovie di Nameless Music Festival 2016, dove accompagna alla perfezione le suggestive inquadrature sul lago di Como e sulla Valsassina (i luoghi presso cui si tiene il festival) ed è ora disponibile in FREE DOWNLOAD direttamente dal loro canale Soundcloud.
Anche questa volta sono riusciti a proporci una traccia di altissima qualità e siamo sicuri che da un duo esplosivo come loro, avremo tanto altro da aspettarci.
---
Free Download: https://fanlink.to/eYB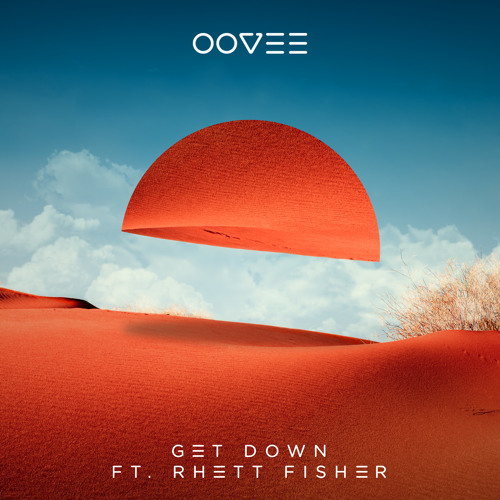 Follow OOVEE:
https://soundcloud.com/oovee-music
https://www.facebook.com/OOVEEmusic
https://twitter.com/ooveemusic
Tecnico informatico di professione, plur addicted and raver per passione.