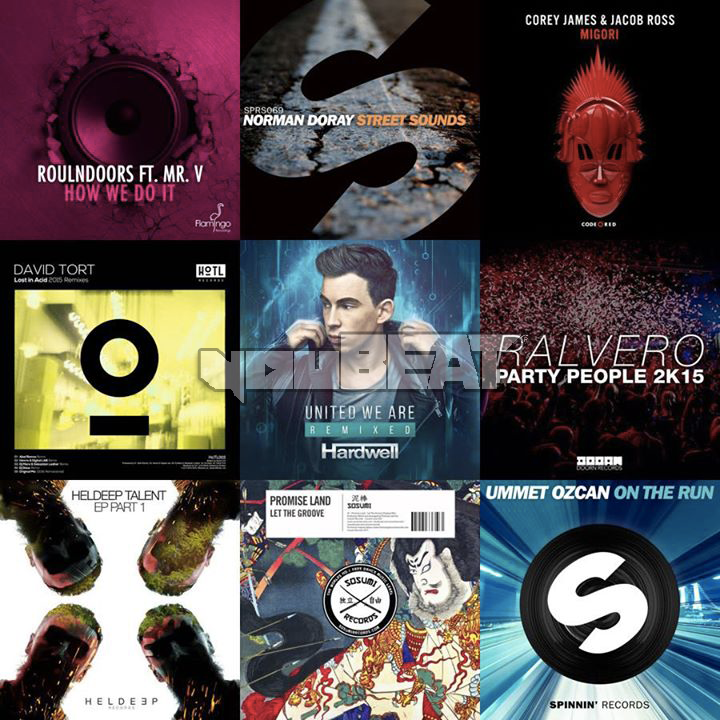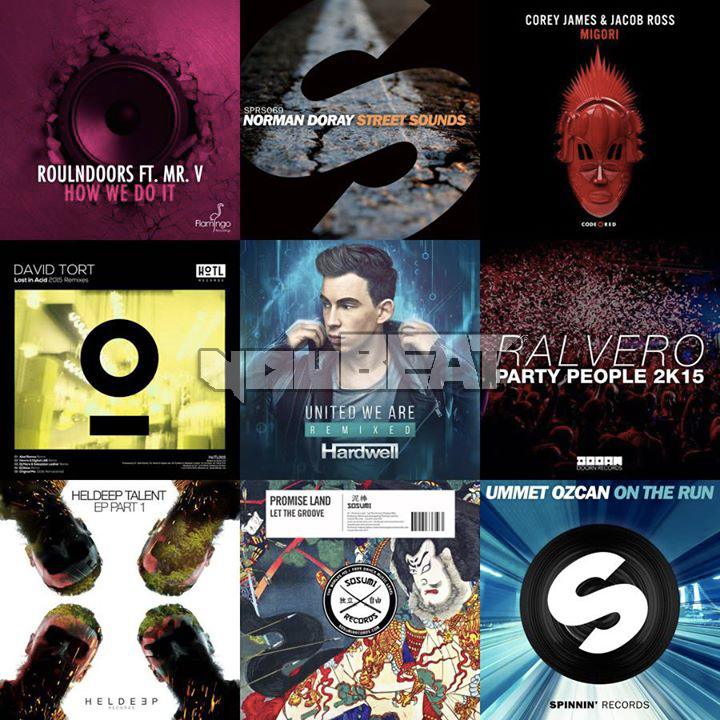 A partire da oggi, Lunedì 23 Novembre,  inizia una nuova rubrica settimanale chiamata "NEW MusiCollage of the Week" in cui promuoveremo 9 tra le maggiori nuove uscite della settimana in corso, con la possibilità di ascoltare le previews ufficiali.
---
Settimana 23-29 Novembre 2015:
25y passionate about music, social media, digital marketing and business insights. Currently working at EGO Music (www.egomusic.net), independent dance/electronic music company, while developing italian EDM blog youBEAT (www.youbeat.it) founded in 2012.
Graduated in Media Languages at UCSC in Milan (Università Cattolica del Sacro Cuore) with a thesis on the revolution of daily life with the streaming in entertainment and information.
Everyday more passionate and keen about digital, marketing and social media worlds and how they fit and integrate each other in this everyday faster social connected world based on interactions and sharing of contents and data.