youBEAT è stato Media Partner dell' evento VISION al Ponderosa Club di Torba (VA), un nuovo format incentrato sulla promozione di giovani talenti italiani.
---
Special Guest: TOM FERRO
Line Up: Stewe DJ – Kom – Tom Ferro (+ MC Buju) – Five – Husqy – Gamuel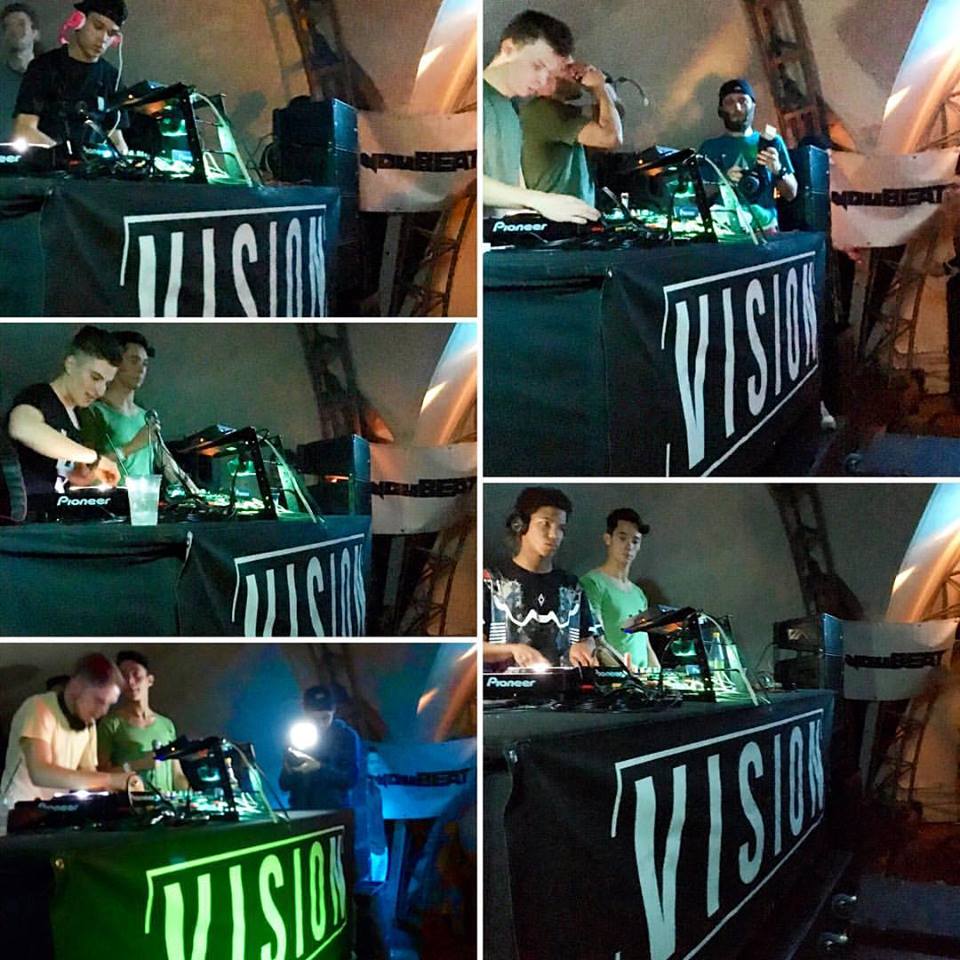 ---
youBEAT intervista tutti i giovani protagonisti dell evento:
---
KOM:
– I tuoi bootlegs stanno ricevendo molti feedbacks positivi, come l' ultimo con Hiisak e la tua egregia rivisitazione della hit "Eye of the Tiger". Prossimi bootlegs e produzioni in arrivo?
Non mi aspettavo questi risultati per i miei bootlegs e sono molto soddisfatto. 
Sono appena passato da FL Studio a Logic e, dopo iniziali difficoltà, mi sto "ambientando" grazie all' aiuto del produttore Hiisak e ho intenzione di lavorare sul genere "Groove House".
– Sei uno dei djs principali del VISION.  Cosa ne pensi di questo progetto?
VISION è per me come una famiglia, con obiettivi concreti ed incentrati sulla promozione di giovani talenti italiani.
_______________________________________________________________
TOM FERRO:
– Hi Thomas, glad to meet you @Ponderosa Club. What do you like most of Italy? Do you prefer clubs or festivals?
I love people and crowds, always full of energy and passion. I prefer clubs because there are more intimate feelings.
– After your latest singles on Panda Funk and Bonerizing, which news are coming? What is your relationship with MC Buju?
There are many news for 2016, and tonight i'm going to present some new productions.
One of these is a collaboration with Gil Sanders for Armada Music.
MC Buju is a friend of my neighborhood and he helps me to interact with the crowd with his animation.
_______________________________________________________________
FIVE:
– Oltre ad essere dj e produttore sei anche uno degli organizzatori del VISION. Quali sono i vostri obiettivi per il 2016?
L' obiettivo principale di VISION è promuovere giovani talenti italiani, accostandoli ad un guest sempre più rilevante.
Un elemento fondamentale è la libertà e lo spazio per i giovani artisti di esprimersi con il loro genere.
– Il tuo stile principale è la "Melbourne Bounce". Nuovi singoli e collaborazioni in arrivo? Cosa ne pensi del fenomeno "Future House"?
E' in arrivo un nuovo singolo in collaborazione con il duo italiano Boothed, con il quale c'è stato un positivo incontro tra i nostri stili.
Il mio stile è una fusione tra la Big Room e la Melbourne Bounce, che io denomino "Dark Bounce".
Il fenomeno "Future House" è decisamente "virale" ma credo che sia molto funzionale nei clubs, lasciandolo produrre a chi ne ha le capacità e l'interesse a differenza di chi lo ritiene solo uno dei tanti generi da sperimentare.
_______________________________________________________________
HUSQY:
– Anche tu sei uno degli organizzatori di quest' evento, da cosa è iniziato tutto?
VISION è nato da un' idea maturata da me e FIVE.
Iniziando da feste private, in seguito ad una rapida crescita ora stiamo cercando di sviluppare l' evento come un vero e proprio festival.
_______________________________________________________________
GAMUEL: 
– Chi sono secondo te i 2 big più influenti del panorama underground mondiale?
Il primo è Tchami, pioniere del filone "Future House" con la sua neo-label "Confessions".
Il secondo è Oliver Heldens nel suo progetto secondario HI-LO, più ricercato ed underground.
– Dopo aver rilasciato diversi singoli underground su Verde Records, a cosa punti?
Spero di migliorarmi nelle tecniche di produzioni e raggiungere etichette come Guru Recordings, Confessions, ma anche i podcast del settore hostati dai big.
---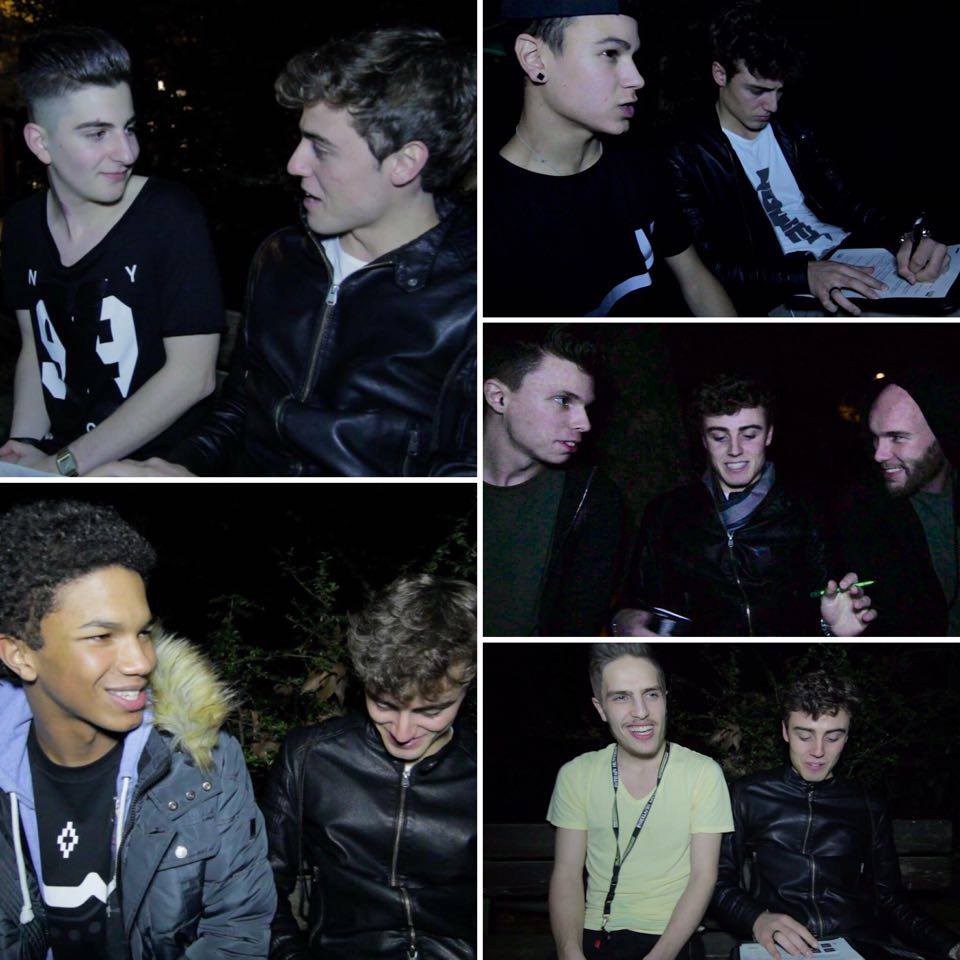 ---
Matteo Villa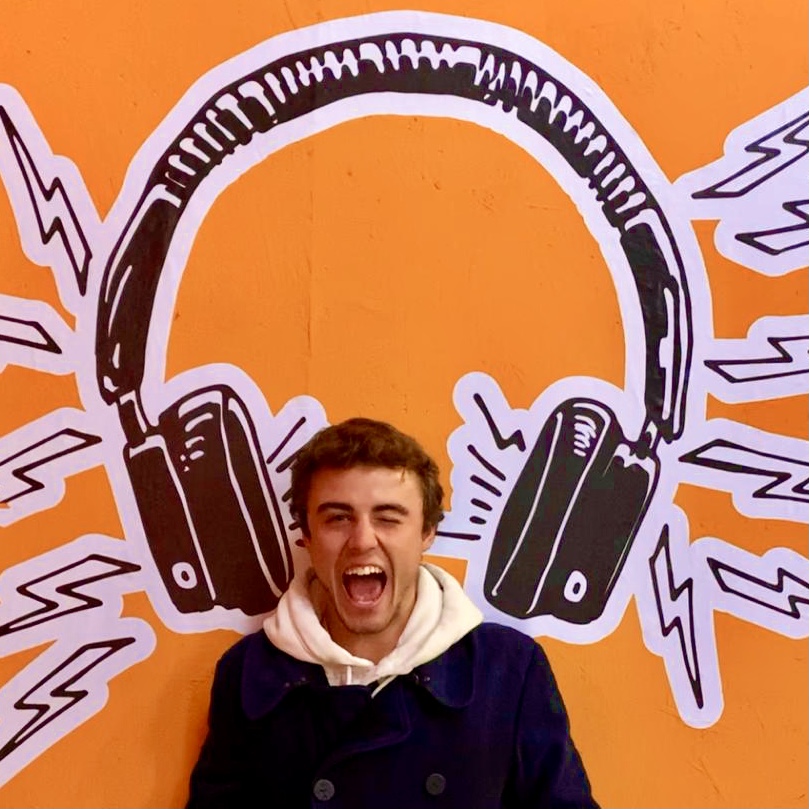 27y passionate guy about music, social media, digital marketing and infographics!
youBEAT is my manifesto of passion for music founded in 2012.
Graduated in Media Languages at UCSC in Milan (Università Cattolica del Sacro Cuore) with a thesis on the revolution of daily life with the streaming in entertainment and information. 
Everyday more passionate and keen about data, tools and music insights and their connection in this everyday faster social connected world.
Currently working at EGO Music (www.egomusic.net) as A&R and Marketing Manager.