https://soundcloud.com/delayersofficial/delayers-let-it-go-she-bad-preview
È il trio sanmarinese DELAYERS il protagonista della seconda release ufficiale di Nameless Records (Universal Music Italia), un EP composto da due singoli differenti: 'Let It Go / She Bad'.
Da evidenziare la versatilità del trio, che sa essere contemporaneamente club/commerciale con "Let It Go" e piu electro/big room con "She Bad", più vicina al loro "production style" precedente.
Quest'ultima é anche la soundtrack ufficiale del trailer di Nameless Music Festival 2016.
Ascolta e Scarica l'EP: https://umi.lnk.to/delayersFP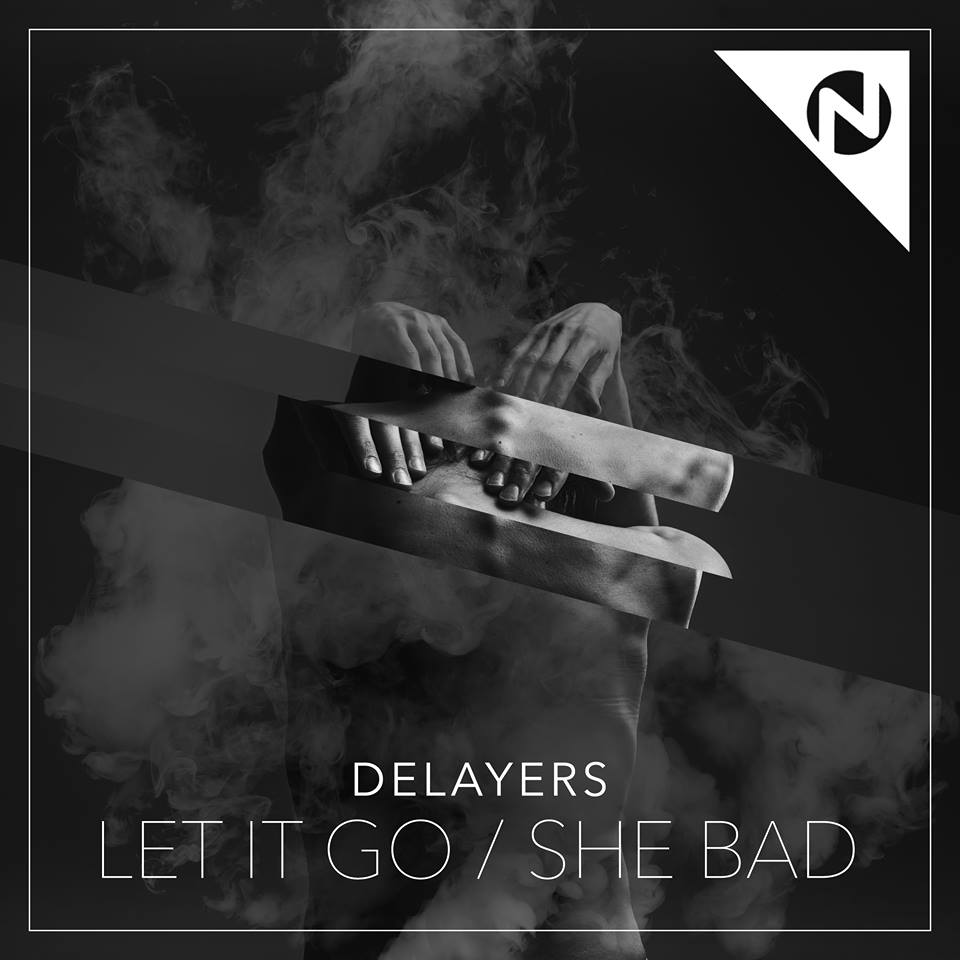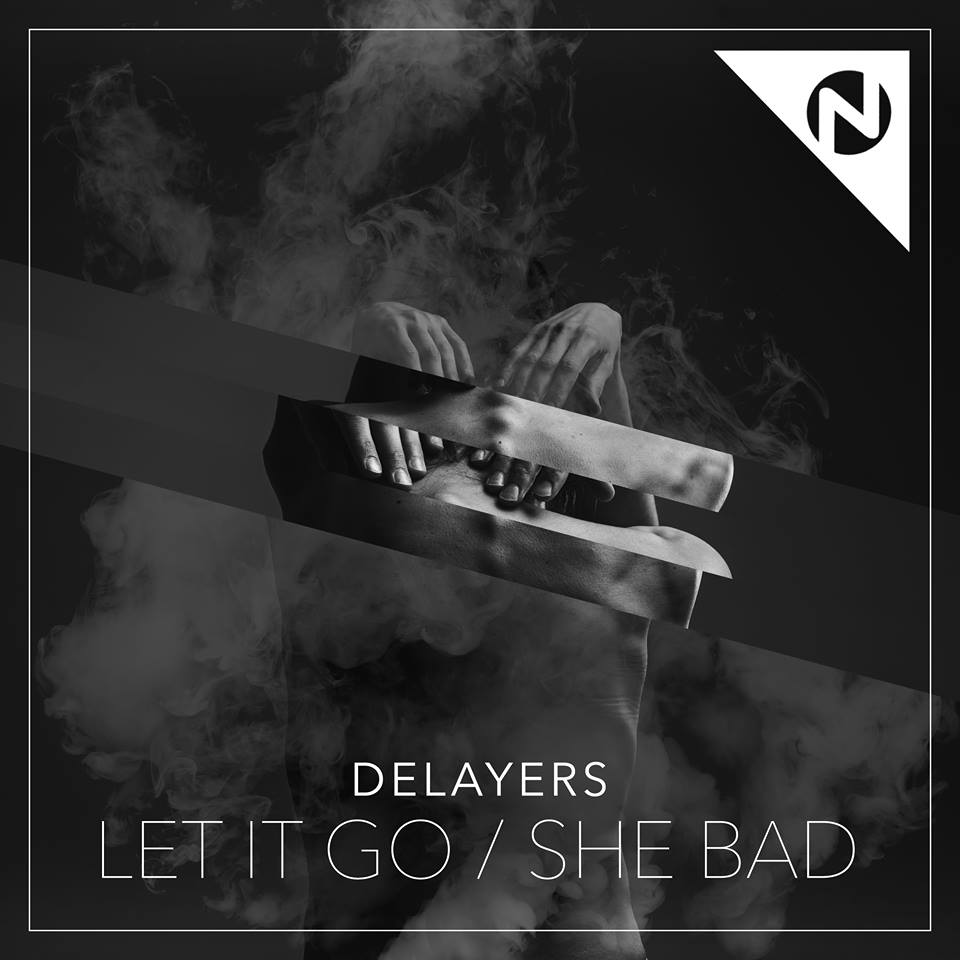 ---
Follow DELAYERS:
www.delayers.net
facebook.com/Delayers
twitter.com/DELAYERSdjs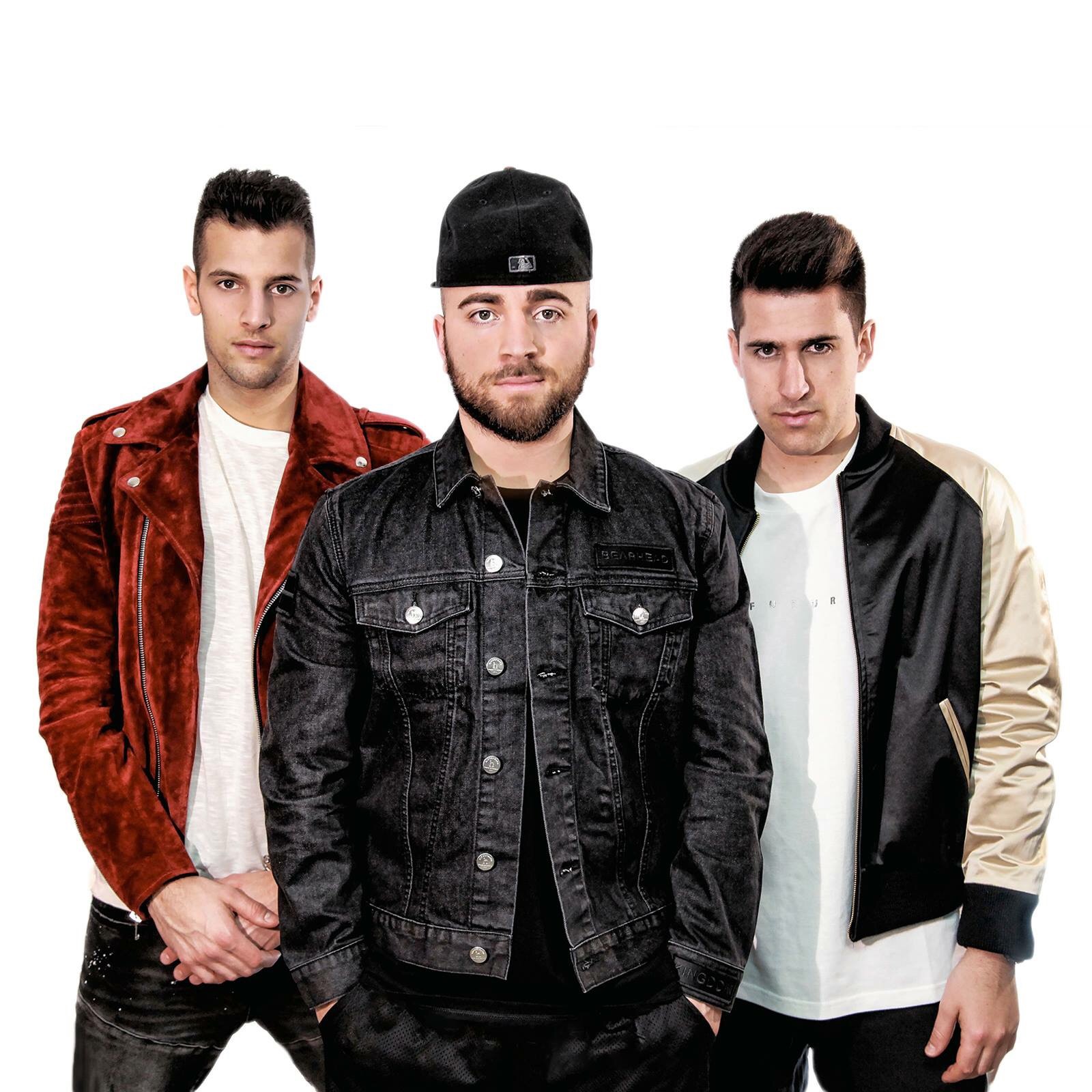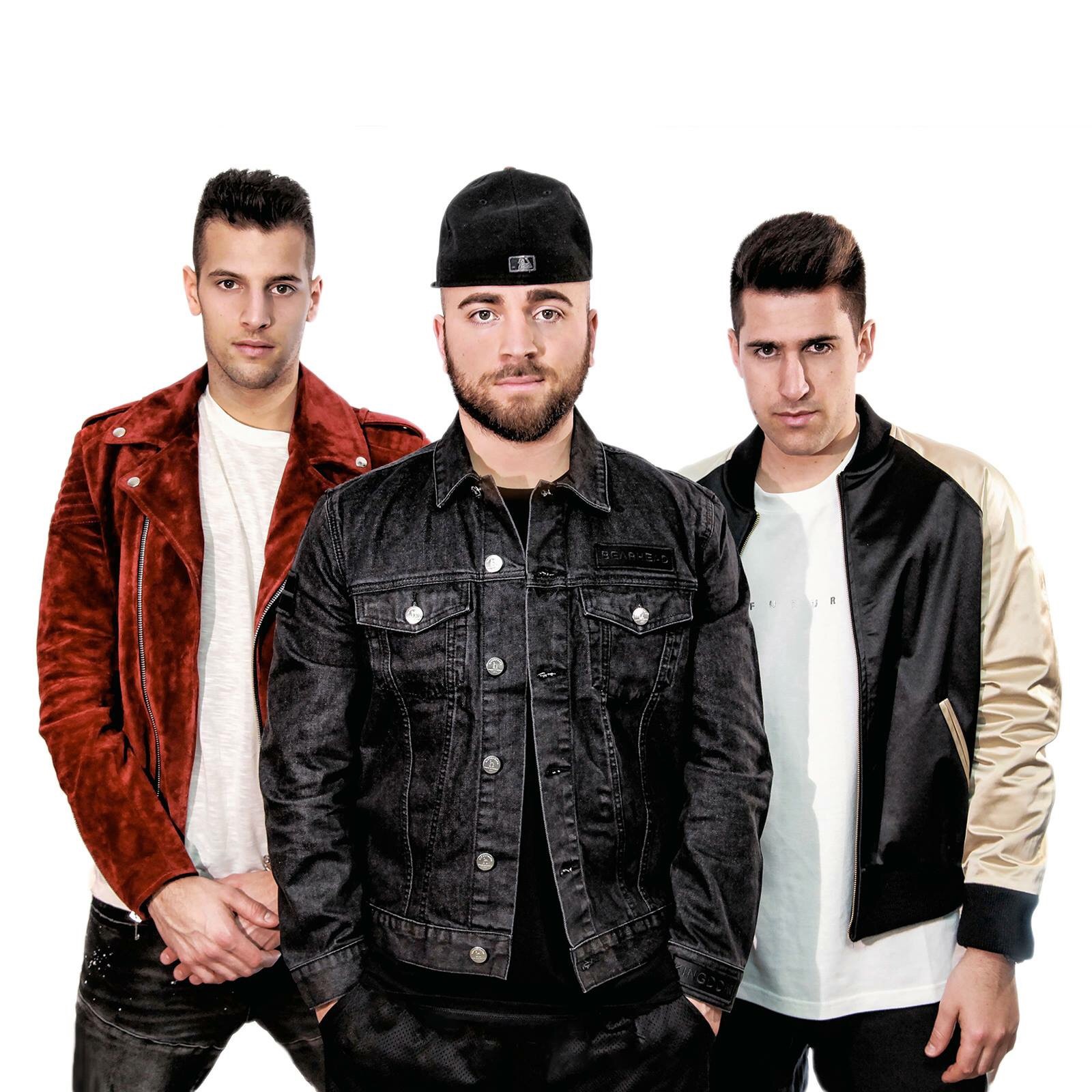 24y from Milan, Italy. I'm passionate about digital media world and I graduated in Media Languages at UCSC Milan  with a thesis about the revolution of daily life with the streaming in entertainment and information. Since 2012 I'm developing the Italian dance/electronic network youBEAT (www.youbeat.it) with a team of young editors and reporters and collaboration with international radio, events and festivals. I use to daily check music business and marketing/digital platforms in order to discover and be keen on news, stats and trends.