https://soundcloud.com/delayersofficial/delayers-let-it-go-she-bad-preview
È il trio sanmarinese DELAYERS il protagonista della seconda release ufficiale di Nameless Records (Universal Music Italia), un EP composto da due singoli differenti: 'Let It Go / She Bad'.
Da evidenziare la versatilità del trio, che sa essere contemporaneamente club/commerciale con "Let It Go" e piu electro/big room con "She Bad", più vicina al loro "production style" precedente.
Quest'ultima é anche la soundtrack ufficiale del trailer di Nameless Music Festival 2016.
Ascolta e Scarica l'EP: https://umi.lnk.to/delayersFP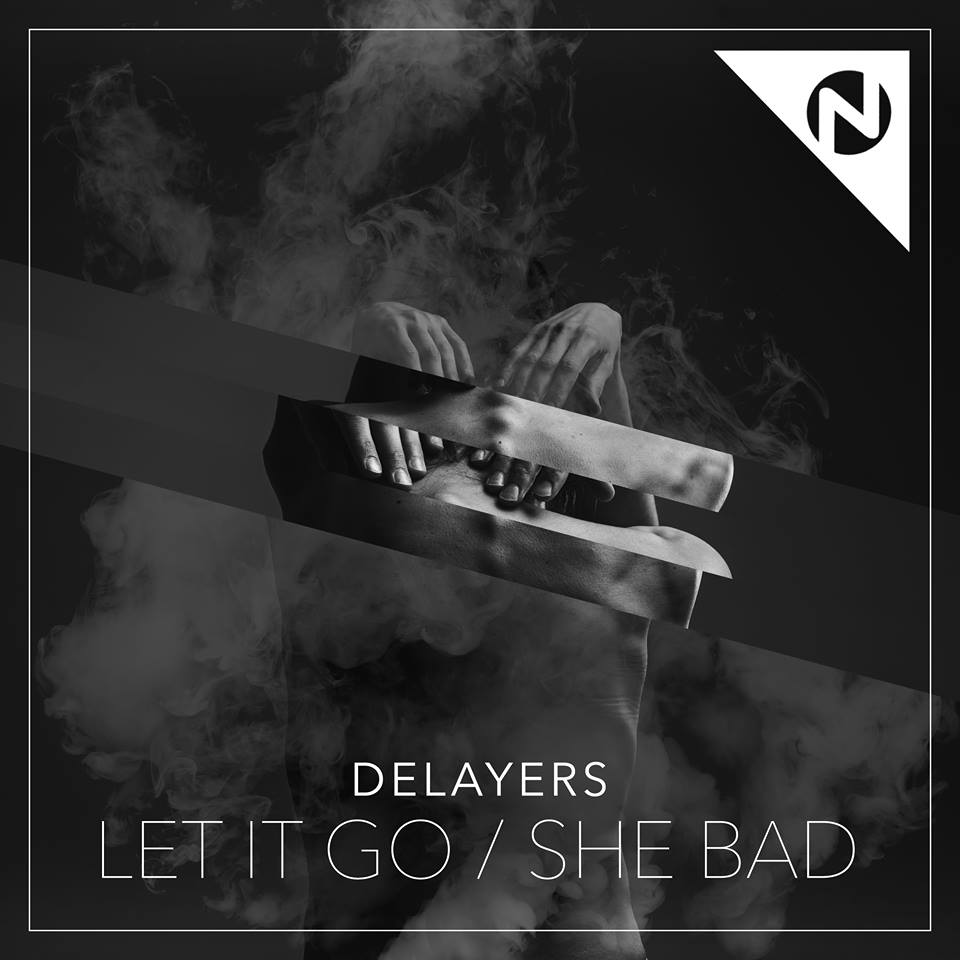 ---
Follow DELAYERS:
www.delayers.net
facebook.com/Delayers
twitter.com/DELAYERSdjs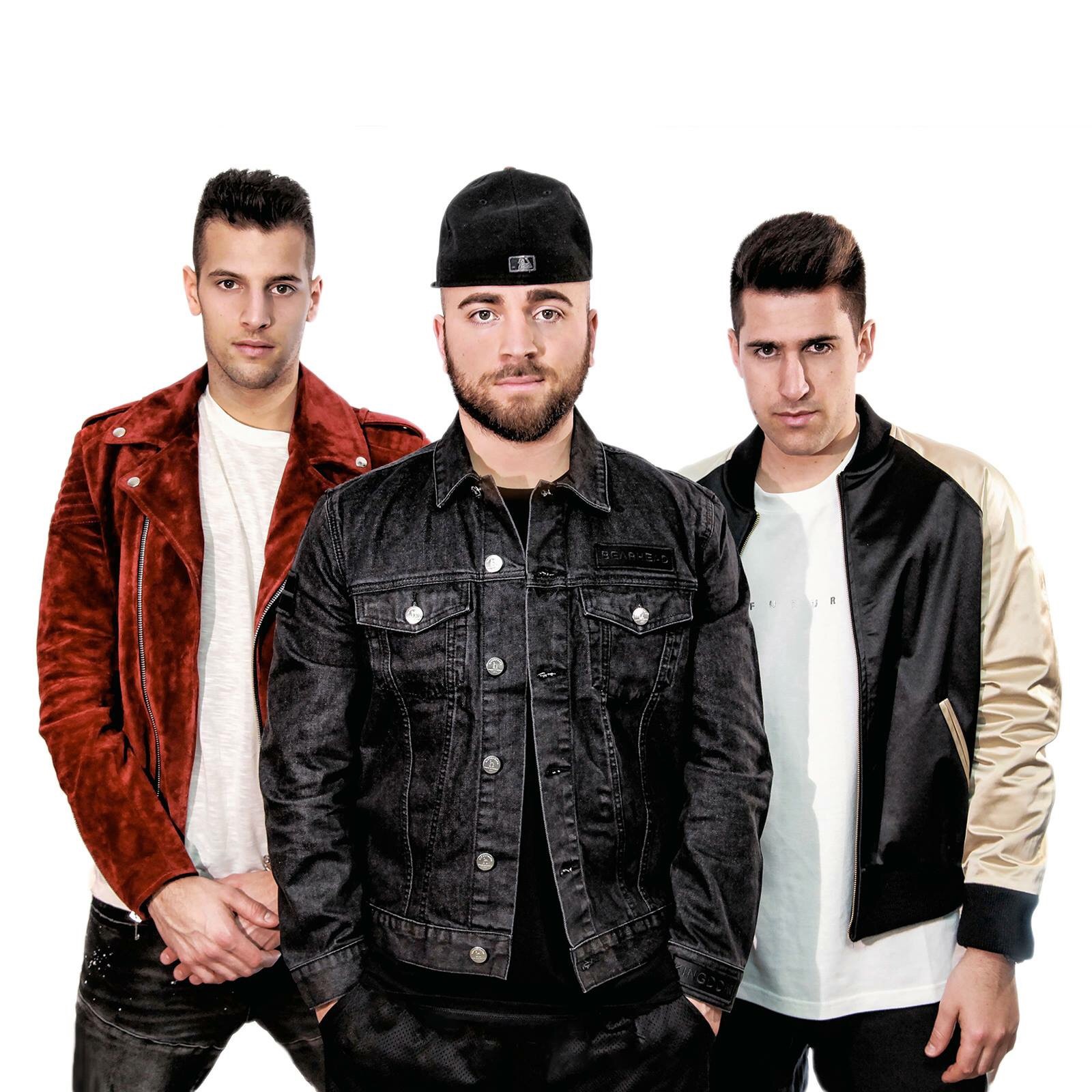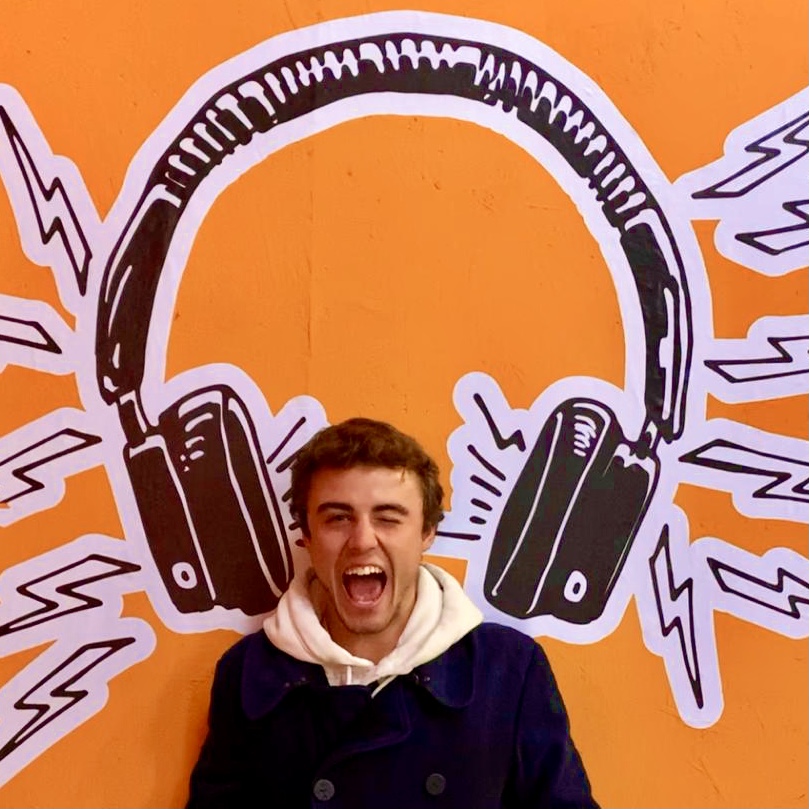 25y passionate guy about music, social media, digital marketing and infographics!
Currently working at EGO Music (www.egomusic.net) as Head of International and Social Media, while developing youBEAT, my manifesto of passion for music founded in 2012.
Graduated in Media Languages at UCSC in Milan (Università Cattolica del Sacro Cuore) with a thesis on the revolution of daily life with the streaming in entertainment and information. 
Everyday more passionate and keen about data, tools and music insights and their connection in this everyday faster social connected world.