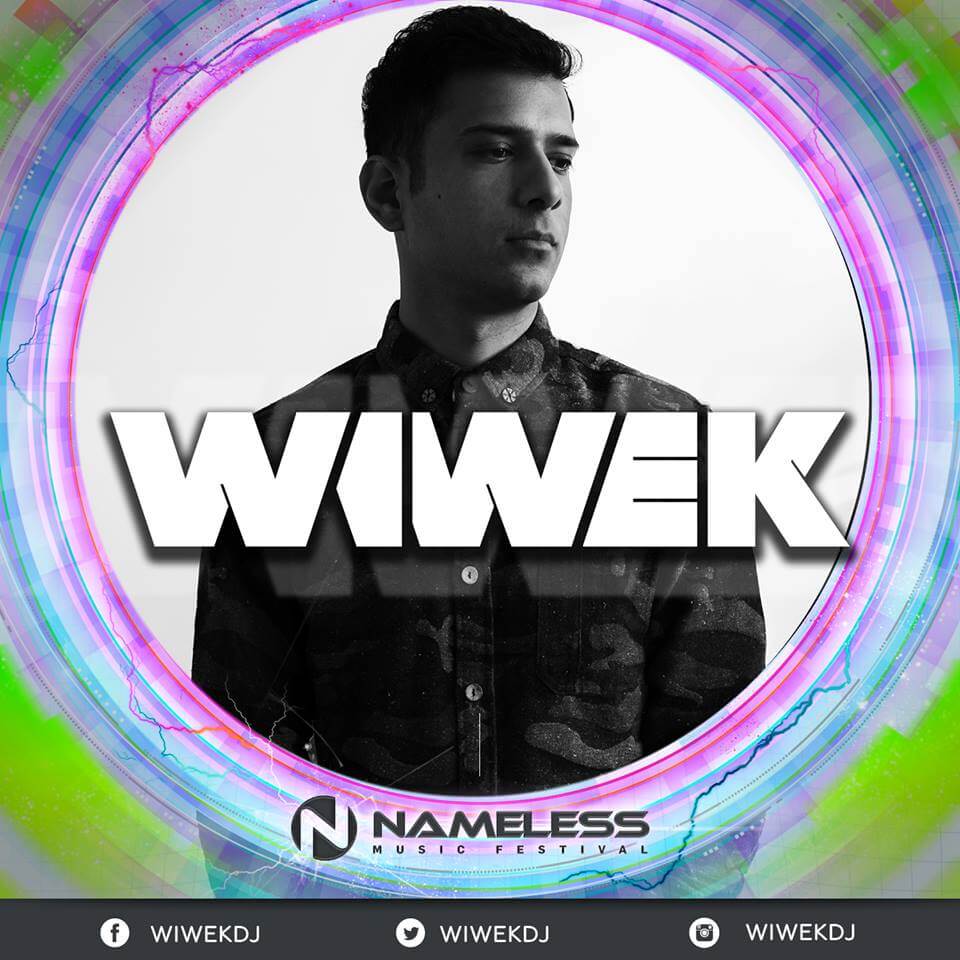 È il fondatore della Jungle Terror WIWEK (Oui'Wack) il 7° ospite internazionale di Nameless Music Festival 2016!
Con il suo sound inconfondibile ha conquistato tutto il mondo della musica dance/elettronica, arrivando a collaborare con alcuni dei top DJs internazionali, come Skrillex e Hardwell.
Ha iniziato il suo 2016 pubblicando in Free Download "Tropicana", singolo prodotto assieme a Valentino Khan, e il suo EP "The Free and Rebellious", rilasciato da OWSLA.
25y passionate about music, social media, digital marketing and business insights. Currently working at EGO Music (www.egomusic.net), independent dance/electronic music company, while developing italian EDM blog youBEAT (www.youbeat.it) founded in 2012.
Graduated in Media Languages at UCSC in Milan (Università Cattolica del Sacro Cuore) with a thesis on the revolution of daily life with the streaming in entertainment and information.
Everyday more passionate and keen about digital, marketing and social media worlds and how they fit and integrate each other in this everyday faster social connected world based on interactions and sharing of contents and data.