Dopo le hits "Jubel" e "Riva", che insieme hanno portato al giovane francese Klingande ben 6 dischi di platino solo in Italia, arriva "Losing U", bellissimo singolo radiofonico che sa davvero catturare il cuore degli ascoltatori!
Negli ultimi tre anni di tour ha calcato i palchi più importanti del mondo, insieme ad artisti internazionali.
---
Compra "Losing U":
iTunes: http://apple.co/1RiiO7H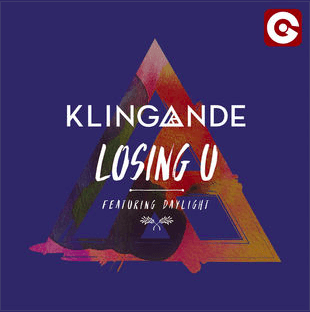 Courtesy Of Ego www.facebook.com/EgoItaly
24y from Milan, Italy. I'm passionate about digital media world and I graduated in Media Languages at UCSC Milan  with a thesis about the revolution of daily life with the streaming in entertainment and information. Since 2012 I'm developing the Italian dance/electronic network youBEAT (www.youbeat.it) with a team of young editors and reporters and collaboration with international radio, events and festivals. I use to daily check music business and marketing/digital platforms in order to discover and be keen on news, stats and trends.