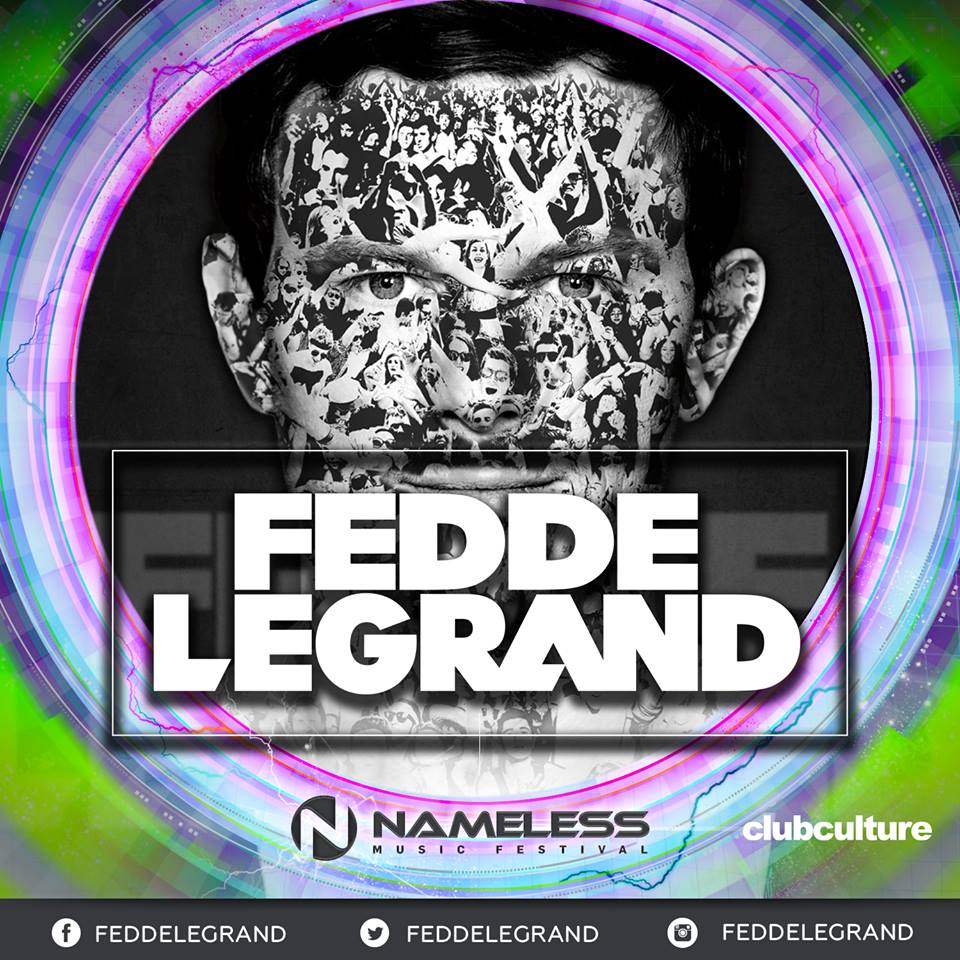 Universalmente riconosciuto come uno dei pionieri della musica House e Progressive, l'olandese Fedde Le Grand si trova da quasi 10 anni nelle prime 30 posizioni della classifica DJ Mag Top 100 Djs.
Ha collaborato con artisti del calibro di Coldplay, Madonna, will.i.am, Robbie Williams, Fatboy Slim, Shakira, Rihanna e Mariah Carey.
Si è esibito sugli stage dei più grandi festival mondiali: Coachella, Tomorrowland, Ultra Music Festival, Electric Daisy Carnival (EDC), Sensation…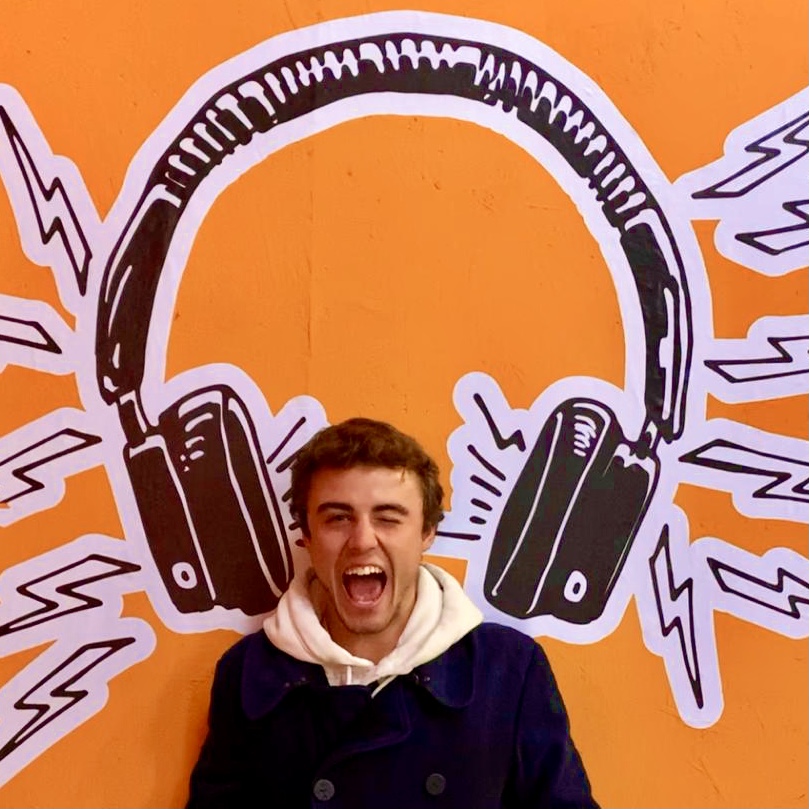 25y passionate guy about music, social media, digital marketing and infographics!
Currently working at EGO Music (www.egomusic.net) as Head of International and Social Media, while developing youBEAT, my manifesto of passion for music founded in 2012.
Graduated in Media Languages at UCSC in Milan (Università Cattolica del Sacro Cuore) with a thesis on the revolution of daily life with the streaming in entertainment and information. 
Everyday more passionate and keen about data, tools and music insights and their connection in this everyday faster social connected world.