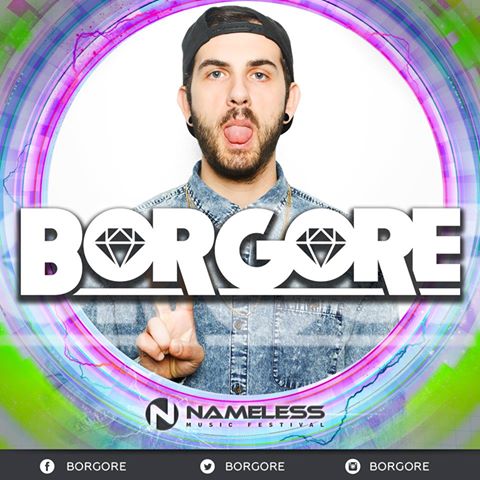 A grande richiesta l'israeliano Borgore torna a Nameless Music Festival 2016, dopo una grandissima esibizione nell' edizione #NMF15.
Fondatore dell' etichetta Buygore, realtà in continua ascesa nel panorama discografico, Borgore è conosciuto in tutto il mondo per il suo stile unico e fuori dagli schemi, che si traduce in DJ set energici e mai banali.
#NMF16 #KeepOnDreaming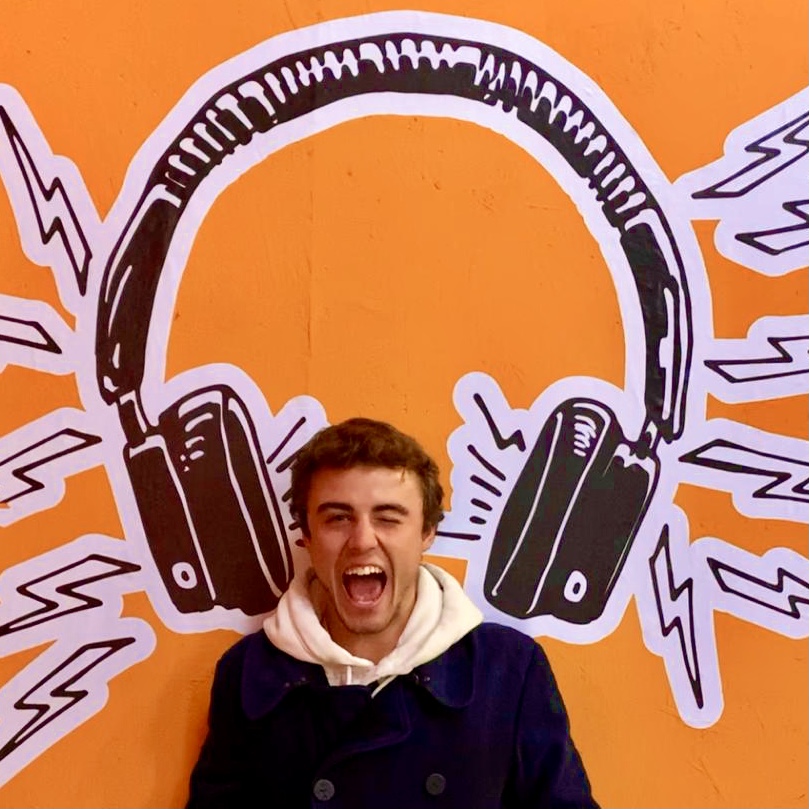 25y passionate guy about music, social media, digital marketing and infographics!
Currently working at EGO Music (www.egomusic.net) as Head of International and Social Media, while developing youBEAT, my manifesto of passion for music founded in 2012.
Graduated in Media Languages at UCSC in Milan (Università Cattolica del Sacro Cuore) with a thesis on the revolution of daily life with the streaming in entertainment and information. 
Everyday more passionate and keen about data, tools and music insights and their connection in this everyday faster social connected world.