Nella regione del Mar Nero, in Turchia e più precisamente nel distretto provinciale di Bolu, si trova un bizzarro villaggio residenziale di nome Burj Al Babas Villa (a circa tre ore da Istanbul). Qual è il collegamento con Meduza?
Considerato tra i più grandi fallimenti immobiliari della Turchia negli ultimi tempi, non si tratta di un comune villaggio con case e palazzi bensì di una città fantasma composta da 732 castelli in stile neogotico francese esattamente identici tra loro e di un grande centro commerciale centrale.
È proprio qui che è stato girato il video musicale di "Lose Control",  secondo singolo ufficiale del fenomeno italiano MEDUZA (formato da Matt Madwill, Simon de Jano e Luke Degree) insieme al duo inglese Goodboys, con i quali si sono presentati con il singolo di debutto "Piece Of Your Heart" conquistando certificazioni in oltre 20 nazioni arrivando alla vetta delle classifiche iTunes / Spotify / Shazam nazionali ed internazionali tutto il mondo,  e la cantante e cantautrice inglese Becky Hill.
Il progetto, con un costo totale di 205 milioni di dollari, è stato sviluppato nel 2016 dal Gruppo Sarot e prevedeva il completamente dei lavori entro la fine del 2019, con la possibilità per gli acquirenti di personalizzare parzialmente gli interni ma non gli esterni, ispirati al Castello di Chenonceau nella Valle della Loira in Francia come si può vedere dal sito ufficiale.
Il prezzo di ogni singola villa, con una superficie di 325 metri quadrati, poteva variare tra i 260.000 e i 440.000 euro e i lavori erano quasi giunti al termine fin quando, a causa dell'alta inflazione e la crisi economica del paese, i lavori si sono completamente arrestati nel 2017, conferendo al complesso abbandonato un aspetto spettrale.
Directed and Edited by 'GRANDMAS' @grandmasdirectors
Producer: Manoela Chiabai
Director of Photography: Nick Morris
Executive Producer: Martin Roker
Commissioned by John Hassay
Di seguito le certificazioni ottenute con il primo singolo "Piece Of Your Heart" (updated September 3rd)
https://www.instagram.com/p/B1897mVIcRt/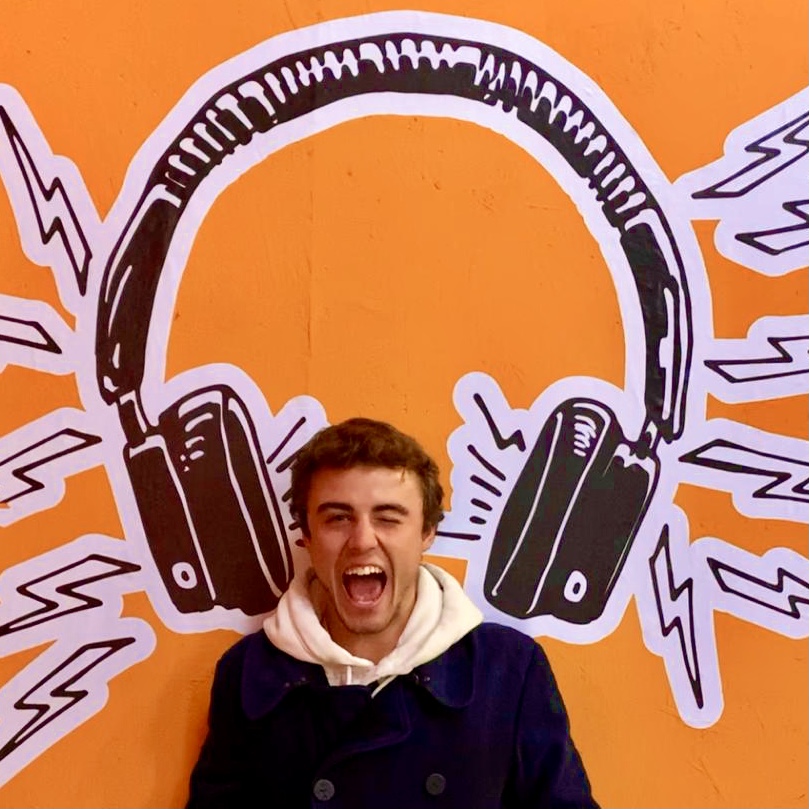 27y passionate guy about music, social media, digital marketing and infographics!
youBEAT is my manifesto of passion for music founded in 2012.
Graduated in Media Languages at UCSC in Milan (Università Cattolica del Sacro Cuore) with a thesis on the revolution of daily life with the streaming in entertainment and information. 
Everyday more passionate and keen about data, tools and music insights and their connection in this everyday faster social connected world.
Currently working at EGO Music (www.egomusic.net) as A&R and Marketing Manager.