"STARBOY, un nuovo format che sposa a pieno la nostra filosofia. Metteremo in scena i migliori talenti della scena EDM italiana."

È questo l'annuncio del nuovo Zero clubroom, situato a Giussano (Monza e Brianza), che dopo l'ottima apertura di settimana scorsa ha esposto uno dei format principali che costituiranno  la stagione.
Si chiama "STARBOY" ed è interamente dedicato ai migliori talenti italiani della scena dance/elettronica.
I primi a inaugurarlo sono i Maximals, duo di Savona nato nel 2015 dall'unione degli artisti Davide Alpino e Riccardo Patruno, che hanno iniziato a collaborare nel 2012.
Pupilli del grande Nicky Romero, sono usciti con ben quattro singoli sulla sua etichetta Protocol Recordings (in ordine "Dancin'", "Enigma", "CNTRL" e la nuova "Fall In Line" in collaborazione con Nino Lucarelli). Tre di questi sono stati prodotti in collaborazione con altri interessanti talenti italiani e, prima dell'estate, hanno inoltre presentato su Maxximize Records (sublabel della celebre Spinnin' Records) "Helter Skelter", in collaborazione con il polacco Tom Swoon.
#MusicMatters è l'hashtag creato e promosso dal nuovo club, che riflette la determinazione e l'interesse nel valorizzare la musica come elemento fondamentale per un'evento in discoteca.
La serata viene aperta da Gabriele Colombo, giovane vincitore del DJ Contest organizzato prima dell'apertura (in cui il nostro Matteo Villa è stato tra uno dei 3 componenti della giuria), per poi lasciare spazio a Giuseppe Lopex, esperto dj resident che in questi ha gestito diverse consolle della zona, condividendole con artisti di fama nazionale e internazionale.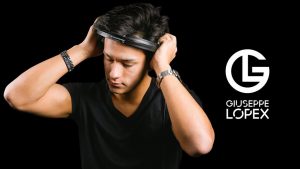 Arrivano poi gli special guests, i Maximals, che propongono un set molto cool caratterizzato dal loro stile "Nu Funky/Groove, alternato a hits old school e tracce più incisive.

(Intro dei Maximals con una nuova ID)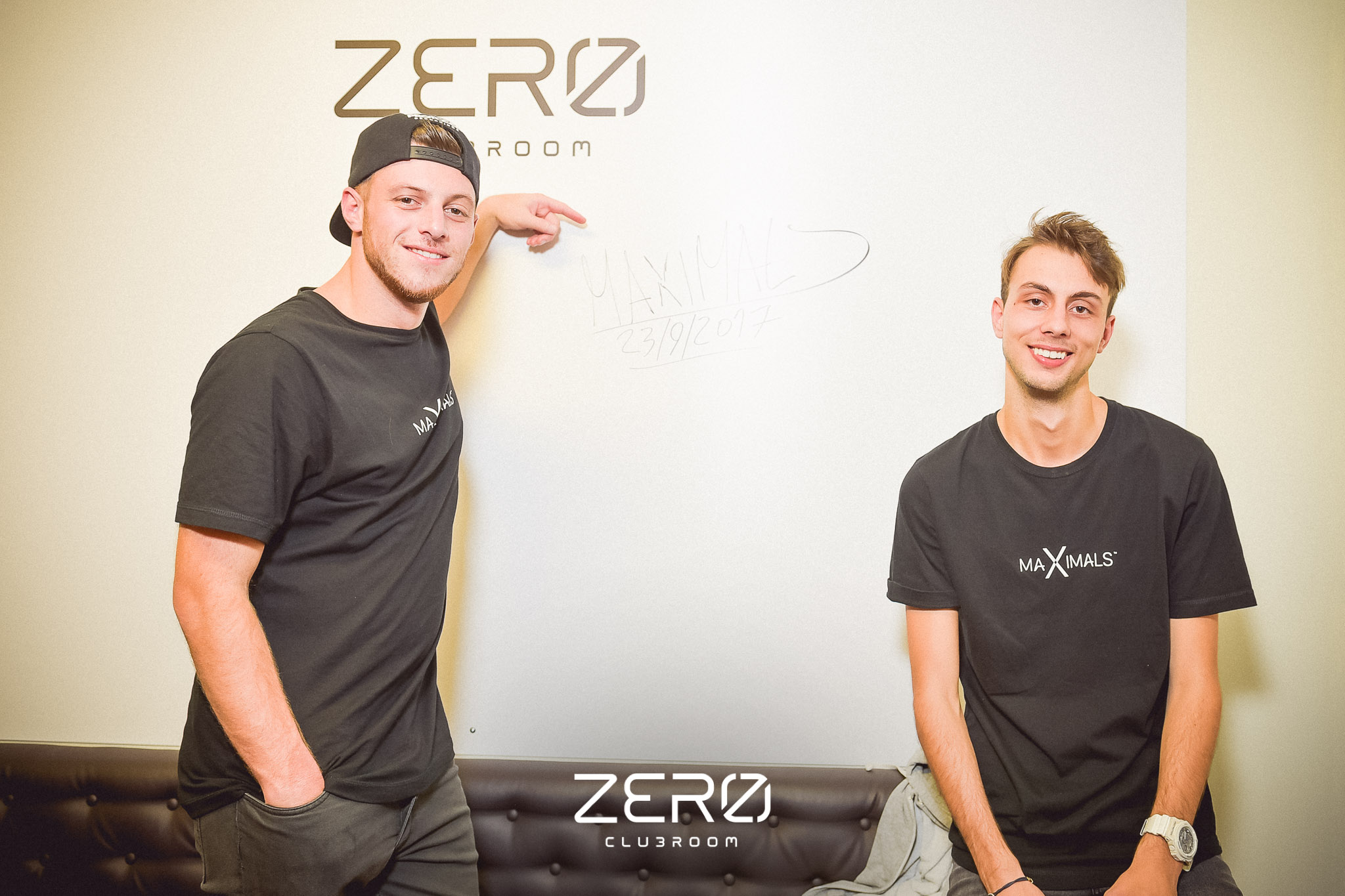 A seguire Gamuel, giovane dj e produttore milanese dallo stile Bass / G-House che con il suo progetto artistico "Back2Black" (duo) sta conquistando diversi ottimi risultati, tra cui due uscite su Guru Recordings ("Ame Noire" e "Wannabe"), due sulla label italiana Doner Music ("Oxes" e "EVRBDY")  e due sui network Clutch Records ("Future") e Gold Digger ("Diamonds").
Inoltre, è recentissimo il supporto del grande Malaa, che ha utilizzato una loro nuova ID come intro.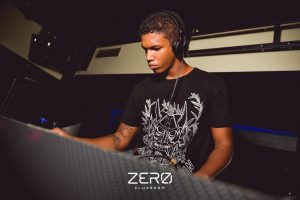 Di seguito, il nuovo video ufficiale di "Fall In Line" e le altre produzioni del duo Nu Funky di Savona:
BLVRS – Rhythm (Maximals Edit)
https://youtu.be/4fQi73Wr_gE
Dumbers & Maximals – Dancin'
https://youtu.be/78wdiJTgeYI
Maximals – Enigma
https://youtu.be/nuz1dwjGtz0
Jakko – No One Else (Maximals Remix)
https://youtu.be/qy2TGu-Vkzk
Maximals & FaderX – CNTRL
https://youtu.be/B87cgOrJs1E
Tom Swoon & Maximals – Helter Skelter
https://youtu.be/6V63A9K_BEY
______________
Follow Maximals music: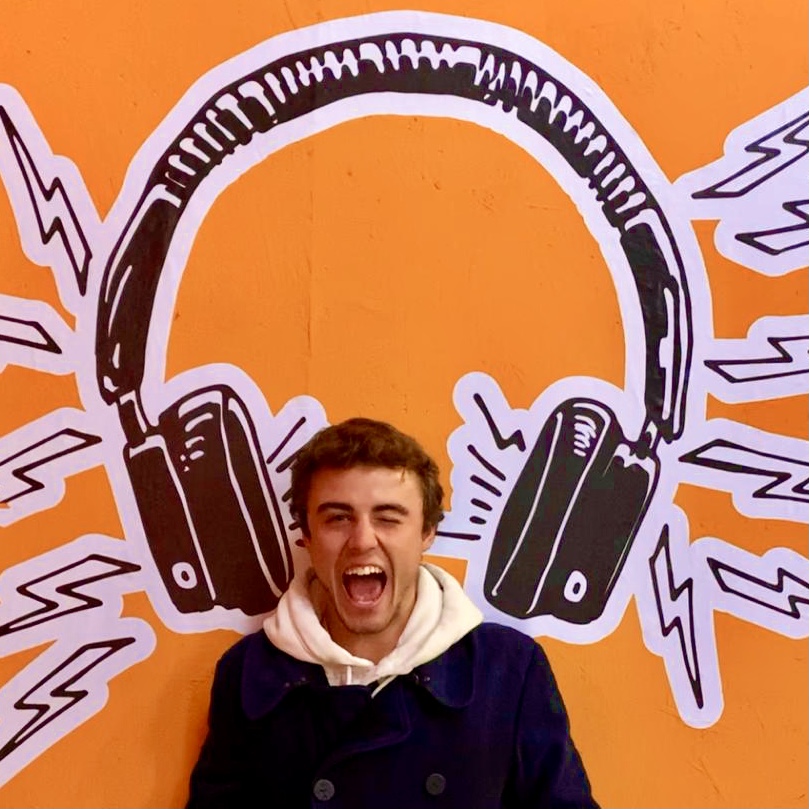 27y passionate guy about music, social media, digital marketing and infographics!
youBEAT is my manifesto of passion for music founded in 2012.
Graduated in Media Languages at UCSC in Milan (Università Cattolica del Sacro Cuore) with a thesis on the revolution of daily life with the streaming in entertainment and information. 
Everyday more passionate and keen about data, tools and music insights and their connection in this everyday faster social connected world.
Currently working at EGO Music (www.egomusic.net) as A&R and Marketing Manager.