Quando la future bass incontra il rap (in italiano).. Masamasa esce con "Friendly".
Nato e cresciuto in Campania, laureato in Germania e ora stabilito a Milano, Masamasa è una giovane rivelazione in questo panorama musicale monopolizzato ormai da cantanti trap. Ventenne all'anagrafe ma con un background da autore musicale che inizia all'età di dodici anni, Federico (vero nome dell'artista) ha già all'attivo un EP dal nome "Ostbahnof" (come la nota stazione di Berlino Est, ndr) e un paio di singoli, il tutto rilasciato e prodotto assieme a simoo.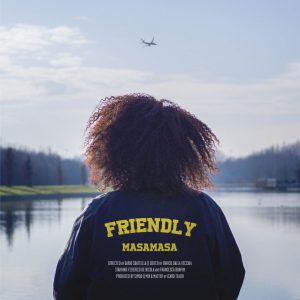 "Friendly" è la classica (ma non banale) relazione difficile tra due giovani ragazzi, raccontata a suon di parafrasi e metafore, ma sempre con un fondo di esperienza personale dell'artista. Base molto particolare, con una linea principale di synth future bass, circondata da elementi hip hop e 080 (beat trap, ndr). Particolare anche il video, molto 90s, a cominciare dal formato 4:3 che fa molto old.
Da dedicare alla vostra ragazza (se vi volete male) proprio oggi che è San Valentino, buon ascolto 🙂
Stream / Download: https://goo.gl/ravFXq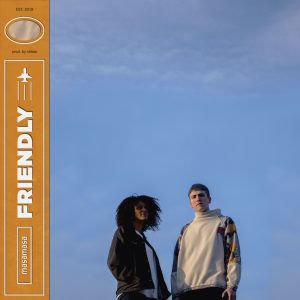 _________________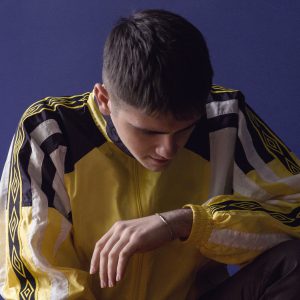 Segui Masamasa:
facebook.com/masamasa
youtube.com/masamasa
spotify.com/masamasa
instagram.com/masamasa

Architetto di giorno, esploratore della club culture di notte. Appassionato di musica elettronica, radio e music-travelling, puoi trovare piccoli stralci della mia vita sul mio Instagram @djacopo93
In the place to be!