Durante il 2016 Kharfi, dj/producer classe '97, si è affermato come uno dei talenti più in vista nel panorama della musica elettronica italiana.
Il suo primo singolo ufficiale "Hei Bae", pubblicato da Ego, ha raggiunto traguardi come il primo posto della classifica dance di iTunes e la vetta della dance chart di MTV Italia, che l'ha nominato per la categoria Best New Generation Electro agli MTV Digital Days in cui si è esibito in apertura di Steve Aoki.
In attesa del nuovo singolo, che verrà pubblicato da Ego a inizio 2017, Kharfi regala un nuovo inedito in free download sul suo Soundcloud: "Lying", con il feat. di Kinck.
"Ho prodotto questo pezzo a metà ottobre dopo un'estate movimentata e piena di impegni. Finalmente ho trovato tempo per chiudermi in studio e produrre qualcosa di molto personale con Kinck, cantante danese la cui voce è perfetta per l'atmosfera che volevo ricreare".
Dall'entrata nel roster di Doner Music a gennaio 2016, Kharfi ha ricevuto attenzioni anche all'estero grazie a release prestigiose come un remix ufficiale per i The Chainsmokers e una collaborazione con Big Fish su Mad Decent, la label di Diplo, che hanno fatto sì che media specializzati internazionali come la NestHQ di Skrillex, Dancing Astronaut e ThisSongIsSick parlassero di lui.
---
 Free Download: theartistunion.com/tracks/679ffd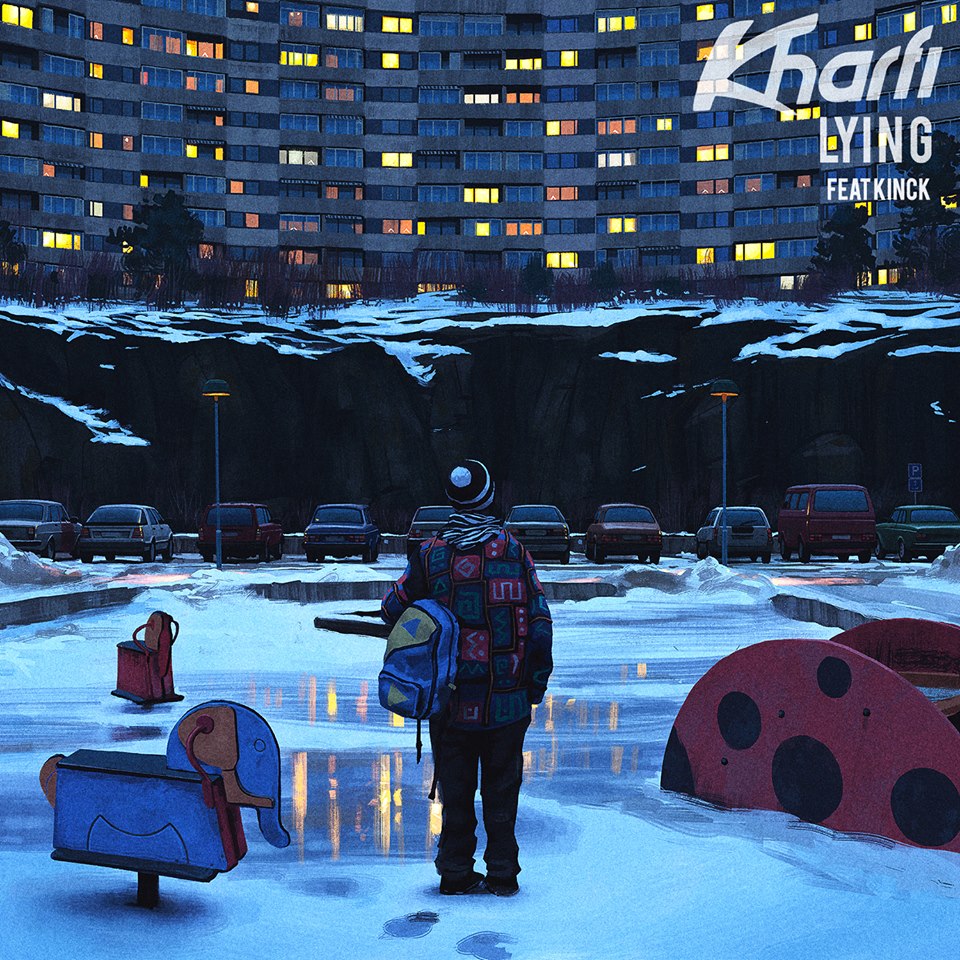 ---
24y from Milan, Italy. I'm passionate about digital media world and I graduated in Media Languages at UCSC Milan  with a thesis about the revolution of daily life with the streaming in entertainment and information. Since 2012 I'm developing the Italian dance/electronic network youBEAT (www.youbeat.it) with a team of young editors and reporters and collaboration with international radio, events and festivals. I use to daily check music business and marketing/digital platforms in order to discover and be keen on news, stats and trends.