Esce il 28 Aprile "Tokyo Drift" su GURU Recordings, seconda produzione dei Jelly Bear, nuovo duo italiano sulla label di Gregori Klosman, dopo "Jungle Angels". Un vocal giapponese accompagnato da un basso continuo e incisivo, che lascia spazio ad un drop carico e diretto, perfetto per i clubs.
La traccia è stata presentata da Klosman ed è già supportata da alcuni artisti internazionali come Chuckie. "Inizialmente noi avevamo scelto Drift perché ci ricordava un pò Fast & Furious, quindi Klosman ha aggiunto Tokyo" così da rendere il nome del singolo uguale al titolo del celebre film della saga.
"Goin' On" invece è un'altra produzione rilasciata a metà strada tra tra le due su Wildfly / Gold Digger.
---
FREE DOWNLOAD: bit.ly/GURUFR022-DL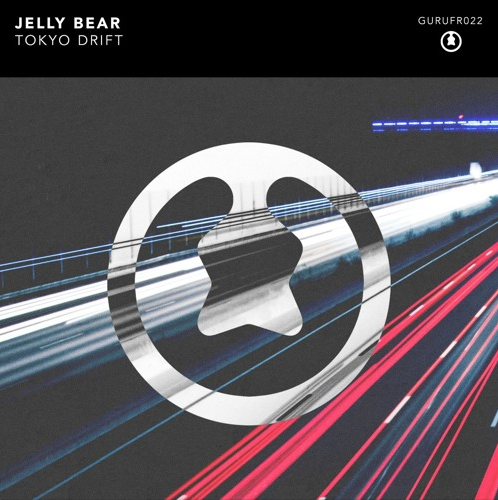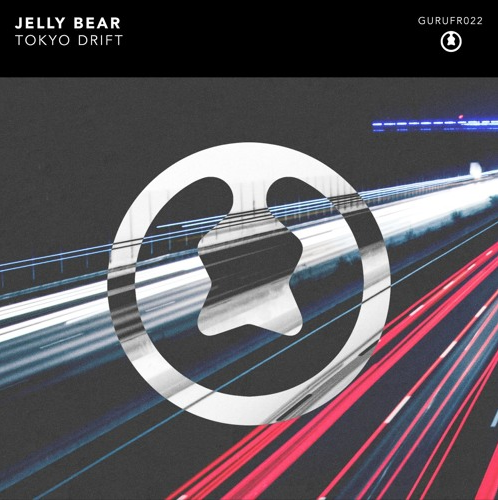 ---
Follow Jelly Bear:
@jellybearmusic
www.facebook.com/ITAJELLYBEAR
twitter.com/jellybearmusic
Follow GURU Recordings:
www.facebook.com/gururecordings
www.twitter.com/guru_recordings
www.youtube.com/gururecordings
25y from Milan, Italy. I'm passionate about digital media world and I graduated in Media Languages at UCSC Milan  with a thesis about the revolution of daily life with the streaming in entertainment and information. Since 2012 I'm developing the Italian dance/electronic network youBEAT (www.youbeat.it) with a team of young editors and reporters and collaboration with international radio, events and festivals. I use to daily check music business and marketing/digital platforms in order to discover and be keen on news, stats and trends.